A Word From Our Executive Director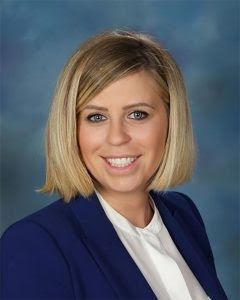 Thank you for your interest in Beginnings Learning Center. My name is Michelle Raz and I founded Beginnings Learning Center in 2008. It has always been my goal to own and operate a high-quality child-care service which provides a safe, clean, and nurturing environment for children. As a mother of three children, I know how important it is to parents to know that their child is surrounded by loving and caring individuals in a secure environment. I began my career in child-care as a part-time substitute while attending high school and college. After receiving my Bachelor of Arts degree in Child Psychology and Early Childhood Education and Administration I began working full-time as a Lead Teacher and Preschool Coordinator. I am extremely fortunate to have had the opportunity to work in a variety of childcare facilities with all ages of children. Those experiences have helped me to gain a broader perspective of what child care should be. In November of 2008, Beginnings Learning Center opened its first location in Santa Monica, CA., and North Hollywood in 2018. We hope in the near future to be able to expand and open many more centers offering high quality care for children. I am extremely proud of this accomplishment and am confident that you will be pleased with our commitment to quality and to providing the best possible care for your child.
Beginnings Learning Center was established in 2008 and our child care philosophy has a strong child development emphasis based on a wide range of research.
Our classrooms in our Santa Monica and North Hollywood locations are divided into learning centers such as language, math, science, blocks, music, art, sensory tables, fine-motor play, and dramatic play. The building of language, social, physical, and cognitive skills is achieved through participation in these centers.
The teachers guide and encourage children to explore and learn in each of these areas while implementing the curriculum through meaningful play. Teachers supervise and participate in children's play, both modeling when appropriate and refraining from interfering when appropriate.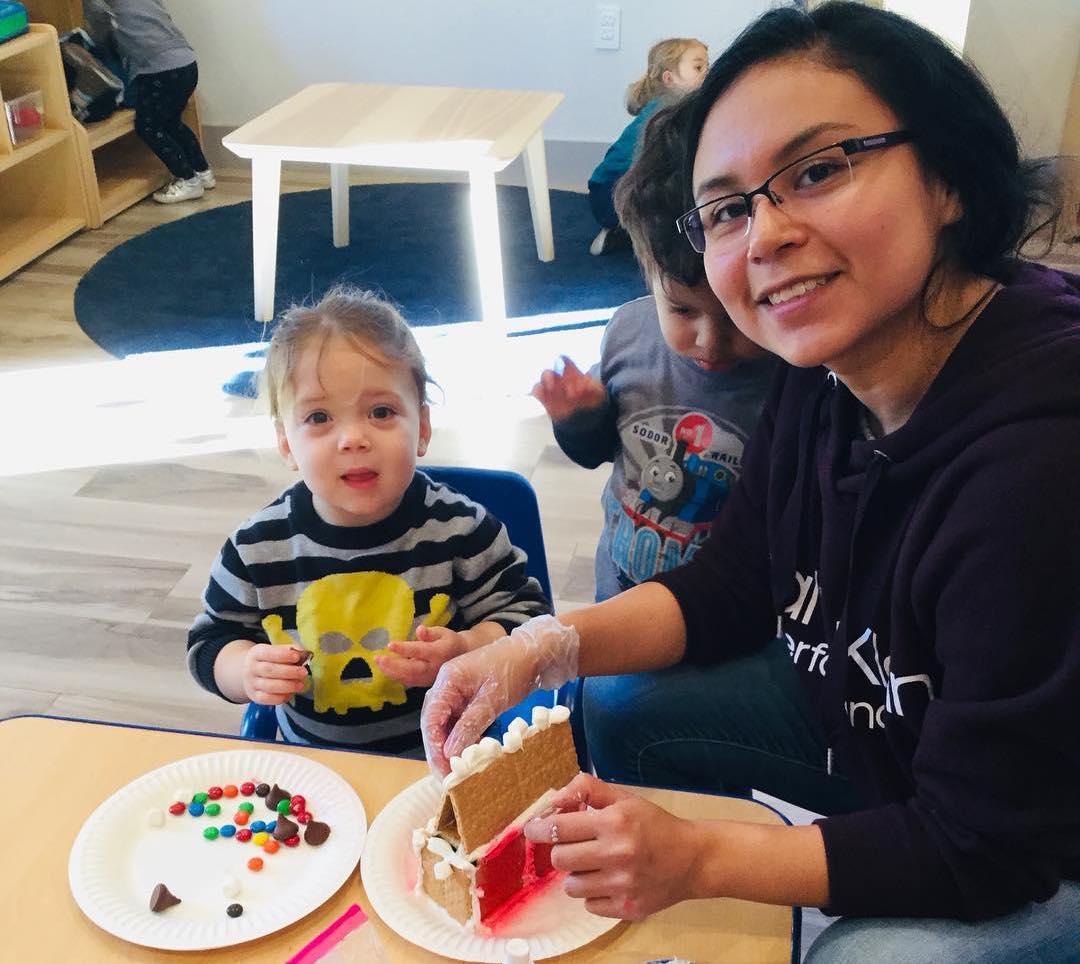 Bright, clean and ready for kids to be kids!