Let Us Care For
Your Whole Child
From Brain To Body, Through Joyful Play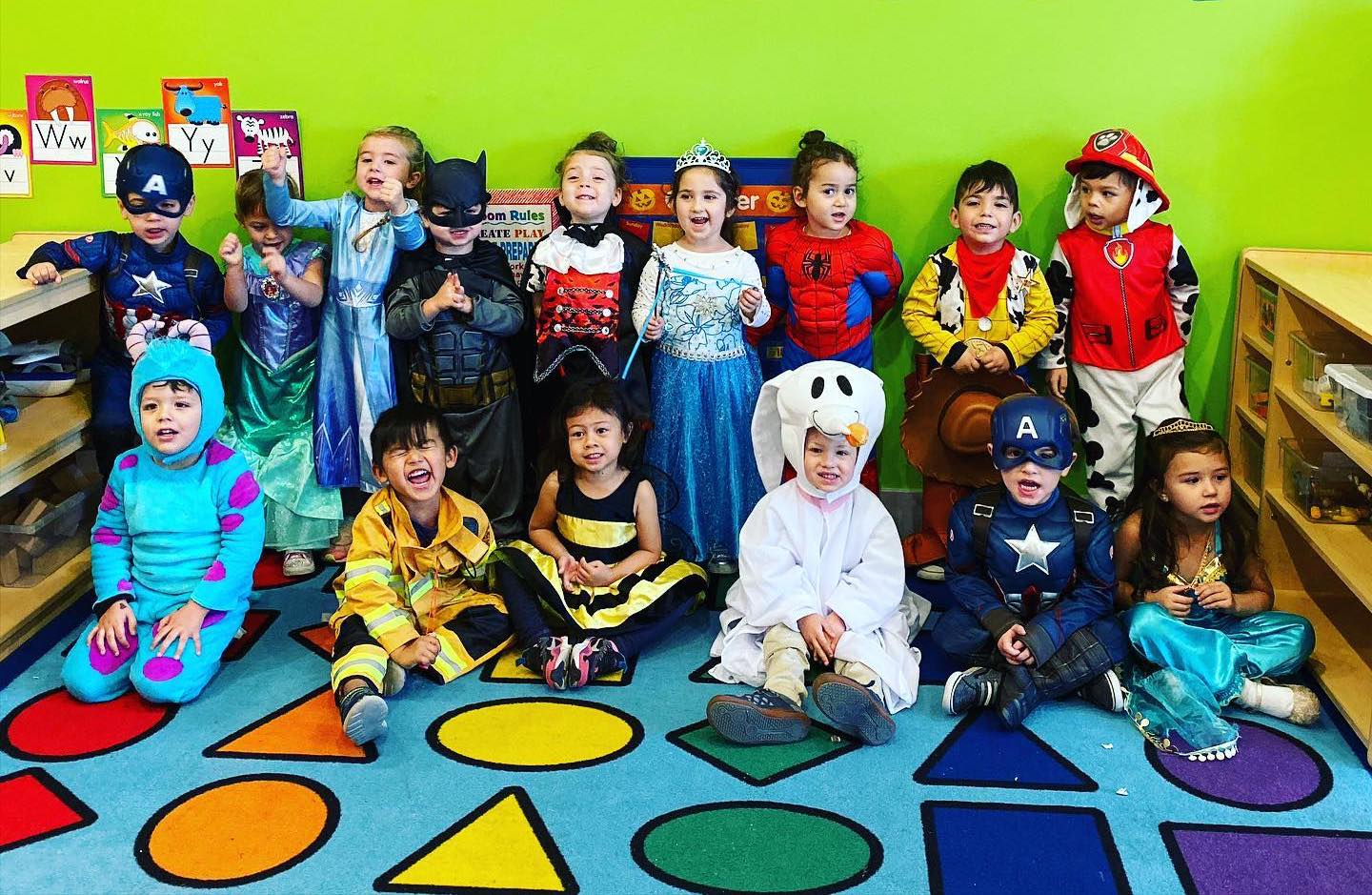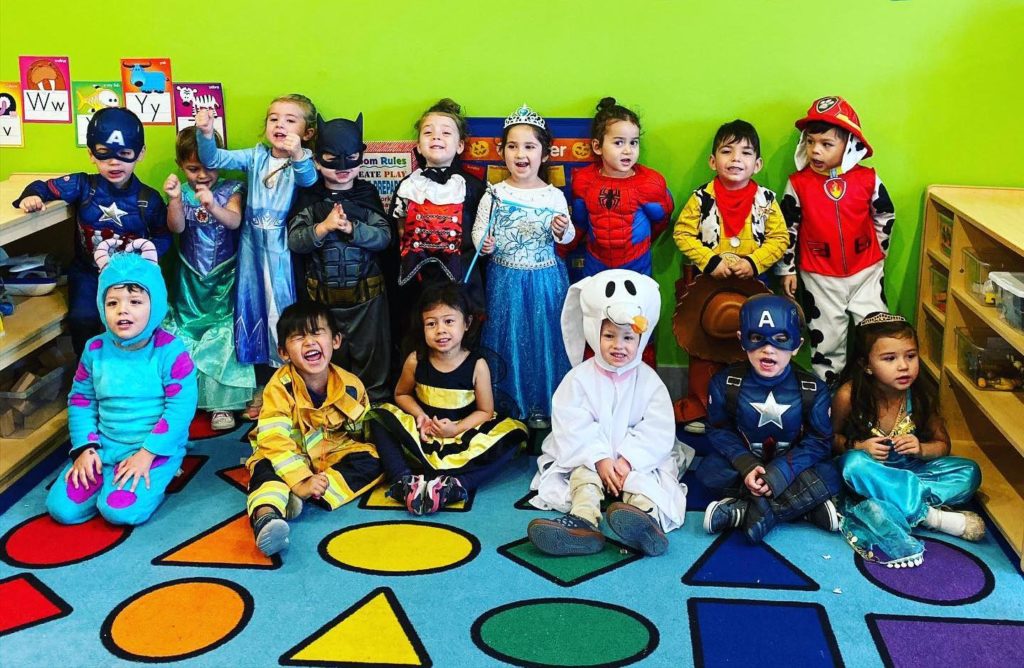 Let Us Care For
Your Whole Child
From Brain To Body,
Through Joyful Play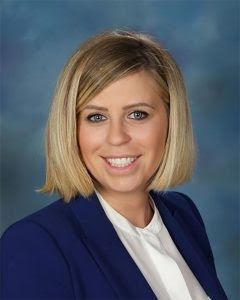 Welcome! My name is Michelle Raz, and I founded Beginnings Learning Center in 2008.
My goal has always been to own a high-quality child care service that provides a clean, caring, and nurturing environment for children. As a mother of three children, I know how important it is for parents to know that their child is safe and sound, and loved.
I began my career in child care as a part-time substitute while attending high school and college. After receiving my Bachelor of Arts degree in Child Psychology and Early Childhood Education and Administration, I began working full-time as a Lead Teacher and Preschool Coordinator.
I am incredibly fortunate to have had the opportunity to work in a variety of child care facilities with all ages of children. Those experiences have helped me gain a broader perspective of what child care should be.
Beginnings Learning Center opened its first location in Santa Monica, CA in November 2008, followed by North Hollywood in 2018 and Van Nuys in 2020.  We hope in the near future to be able to expand and offer high-quality care for more children. I am extremely proud of the learning centers and confident that you will be pleased with our commitment to quality and providing the best possible care for your child.
Outdoor play is a part of our everyday curriculum, with at least 3 hours a day dedicated to fun beneath the sun.
Spacious Classrooms & Ample Resources To Support Growth
Learning stations, including language, math, science, blocks, music, art, sensory tables, fine motor, and dramatic play, invite children to explore through hands-on experiences. Children have the space and materials to develop age-appropriate early literacy, problem-solving, social, and cognitive skills.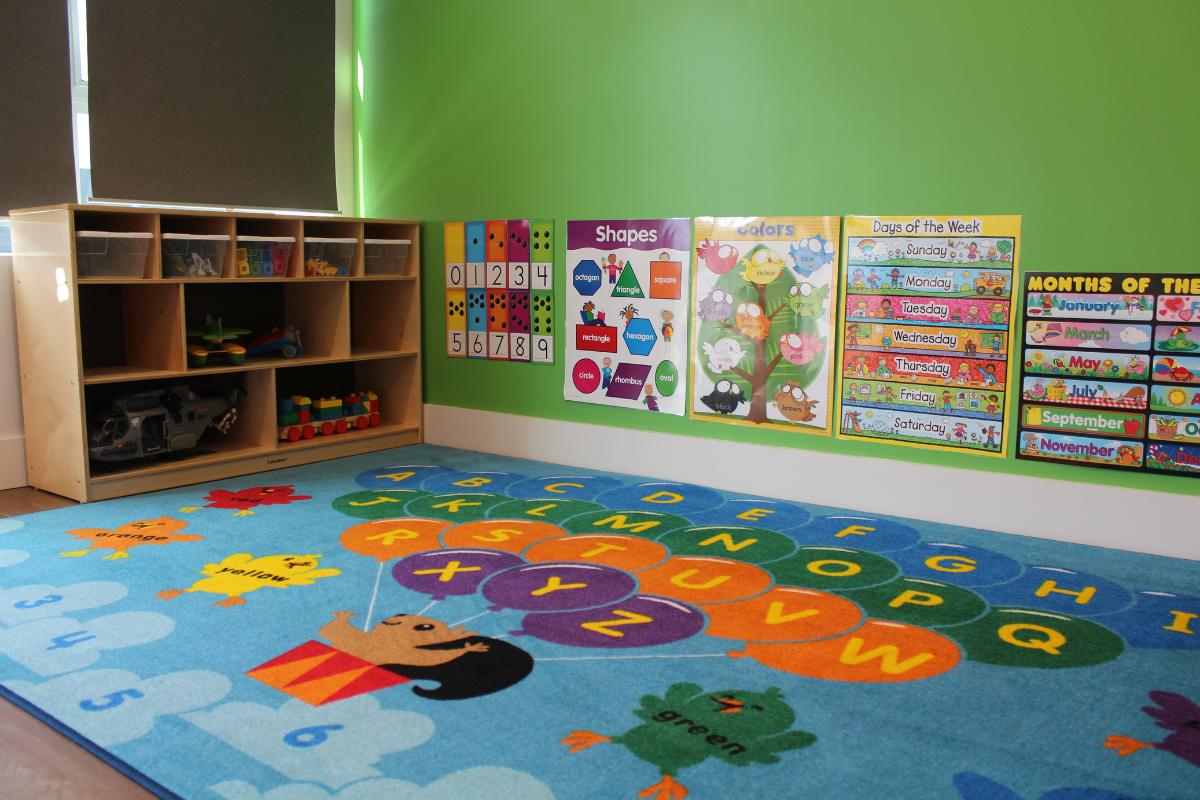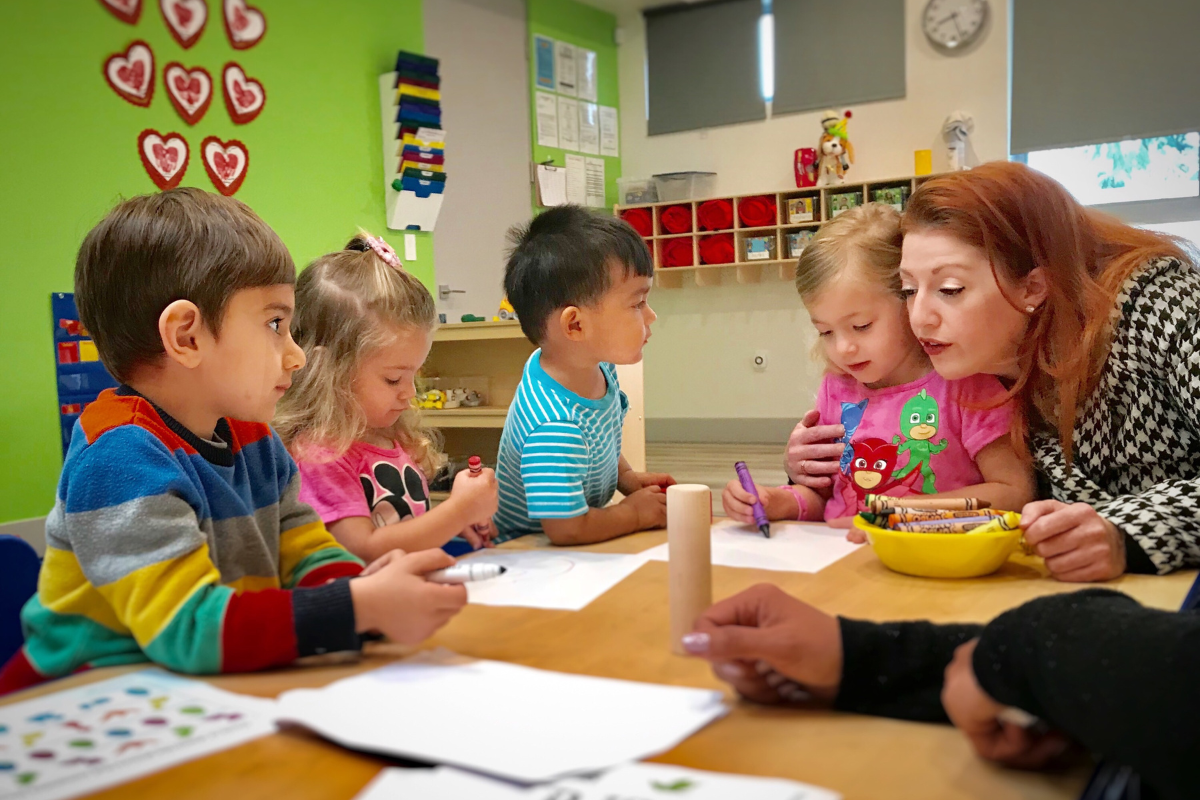 Qualified, Caring Teachers
Use Research-Backed
Learning Plans
Qualified, caring teachers implement research-backed play-based curricula that deliver experiential learning. Your child receives a solid foundation of academics and social-emotional skills through meaningful play, supervised interactions, encouragement to problem-solve, and the modeling of positive behavior. 
3 Hours Outdoors Daily For Play & Enrichment
Children go outdoors 3 hours a day, even in winter, to enjoy the fresh air as they build crucial large muscle groups and develop gross motor skills. Classrooms also extend outside with learning programs designed to bring kids closer to nature.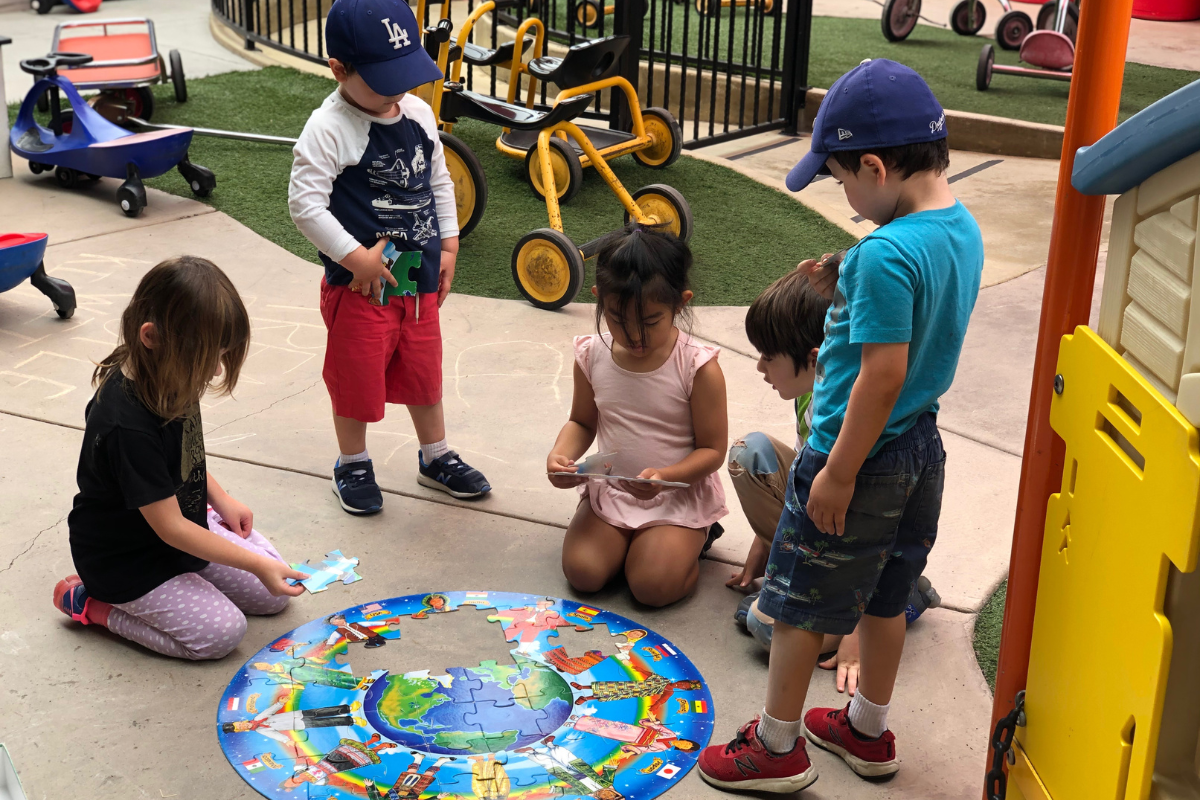 Awaken & Nurture The Natural
Curiosity Inherent In Your Child