Let Us Care For
Your Whole Child
From Brain To Body, Through Joyful Play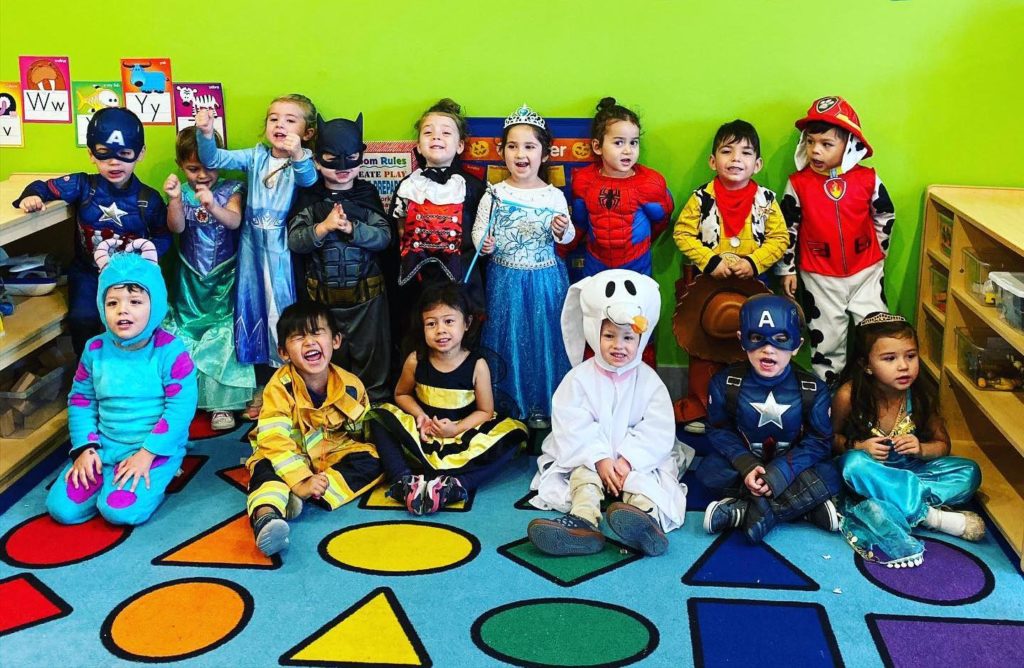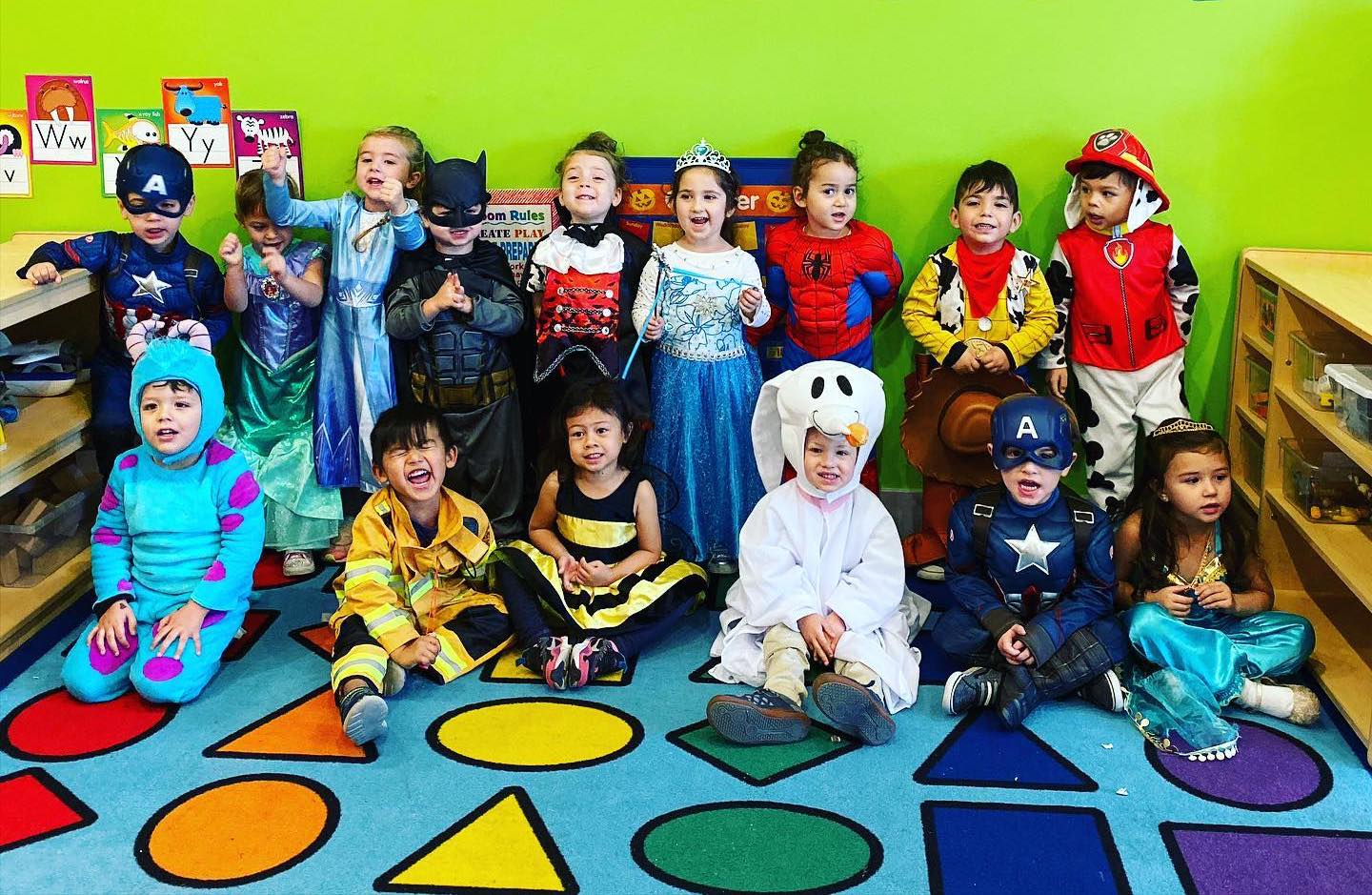 Let Us Care For
Your Whole Child
From Brain To Body,
Through Joyful Play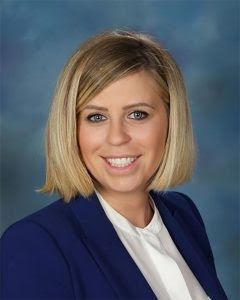 Michelle Raz, Founder/Director Bachelor of Arts degree in Child Psychology and Early Childhood Education and administration
Not only is she a mom of three, she kicked off her early childhood education career as a part time substitute in her teens, and since 2008, Michelle Raz has been applying her long earned wisdom to her Santa Monica and North Hollywood Centers.
Spacious and cheerful classes have stations covering language, math, science, blocks, music, art, sensory tables, fine-motor and dramatic play, to invite children to explore through hands-on experience.
Plus, outdoor play is a part of our everyday curriculum, with at least 3 hours a day dedicated to fun beneath the sun.
Qualified, caring teachers join in to model positive behavior, explain cause and effect and kick off questions that lay the groundwork for grasping basic concepts at the base of lifelong learning.


Let us awaken and nurture the natural
curiosity inherent in all children.