Start Your Child On
Their Learning Journey
The Beginnings Of Love,
Laughter, And New Friendships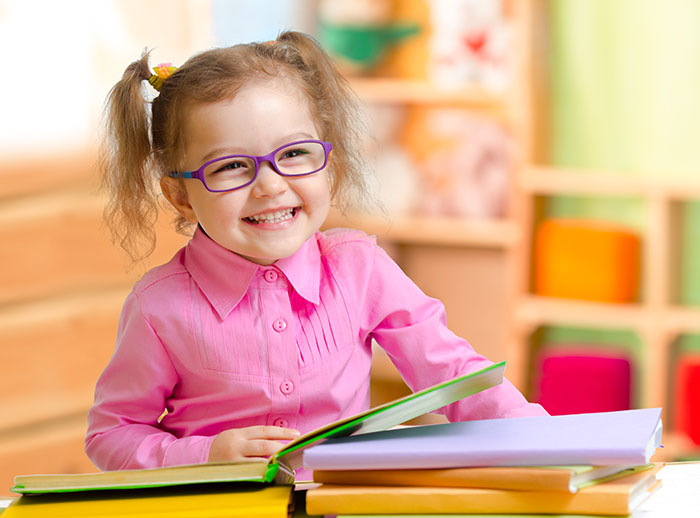 Start Your Child On
Their Learning Journey
The Beginnings Of Love, Laughter, And New Friendships
We Get To Know You
And Your Family
Come in and chat with us. We'd love to learn more about you, your family, and the specific needs of your child. Let us know about your home routine so that we can seamlessly match your schedule and meet your little one's needs.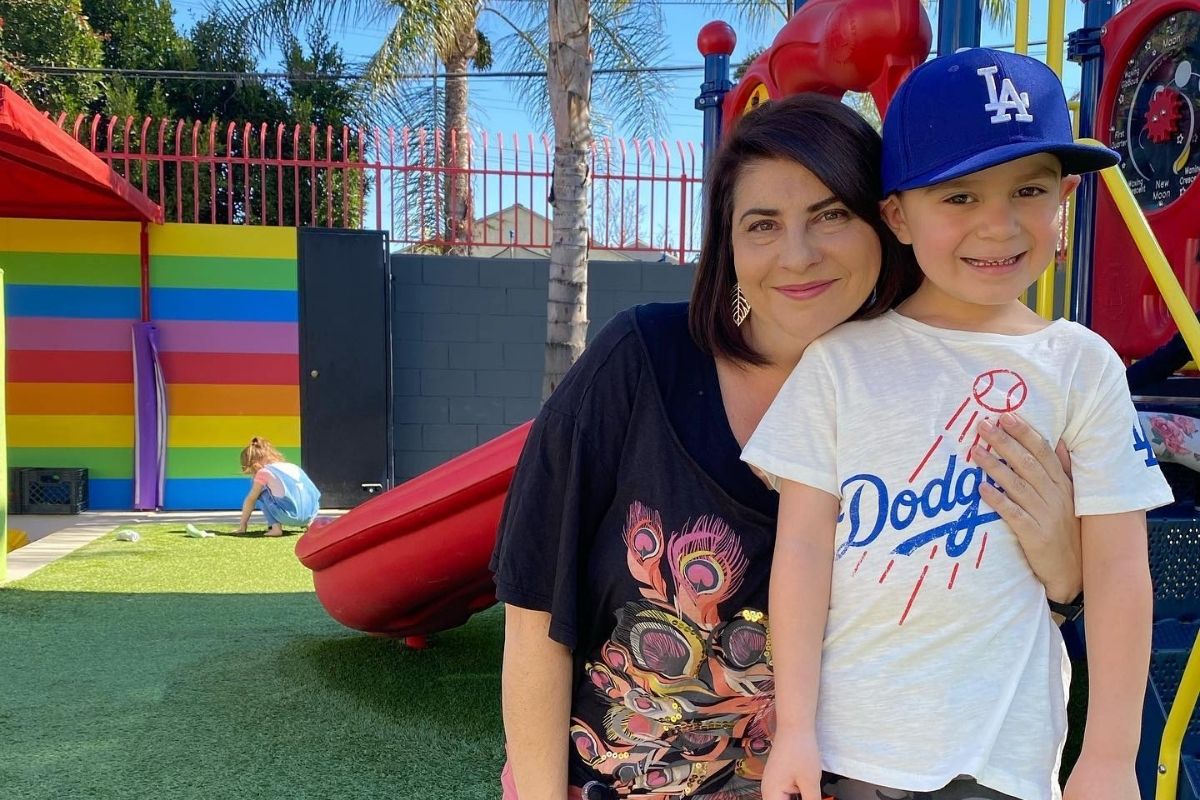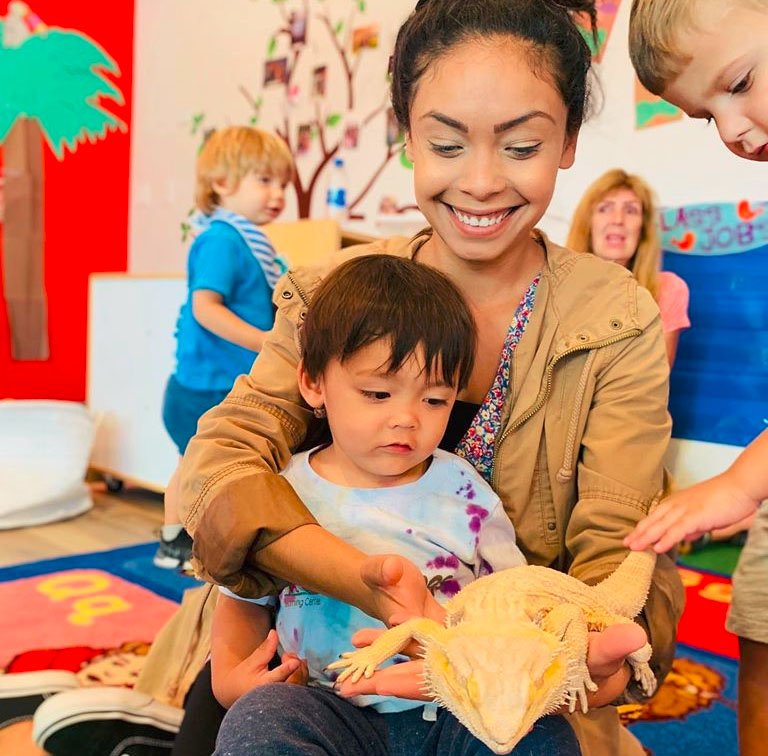 Think Ahead And Save
Your Spot At Our School
Parents love all the exciting learning opportunities and enrichments that we bring to children's lives.
This is why we fill up so fast, yet you can certainly think ahead and keep a spot for your child at our school.
Simply download, print, fill, the enrollment application below.
Bring your enrollment application with you so that we can save you a spot right away. Get ready to love us as much as we love you!
Frequently Asked Questions
Help Your Child Reach Their Highest Potential