Positive Partnership
With Parents
Join Us And Help Your Child
Succeed In School And Life
Positive Partnership
With Parents
Join Us And Help Your Child Succeed In School And Life
We Welcome You To
Your Child's Classroom
We believe that a positive partnership between home and school is crucial for future school success. To be an active participant in your child's learning experiences, we welcome you to your child's classroom.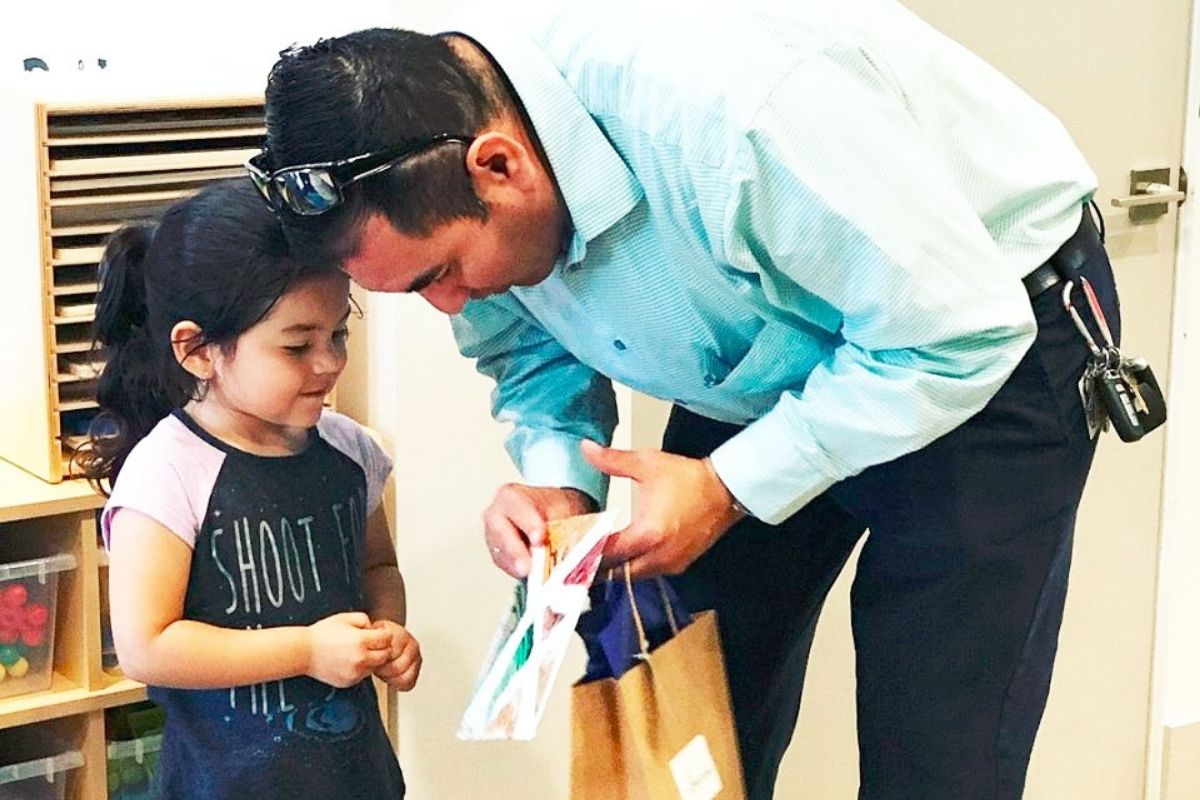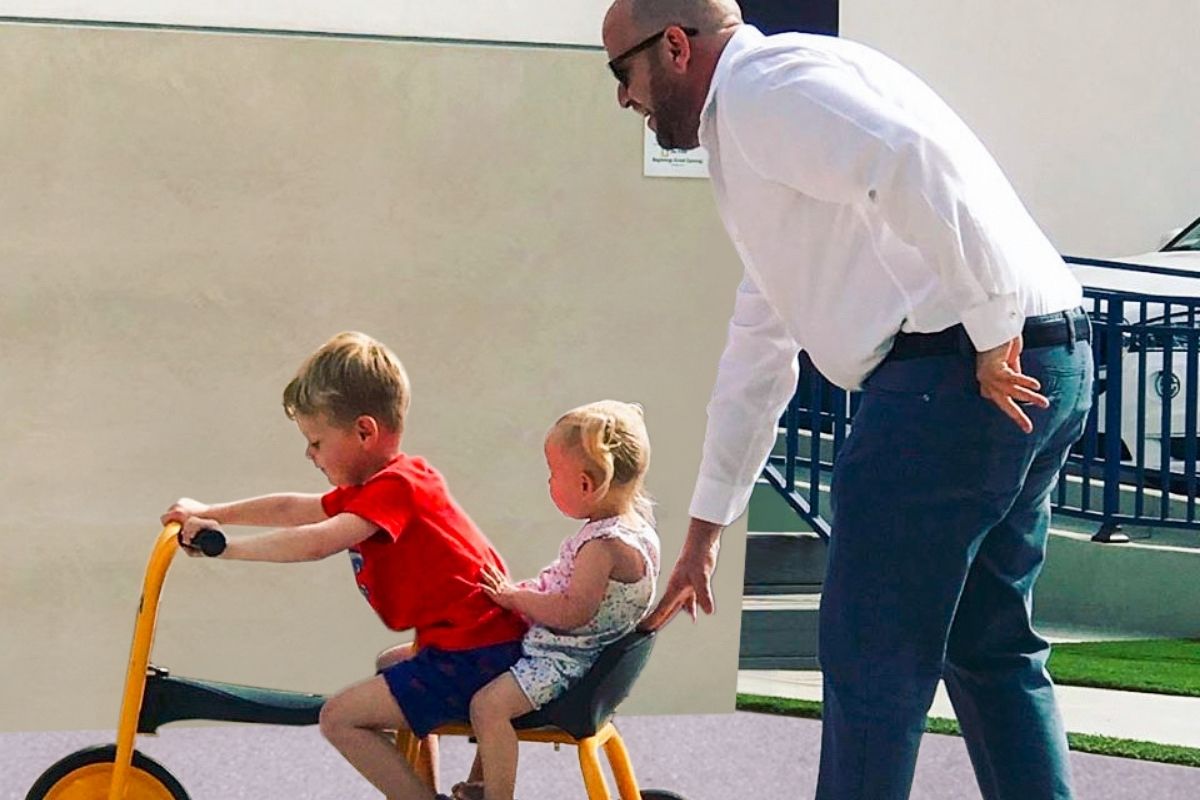 Be A Part Of Your
Child's Day-To-Day
Parent participation, like volunteering at special events, school celebrations, field trips, and school fundraisers are some of the ways you can be a part of your child's day-to-day. Beginnings asks for 10 hours of parent participation per child per year.
Share Your Talents And Skills With Our School Community
If you have a talent or skill such as music, dance, puppetry, storytelling, or crafts, we encourage you to share it with your child's class. Come and be a part of our school community in your own unique and inspirational way.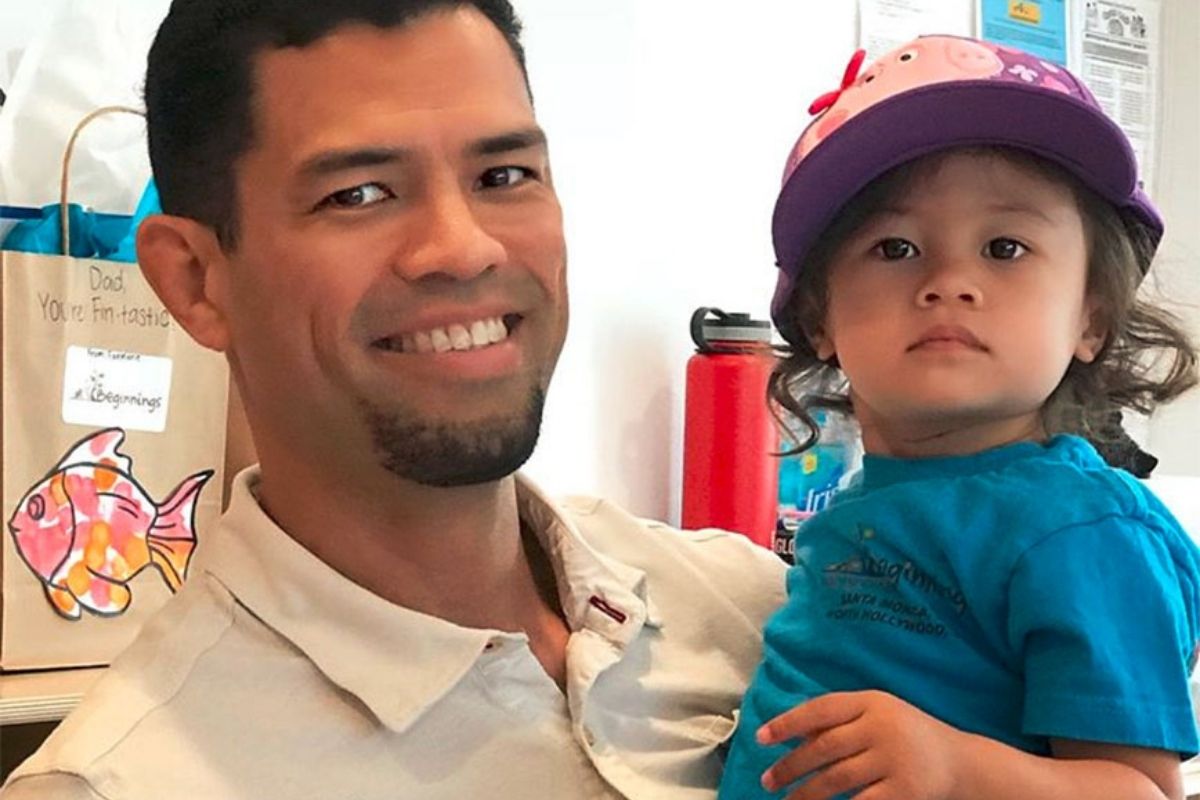 Twice Yearly Parent-Teacher Conferences Keep Us Connected
Parent-teacher meetings allow us to discuss your child's growth and development. We share information collected regarding your child and encourage you to share your concerns and information about your child with us.