Learning Respect,
Love, and Kindness
The Building Blocks Of Friendship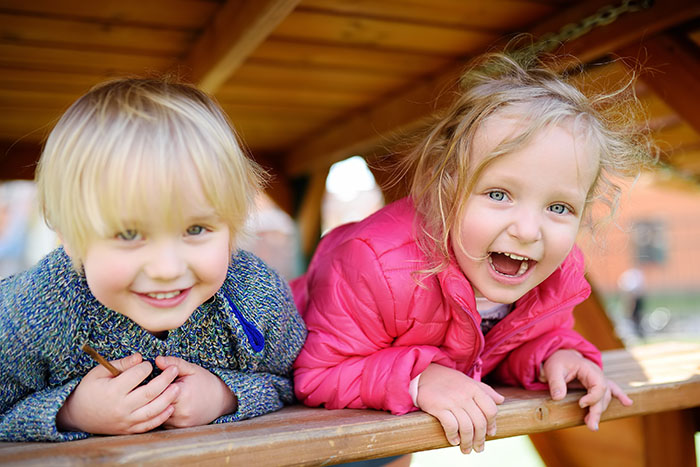 Learning Respect,
Love, and Kindness
The Building Blocks Of Friendship
Preschool | 2 - 4 years | Serving North Hollywood, Santa Monica & Van Nuys, CA

Lots Of Time Outdoors
For Healthy Bodies
Your child will enjoy running free in our big yard and climbing all over our impressive play structure. We spend from two and a half to three hours outside each day so your child can have lots of time to play in the fresh air and sunshine.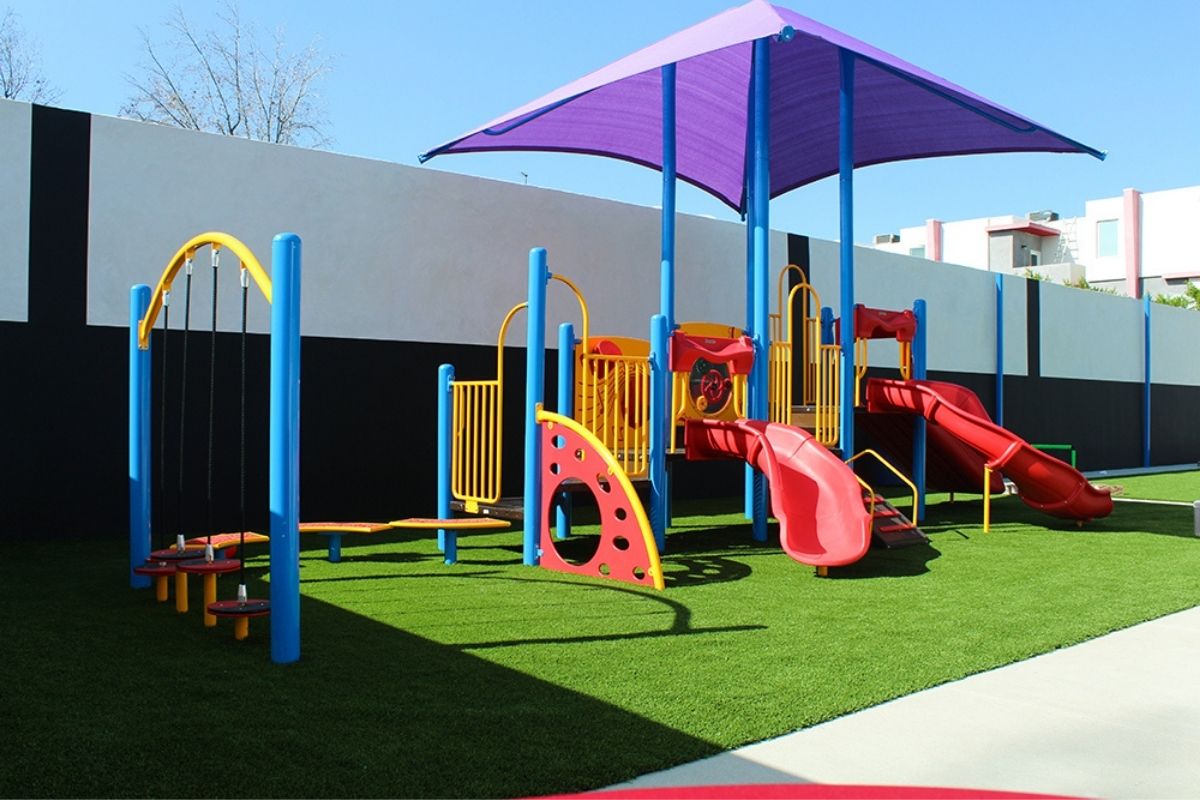 Hot Lunches With Fresh
Fruit And Vegetables
Your child gets a nutritious nut-free breakfast, hot lunch, and snacks because playing and learning all day requires plenty of fuel! Following USDA recommendations, the menu features fresh fruit and vegetables, and milk or water to drink, no sugary juices.
Learning New Sweet
Social Skills Every Day
At age three, kids engage more with their peers and start building friendships. Making friends creates many sweet moments in your child's day, but can also cause some heartache and conflict. Our teachers will help guide your child towards conflict-resolution with patience and kindness.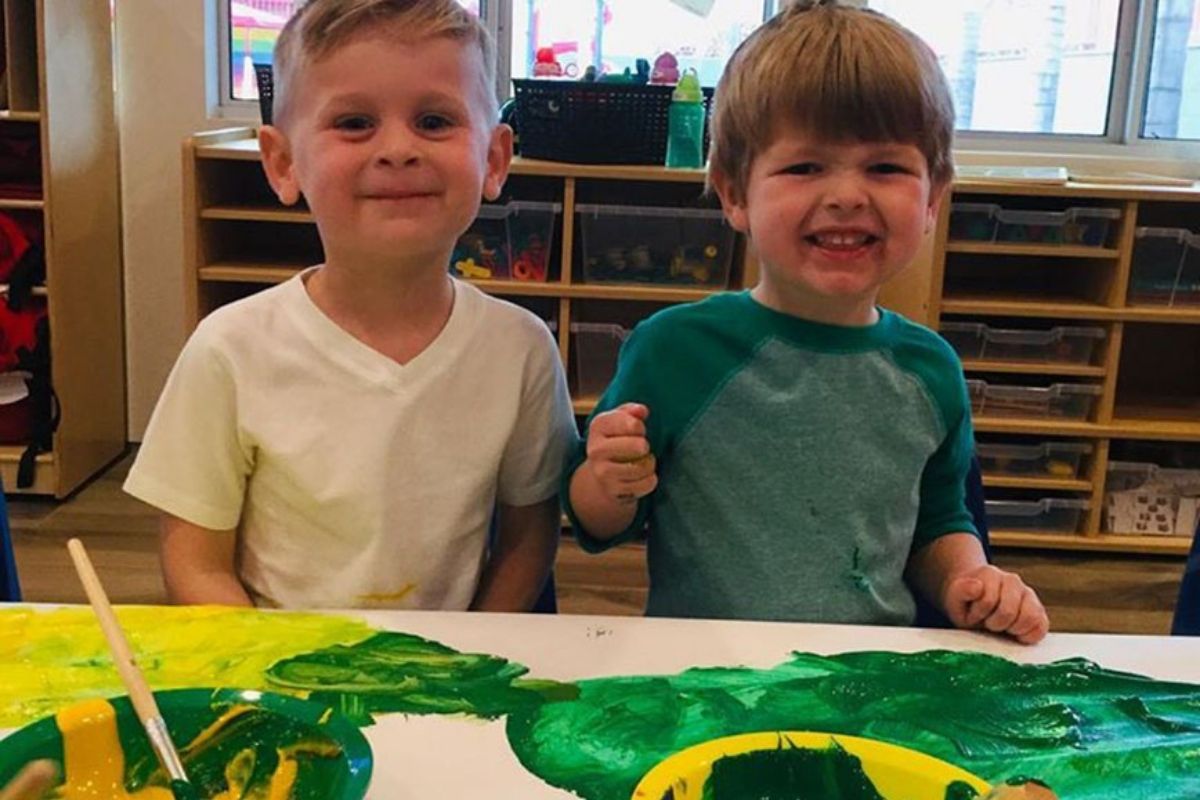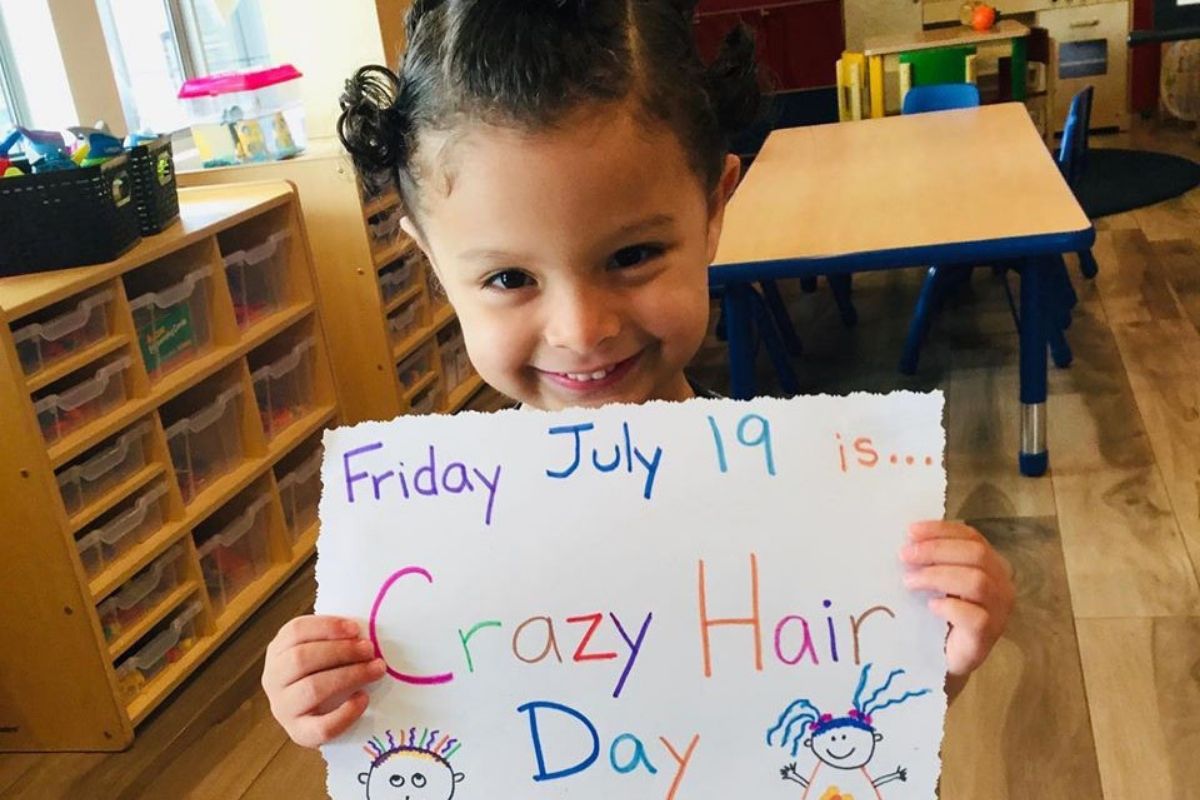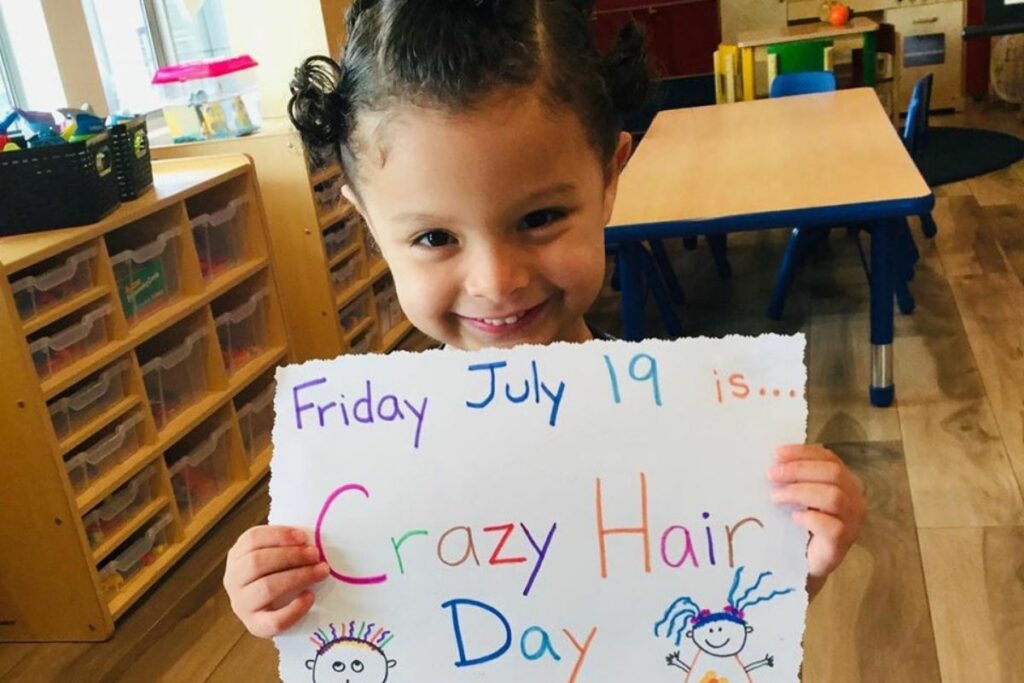 Communication Approaches That Support Your Child
Using the tried and true methods of Conscious Discipline® and Love & Logic®, our teachers communicate kindness and compassion to your child. Your child will benefit from this calm and loving environment by learning how to treat the people around them with respect.
More Individual Attention For Your Child
Our classrooms have at least two teachers at all times, so you can be sure your child is getting the attention they need throughout the day. We have more teachers per classroom than the state ratios require.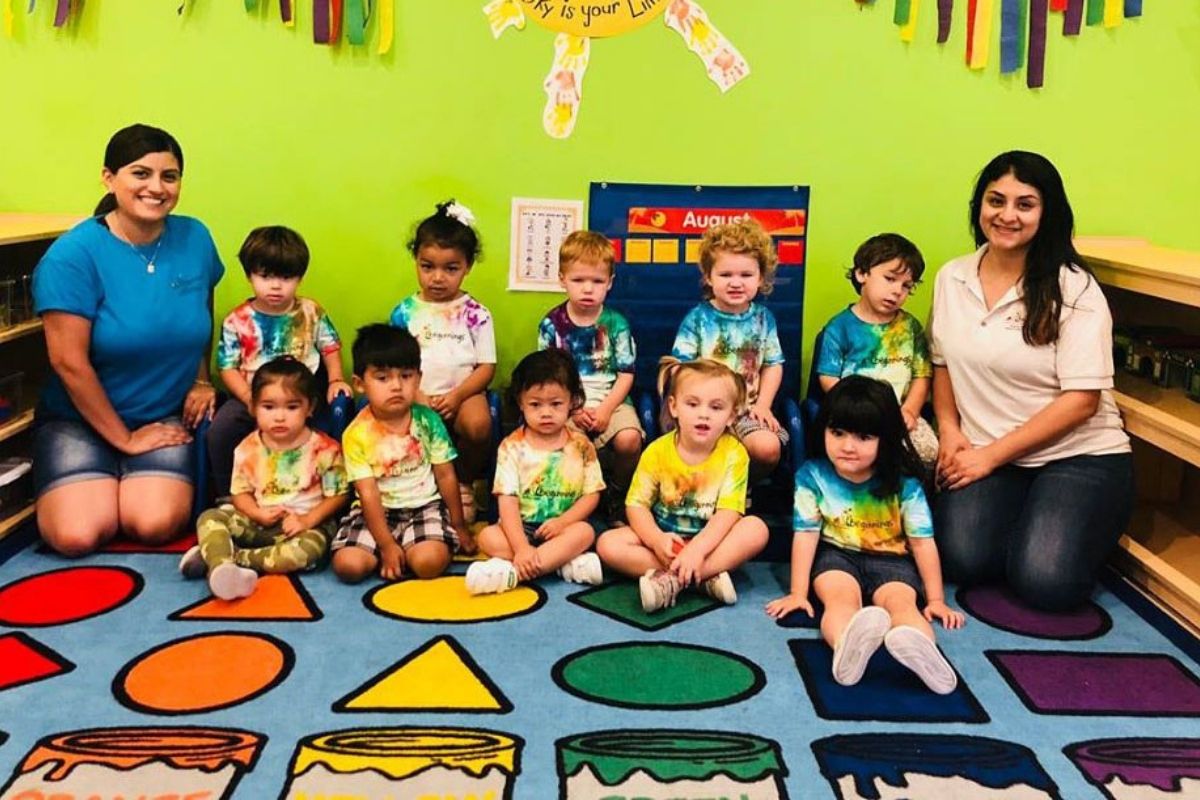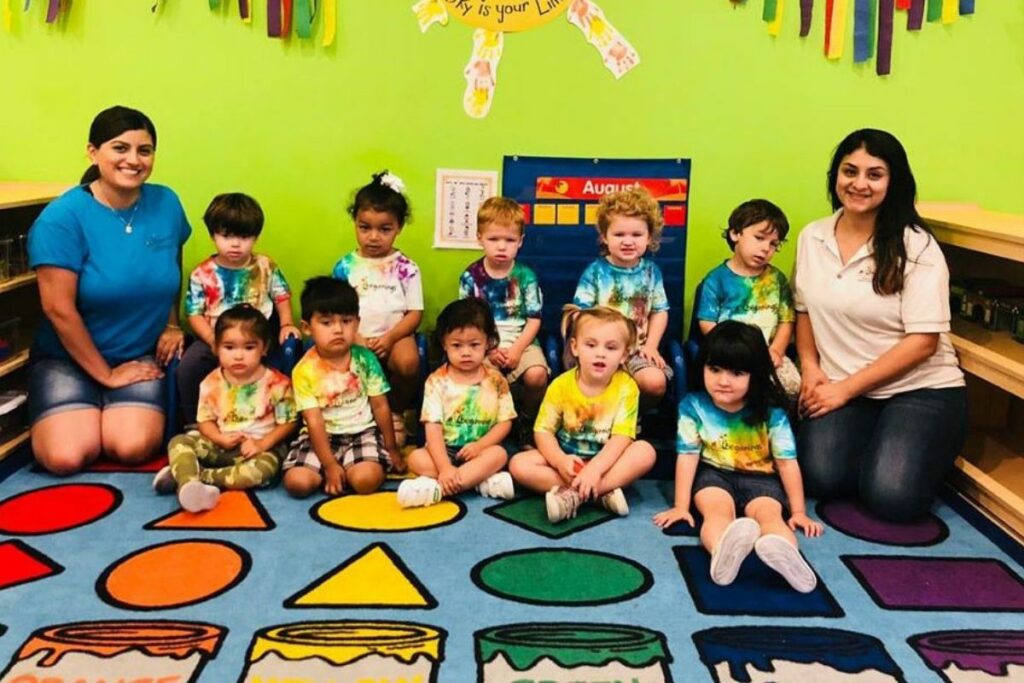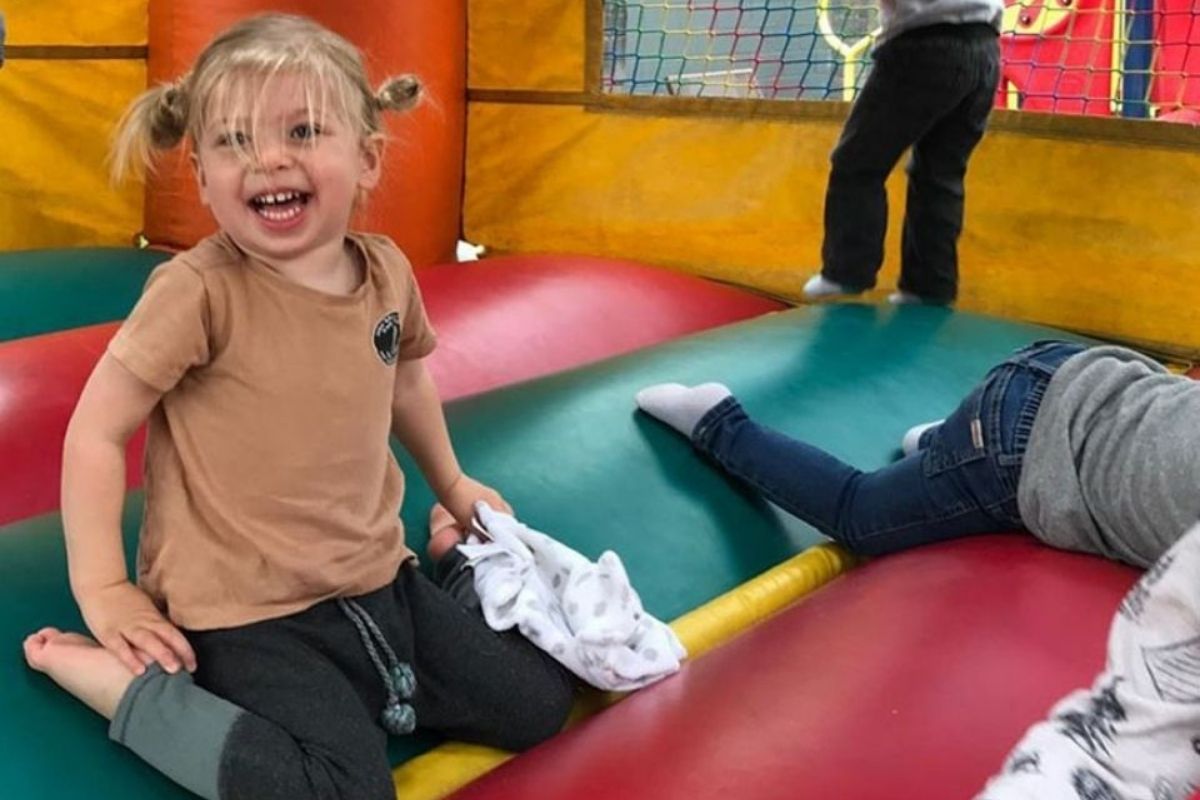 Your Child's Safety
Is Paramount
While your child learns and plays at our school, they are in the safest environment possible. We keep track of everyone who enters and exits our building. And our property is gated and fully monitored by CCTV cameras.
A Clean And Healthy
Environment For Learning
Having an on-site cleaning staff means our classrooms means we are continuously disinfecting throughout the day. Floors are swept and mopped, and all surfaces are wiped down and sanitized because your child's health is important to us.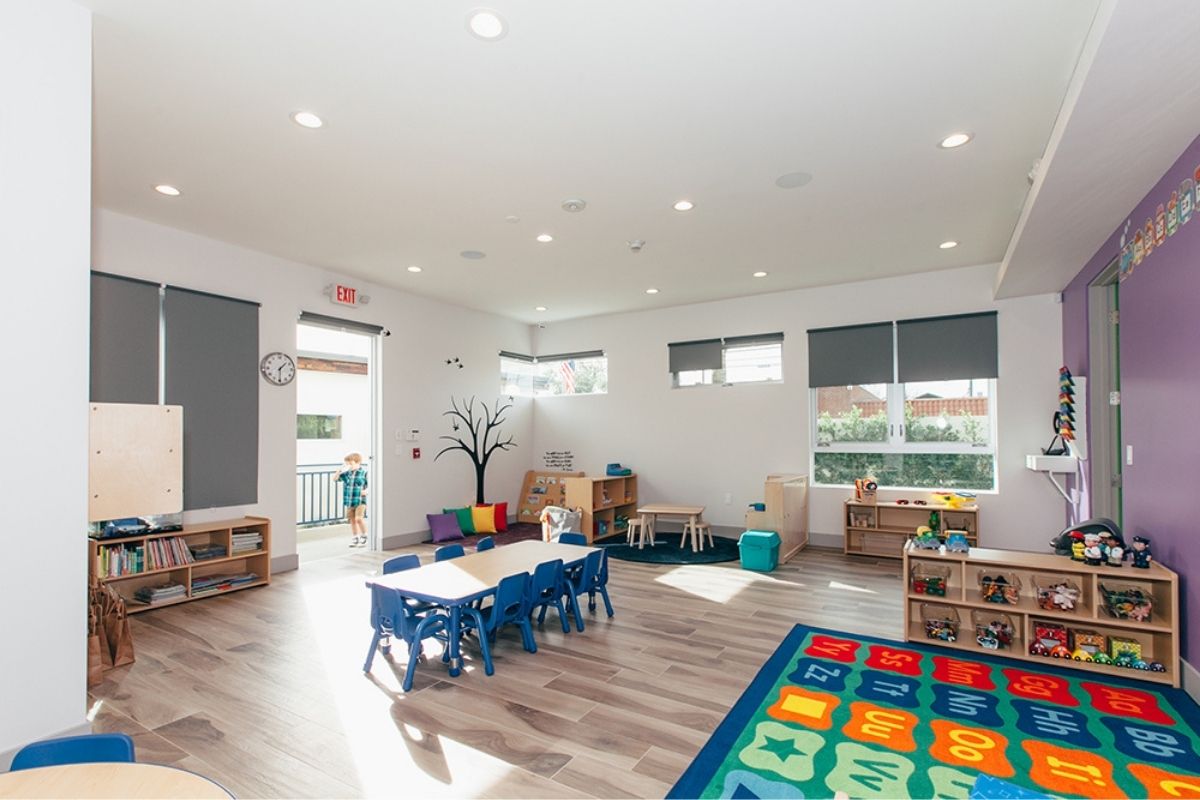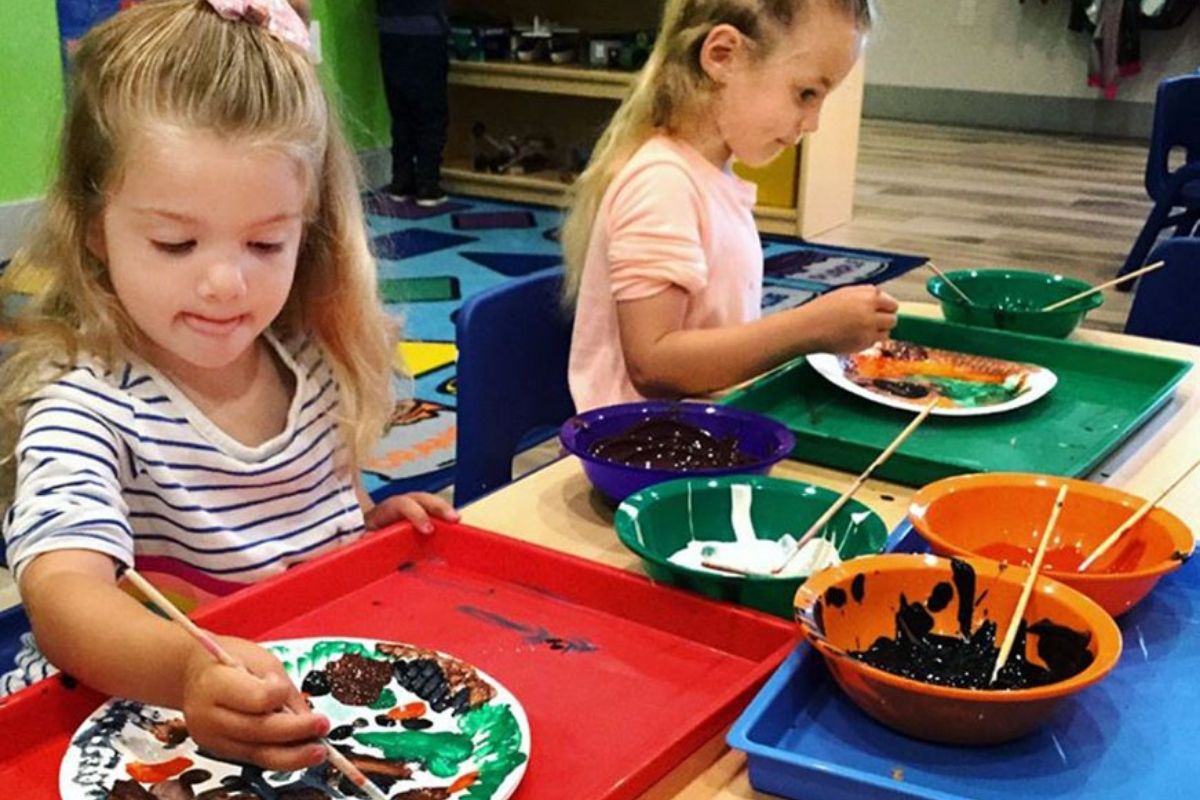 Preschool Kids Learn
Through Experience
Circle time with stories, group activities, music and movement, and dramatic play are all fun ways for children to learn pre-literacy skills, as well as basic math and science concepts. When your child learns by having fun, they will love to learn!
Parents In The Classroom
Helps Children Succeed
Parents can volunteer in the classroom, as well as participate in our numerous school social events. Being present in your child's school setting allows you to bond with your child and has been proven to be a factor in academic success.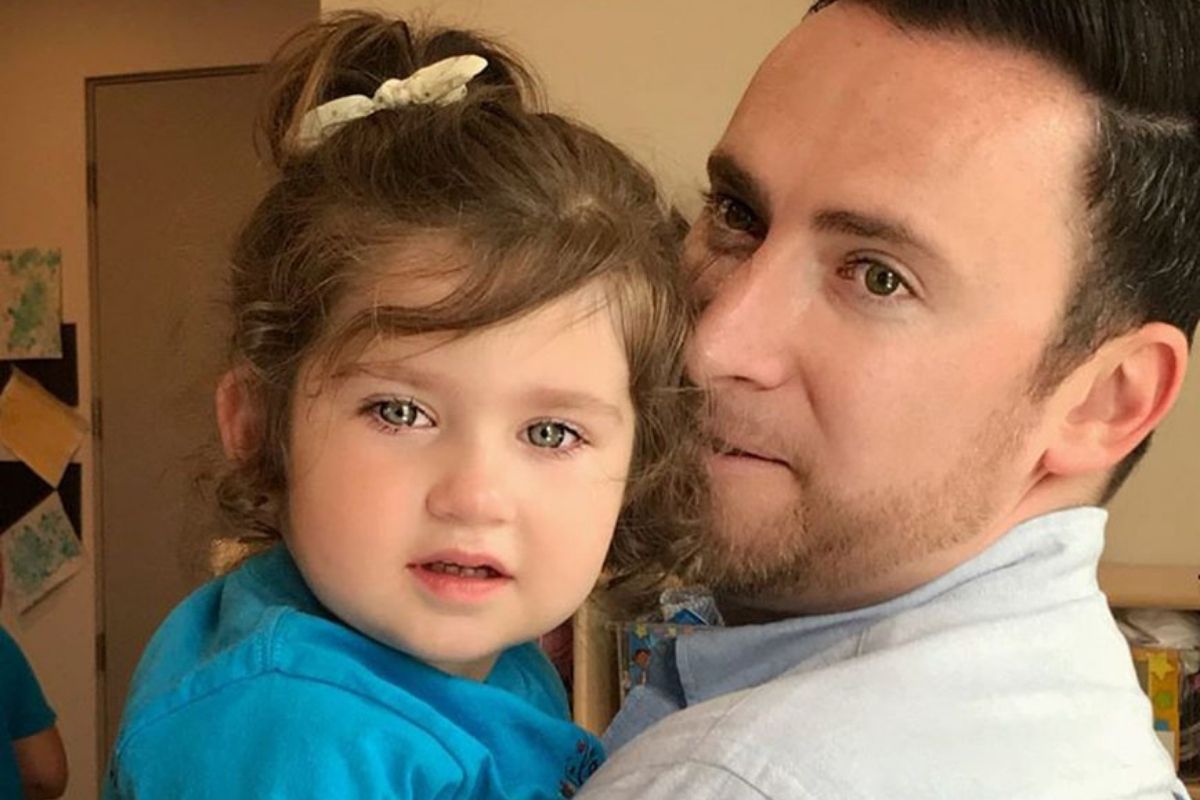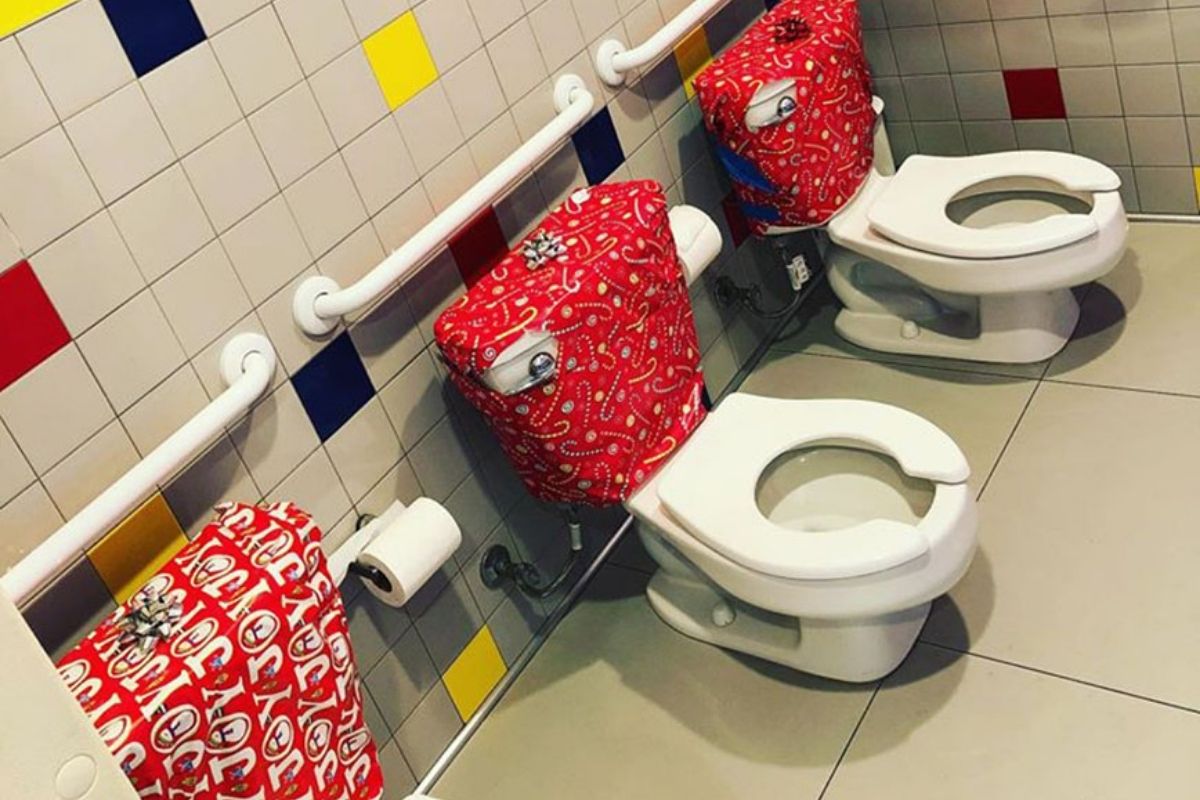 Toilet Training Help
From Our Teachers
When your child is ready to potty train, teachers will work closely with parents to make a plan, so there are consistent toileting practices both at home and at school. Consistency, routine, and lots of positive encouragement will help your child move on from their diapered days.
Our Teachers Understands Your Child's Needs
Our teachers are highly educated with backgrounds in the areas of early childhood education and child psychology. They love teaching at our school, which means your child will get consistent care from familiar people they have grown to love and trust.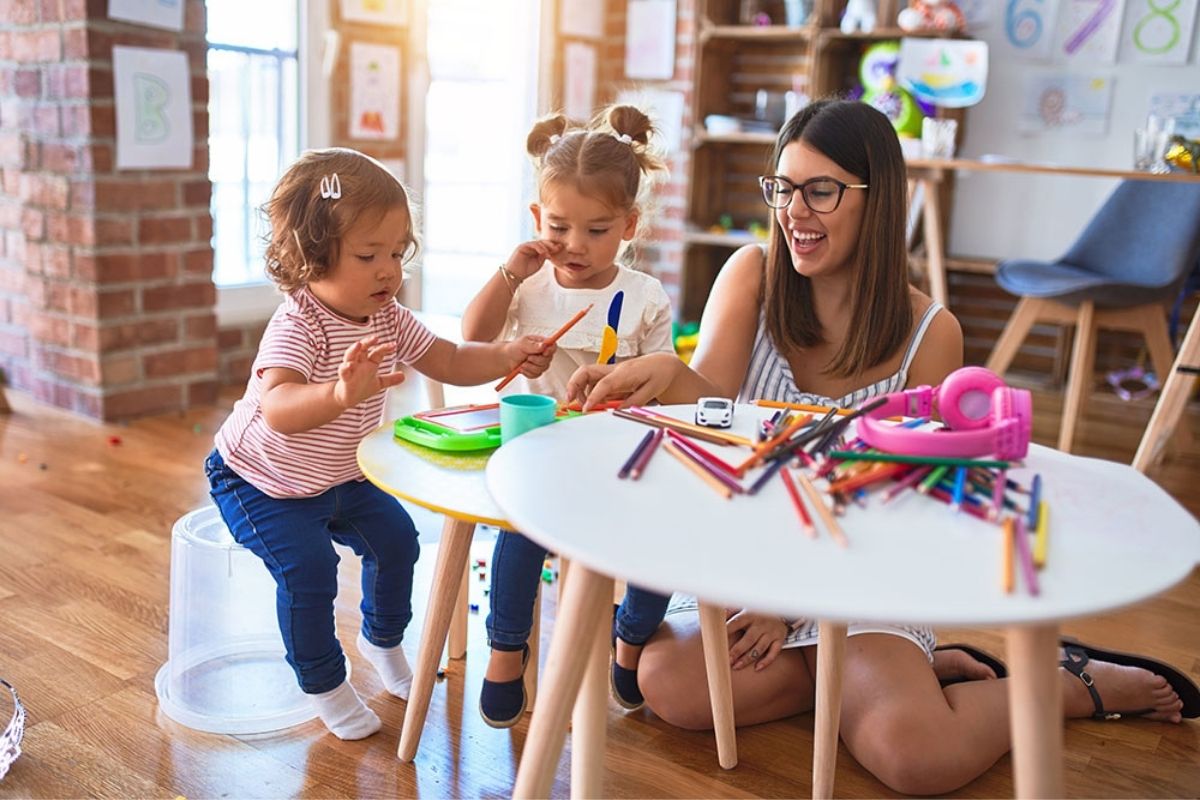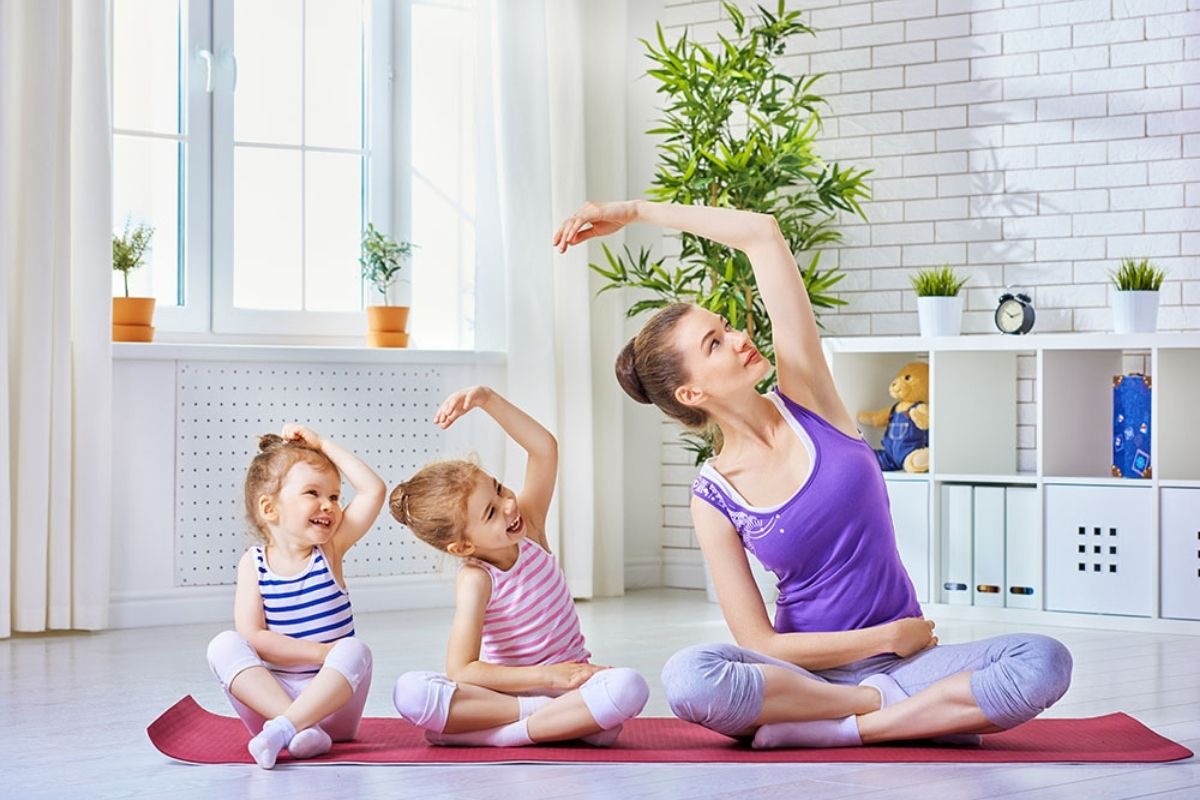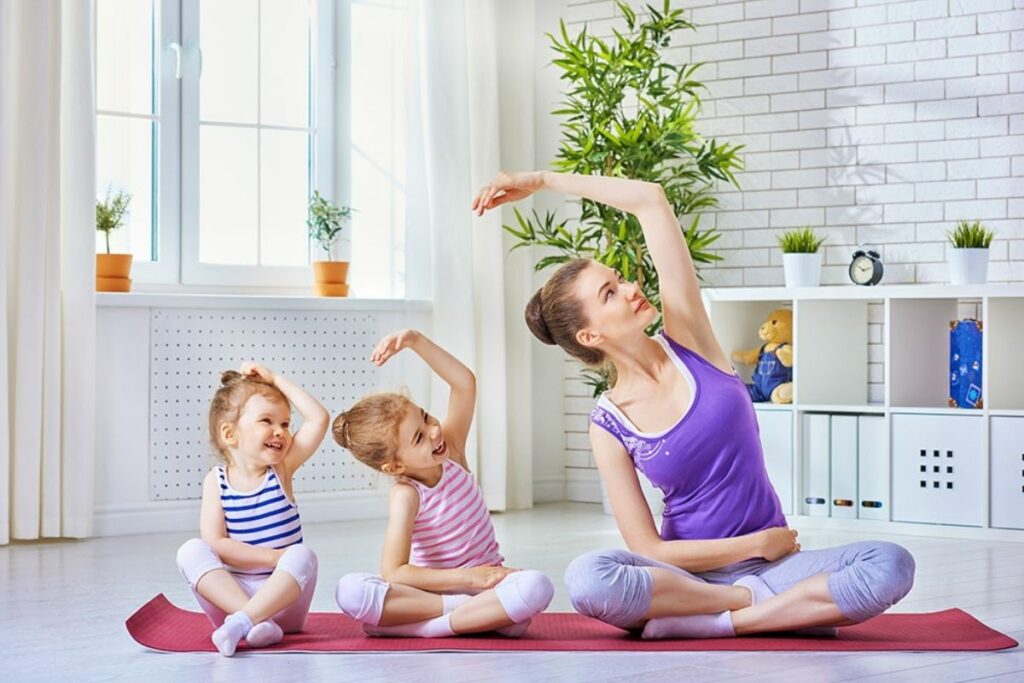 Excellent Enrichment Classes Like Dance, Yoga, And Karate
Dance, Soccer, Karate, Gymnastics, and Yoga programs are available on-site once a week for 8-week sessions. These extracurriculars will help your child explore new skills and talents while meeting other kids with similar interests.
Fun In-House Field
Trips That Delight
Short walking trips around the neighborhood and visits from exciting people, like police officers and librarians, will connect your child more closely to their community and bring more excitement into their lives.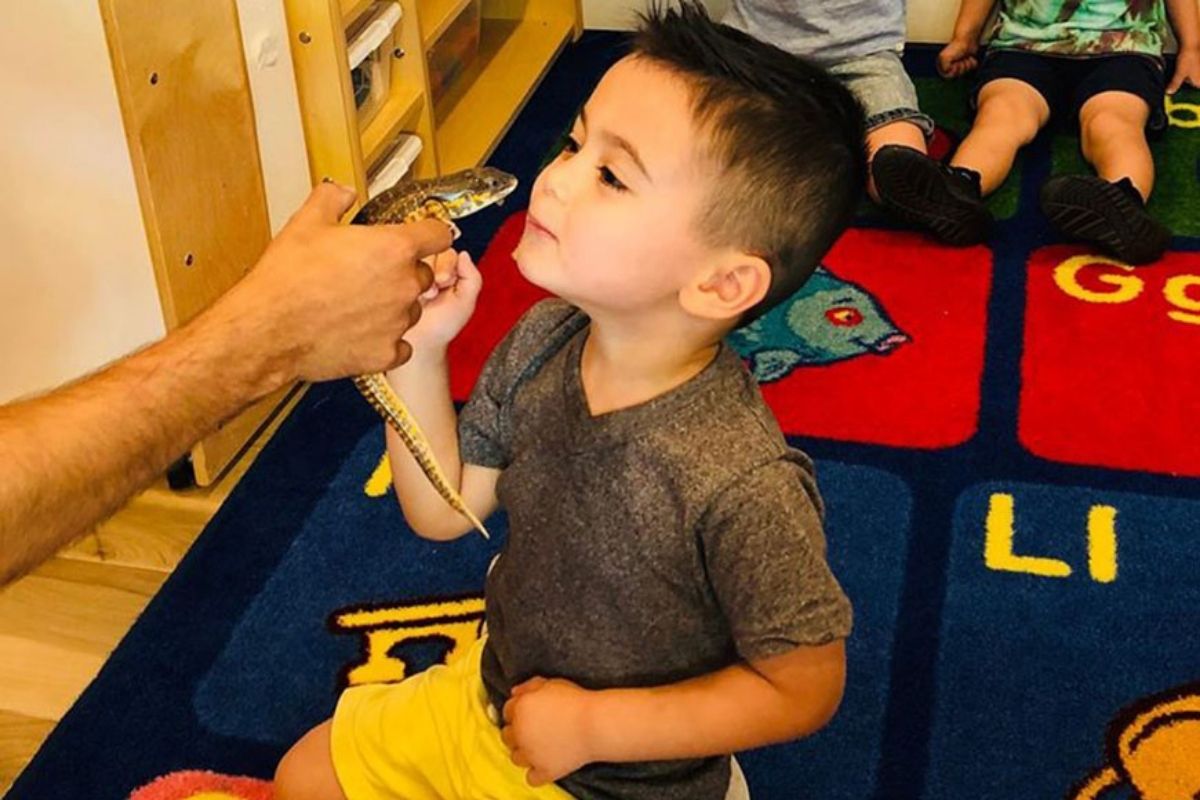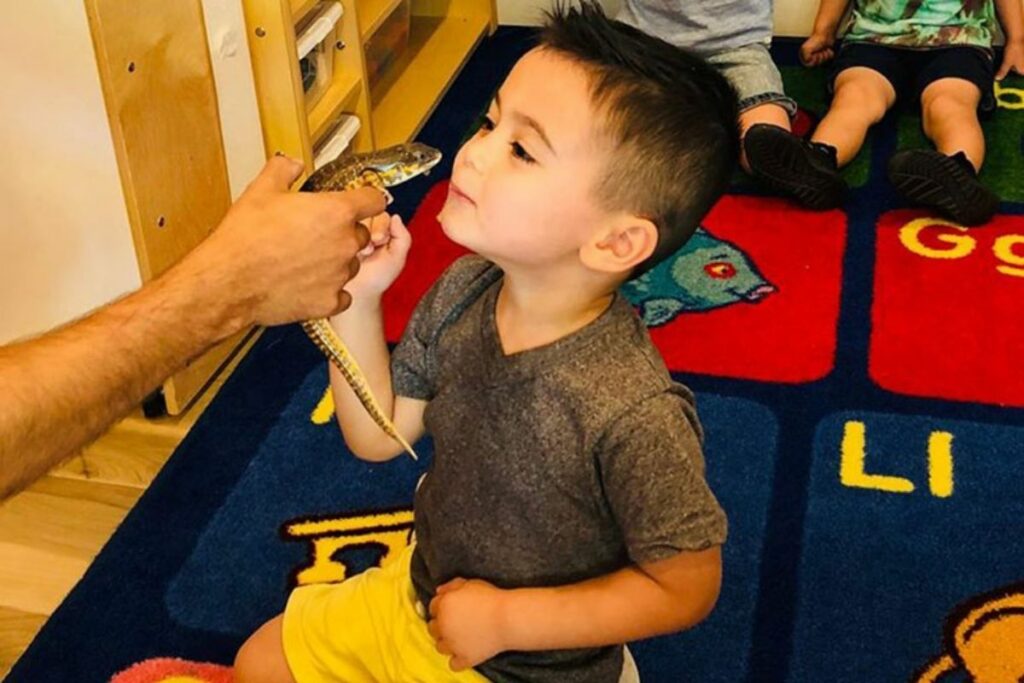 Hear What Are Parents Are Saying
Help Your Child Reach Their Highest Potential