We Invite You
To Take Part
In Uplifting The Next Generation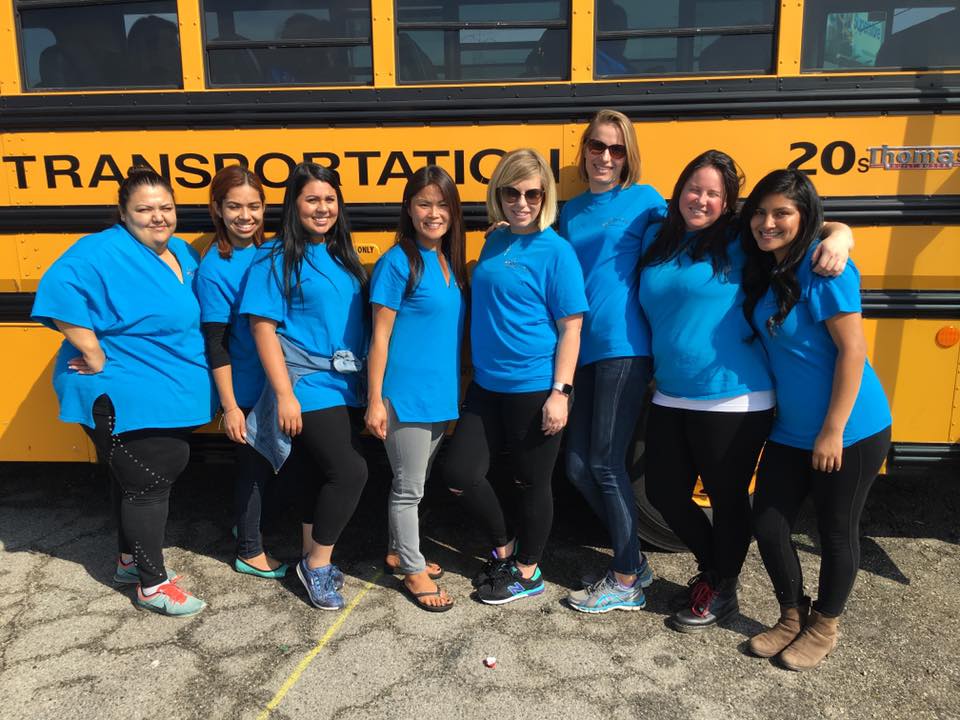 We Invite You
To Take Part
In Uplifting
The Next Generation
Preschool & Daycare Serving North Hollywood, Santa Monica & Van Nuys, CA

Lower Teacher To Child Ratios Let You Shine
Because we deliver thoughtful, individualized care and instruction, we keep our ratios lower than the state requirement, so you have the energy and space to fulfill and surpass learning goals.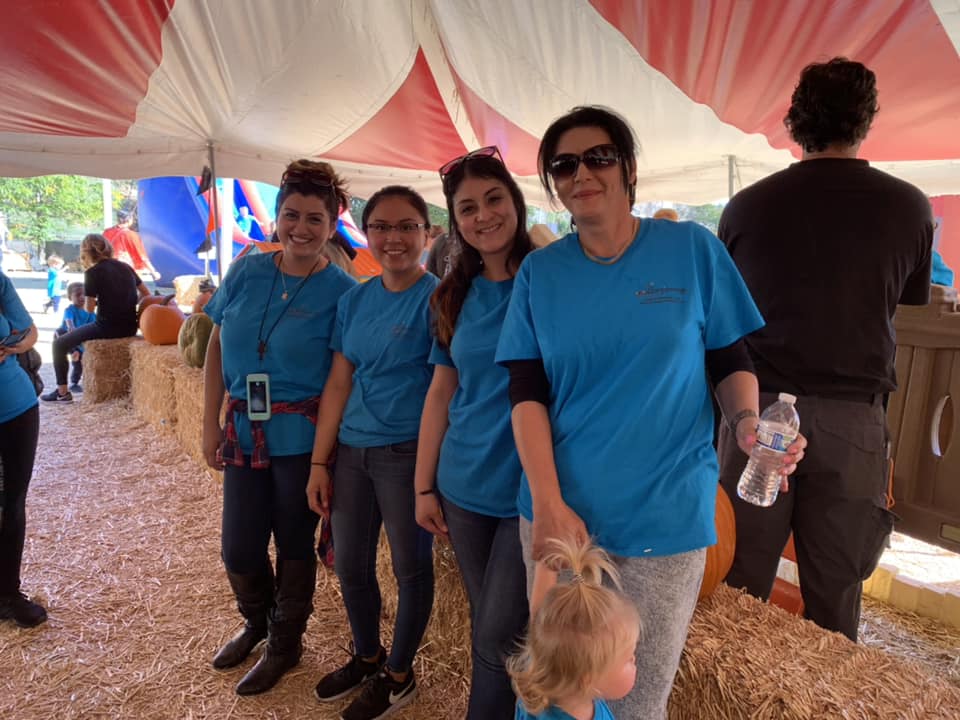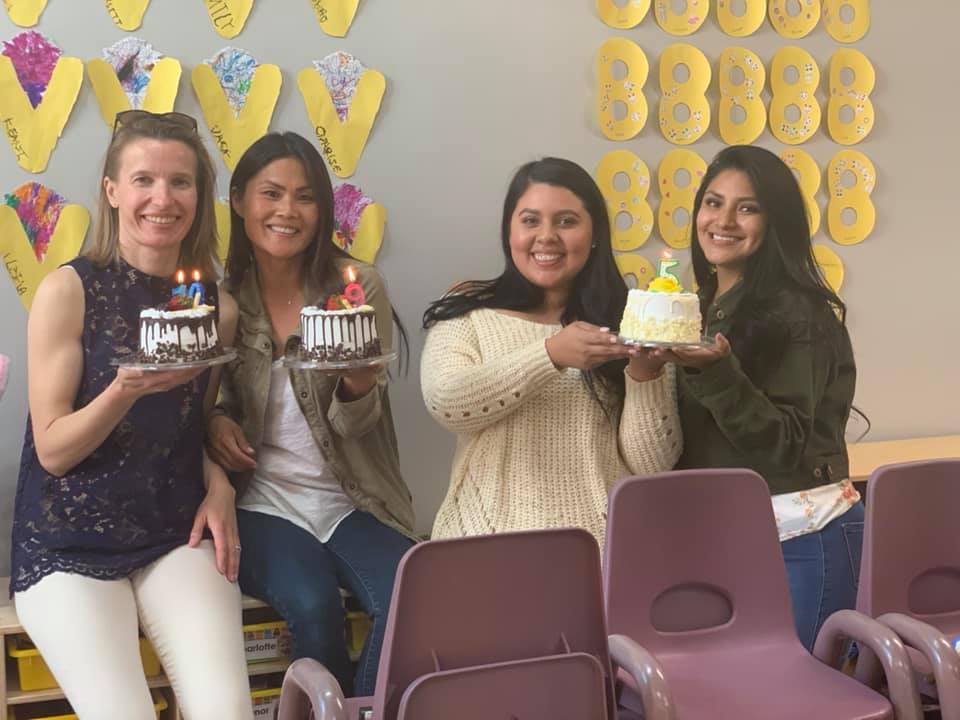 Learn From Tenured, Qualified Teachers
Join a proud, dedicated team committed to delivering outstanding early education so you can learn from an experienced and supportive crew where average teacher tenure surpasses five years.
A Solid Salary With Benefits To Boot
Because our teachers are our strength, you'll start with a competitive salary with room to grow so you can map out your financial goals. Count on dependable health care coverage to keep you healthy and able.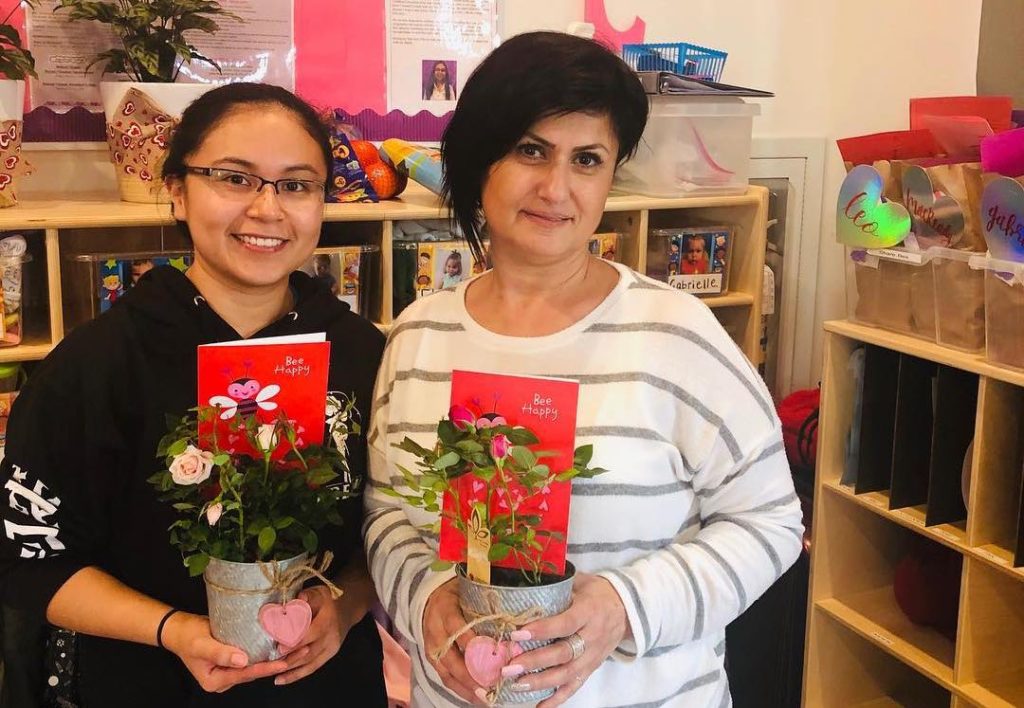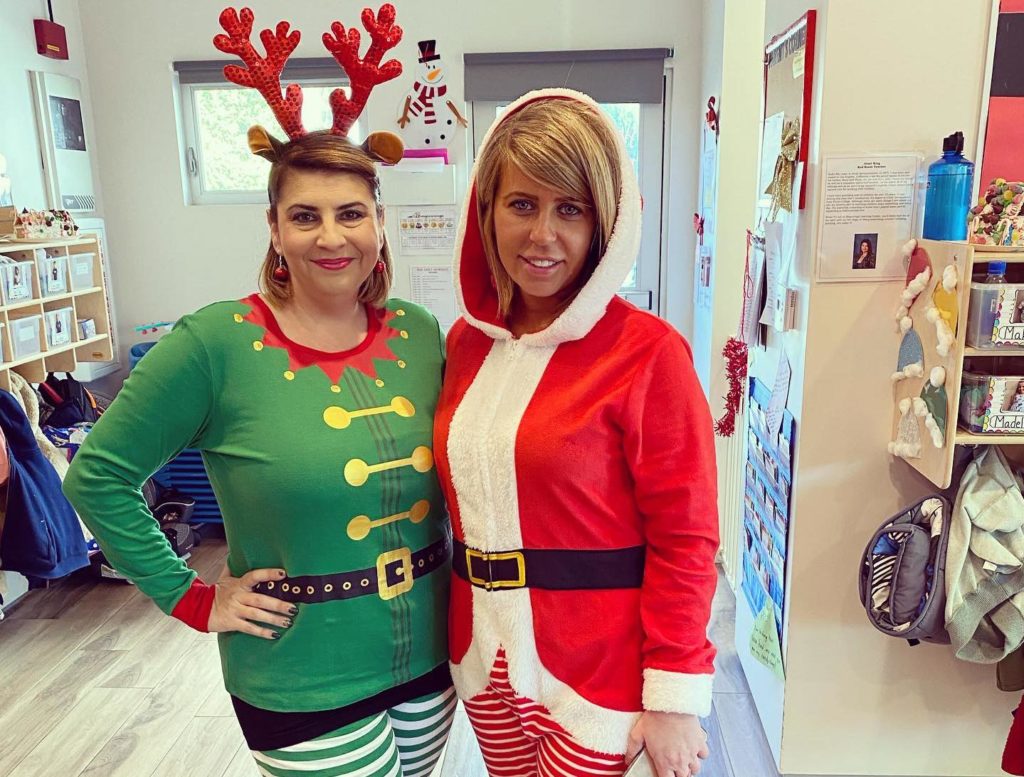 Perks Include Paid Time Off
Spend Christmas, Thanksgiving, Dr. Martin Luther King Jr. Day and other holidays throughout the year with the ones you love most, while recharging without financial burden, so you can come back ready to dive back in.
Ready to make a big impact on the education of young students as their enthusiastic teacher? Join a team of long-serving, dedicated professionals who passionately embrace their work with children. Create joy in each child's life by teaching through play and hands-on activities every day.
Looking for a compassionate and self-motivated individual with a specific interest in education. In this position, you will be responsible for supervising students, developing lesson plans, preparing lesson material, and maintaining classroom tidiness. If you consider yourself a friendly and competent teacher assistant, you have a place on the team!