We Invite You
To Take Part
In Uplifting The Next Generation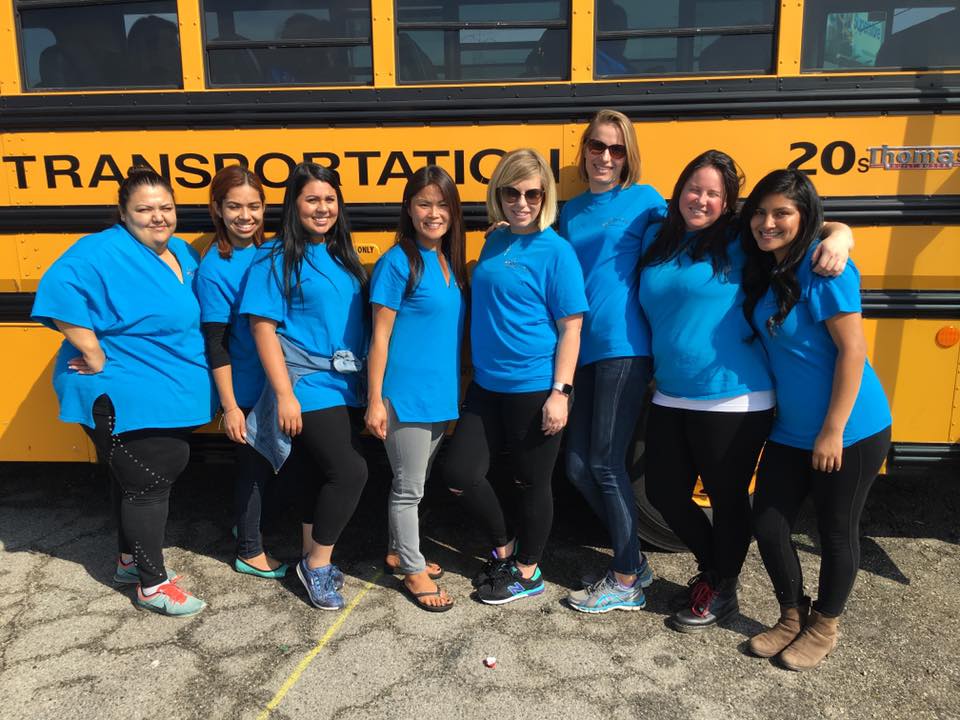 We Invite You
To Take Part
In Uplifting
The Next Generation
Preschool & Daycare Serving North Hollywood, Santa Monica & Van Nuys, CA

Lower Teacher To Child Ratios Let You Shine
Because we deliver thoughtful, individualized care and instruction, we keep our ratios lower than the state requirement, so you have the energy and space to fulfill and surpass learning goals.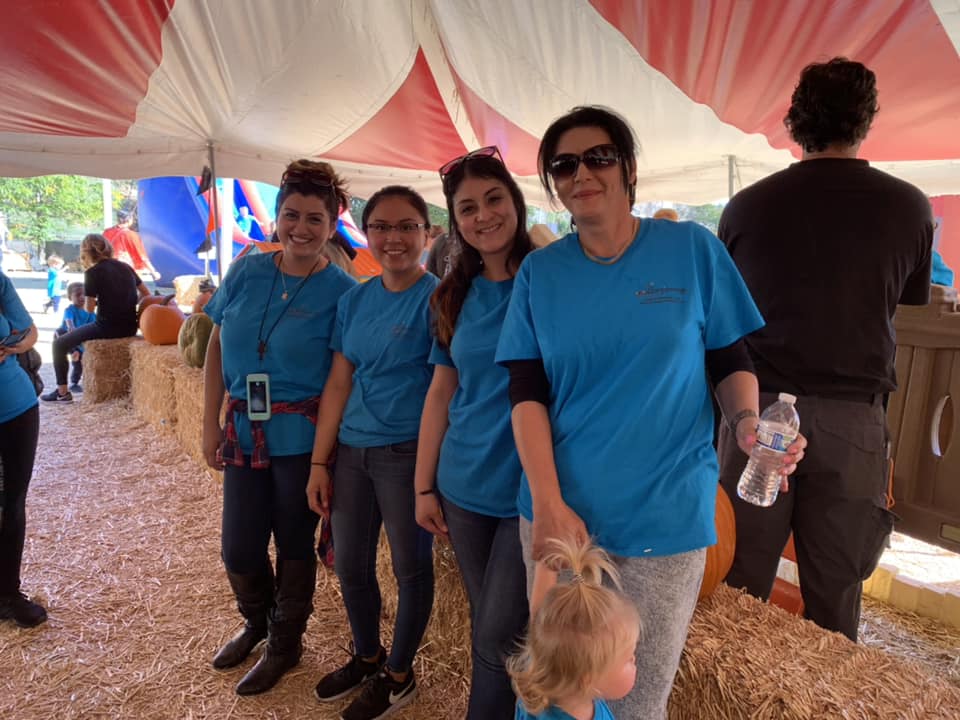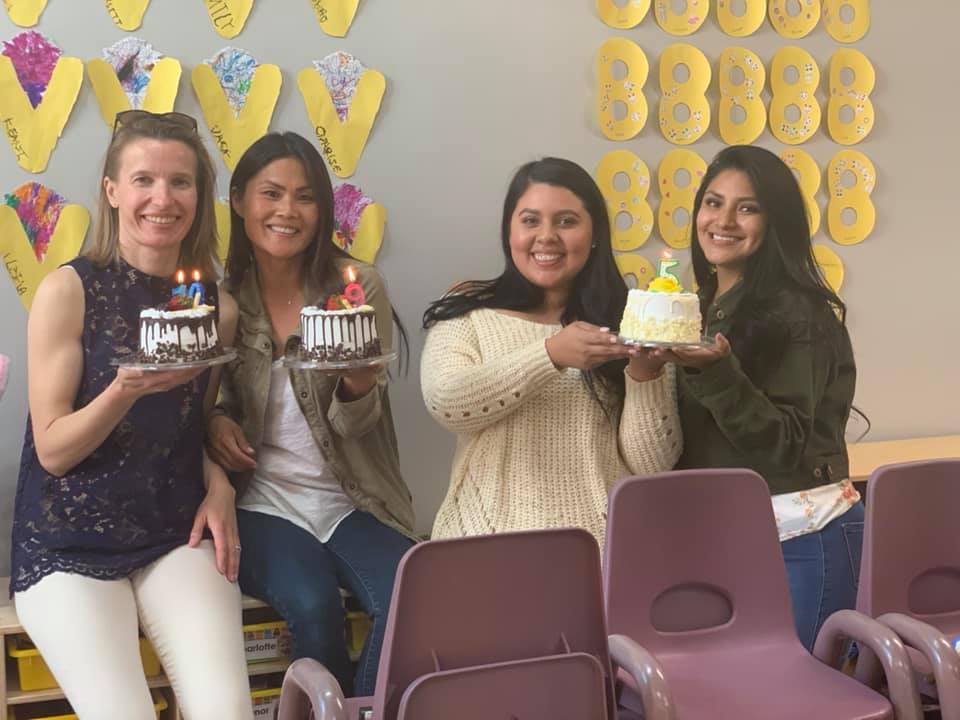 Learn From Tenured, Qualified Teachers
Join a proud, dedicated team committed to delivering outstanding early education so you can learn from an experienced and supportive crew where average teacher tenure surpasses five years.
A Solid Salary With Benefits To Boot
Because our teachers are our strength, you'll start with a competitive salary with room to grow so you can map out your financial goals. Count on dependable health care coverage to keep you healthy and able.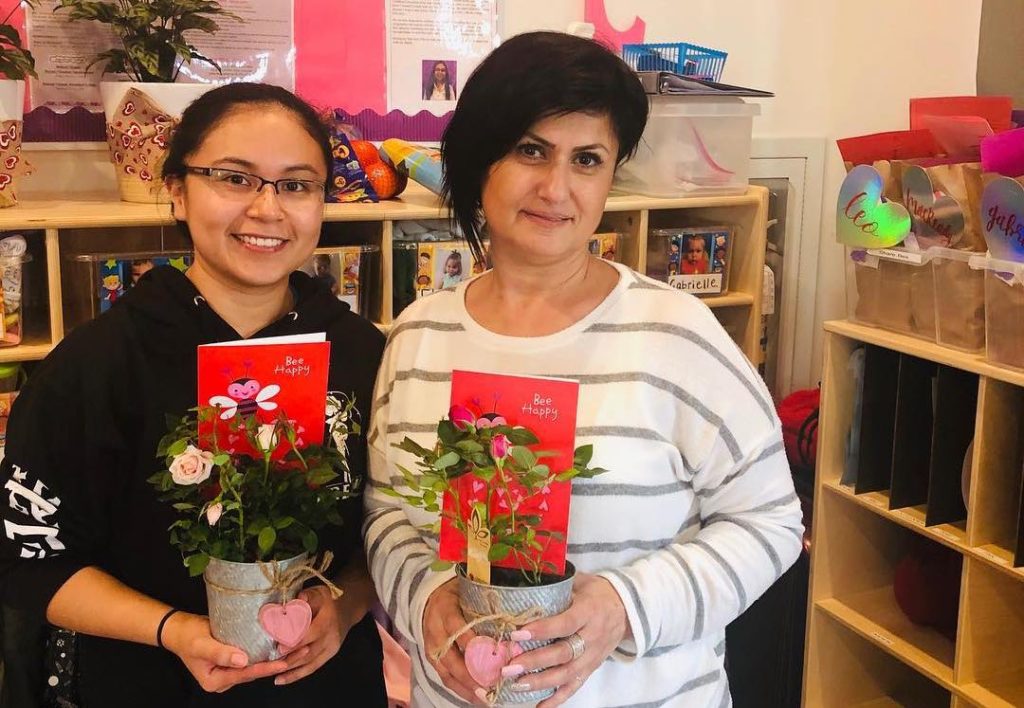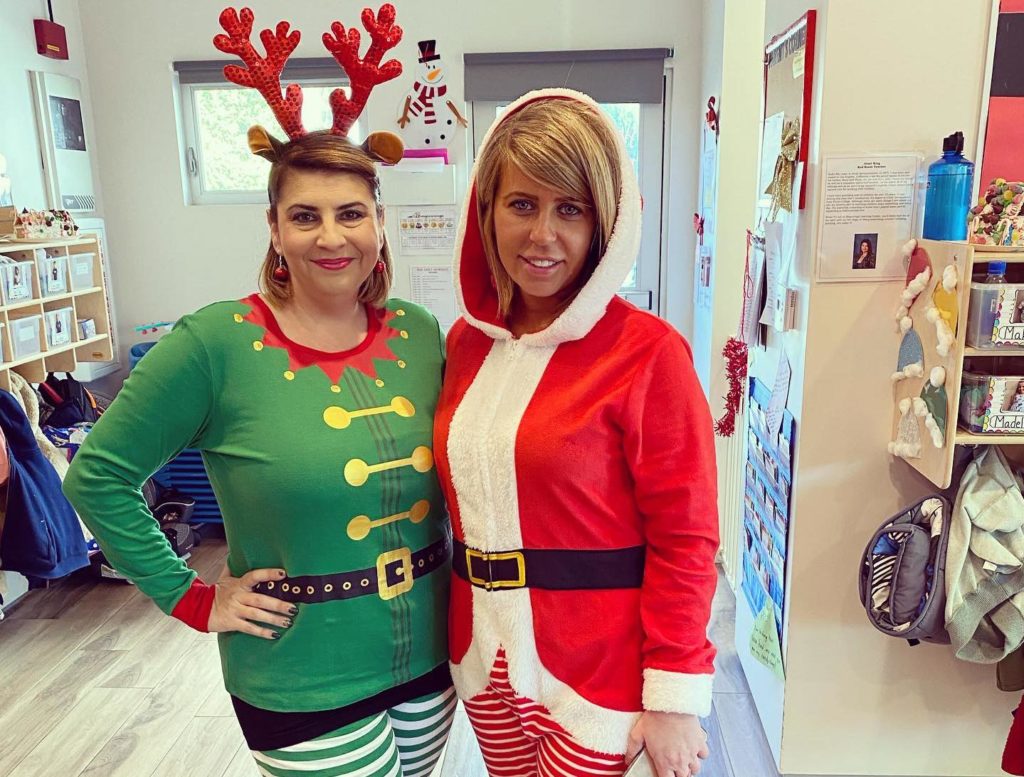 Perks Include Paid Time Off
Spend Christmas, Thanksgiving, Dr. Martin Luther King Jr. Day and other holidays throughout the year with the ones you love most, while recharging without financial burden, so you can come back ready to dive back in.
If we asked your friends to describe you, we bet they'd come up with some pretty positive things to say.
Thoughtful.
Energetic. 
Dedicated. 
Passionate. 
They also know how much you love working with young children, so they'd probably mention what an awesome teacher you are. 
The problem is, you're looking for somewhere new to practice your craft, and you haven't been having much luck. What if we told you that's about to change? 
We're hiring Teachers for our group of child care centers near you, and we appreciate dedicated educators. In fact, most of our staff have been with us for five years or more—some for over a decade. We'd love to have you as part of the team! 
If you:
Are 18 years of age or older
Have a high school diploma or equivalent; CDA or higher degree in ECE or related field is a plus
Want to find a career in early childhood development that really MATTERS
then you can apply right now! In return for your talents and expertise, you get:
A competitive salary package, including health benefits
The support and mentorship of an experienced group of like-minded colleagues
Paid holidays off
To work in a low-ratio classroom where you can place your attention where it's needed most—your young students' development 
Your dream career is waiting for you, and we can't wait to meet you! And if you're not sure if taking a lead role in the classroom as a Teacher is quite right for you, we're also seeking to fill Assistant Teacher positions with caring, passionate people like you, too! 
Expectations and Duties of Teachers:
Teachers must: 
Be 18 years of age or older
Have a high school diploma or equivalent; CDA or higher degree in ECE or related field is a plus
Be able to pass a comprehensive background check 
Be motivated and committed to promoting a sense of safety, family, and community 
Believe in the centers' mission to promote exceptional early academic, social, and emotional growth
Be able to understand and deliver the centers' curricula 
Be physically able to complete the duties that accompany caring for young children
Be team players
Be passionate, creative, empathetic, and positive 
Maintain all center standards for teaching, safety, cleanliness, and security 
Be strong, tech-friendly verbal and written communicators 
Are you a compassionate, motivated person who adores children and wants to break into the field of early childhood education? We're looking for people like you who want to begin or advance a career providing classroom support to teachers and brightening the lives of the littlest learners.
If you're ready to move into a career that makes a difference, and you:    
Are friendly, dependable, and willing to work as an integral part of a classroom team
Want ECE work experience and professional development opportunities 
Can communicate respectfully with students, colleagues, parents, and administrators
Are physically able to complete the tasks necessary to care for small children, and 
Agree with and can deliver on our mission to provide exceptional care and learning 
then please apply today! We can't wait to meet you.