Your Child
Gains Independence
With Daily Exploration, Play And Discovery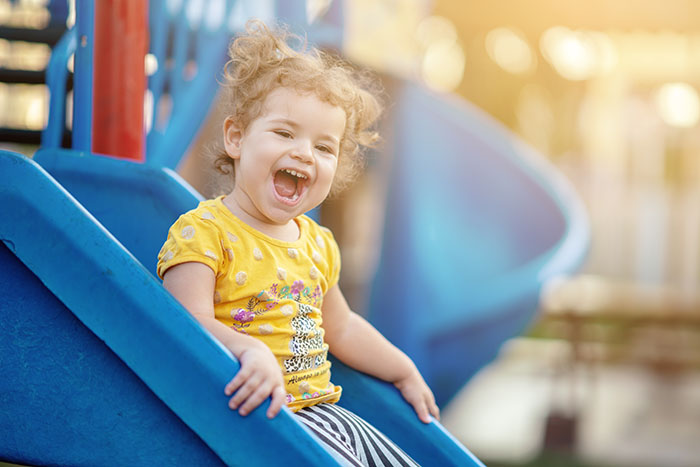 Your Child
Gains Independence
With Daily Exploration, Play And Discovery
Toddler Daycare | 18 months - 2 years | Serving North Hollywood, Santa Monica & Van Nuys, CA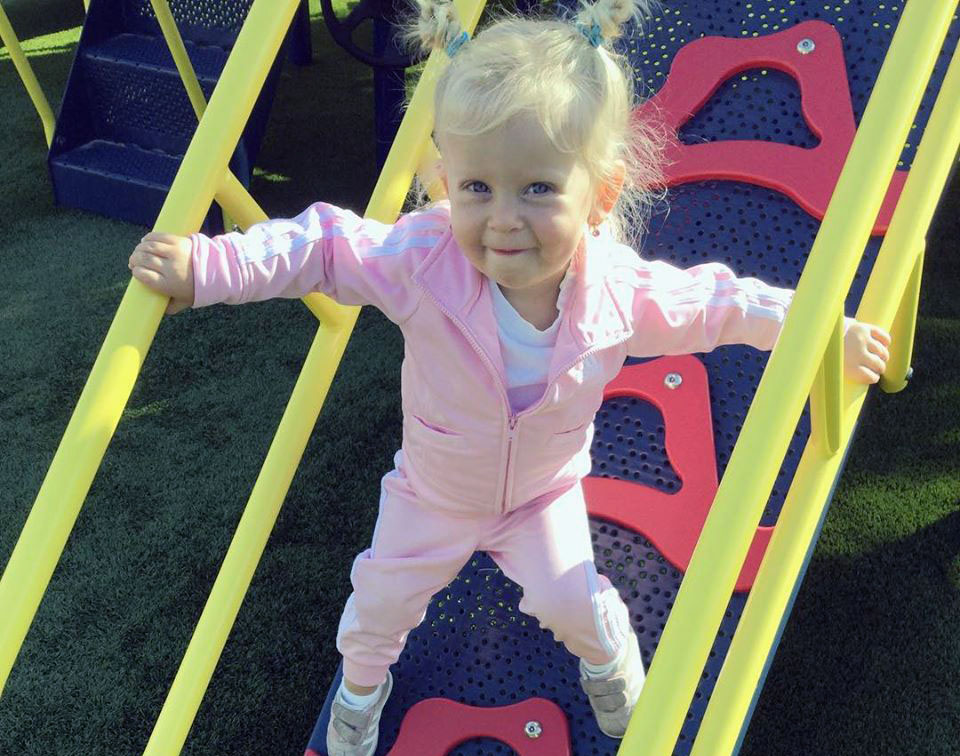 Getting Outside For Play
And Fresh Air Every Day
Toddlers are at varying stages of physical development, still getting comfortable with walking and running. Our yard has both open space and challenging play structures so children can run, jump, crawl, and climb to develop and hone their gross motor skills.
Expect Fresh Fruits, Vegetables, And A Hot Lunch
A nutritious breakfast, hot lunch, and two snacks are prepared fresh every day by our in-house chef. We serve family-style meals so that your tot can develop the fine motor skills needed to help themselves. Eating with teachers and friends encourages language and social skills through casual conversation and sharing.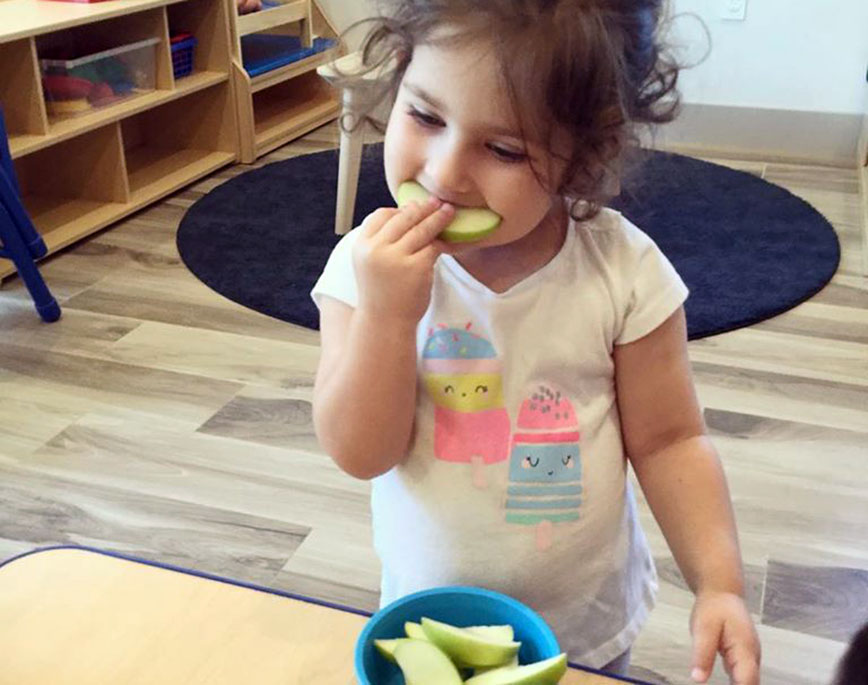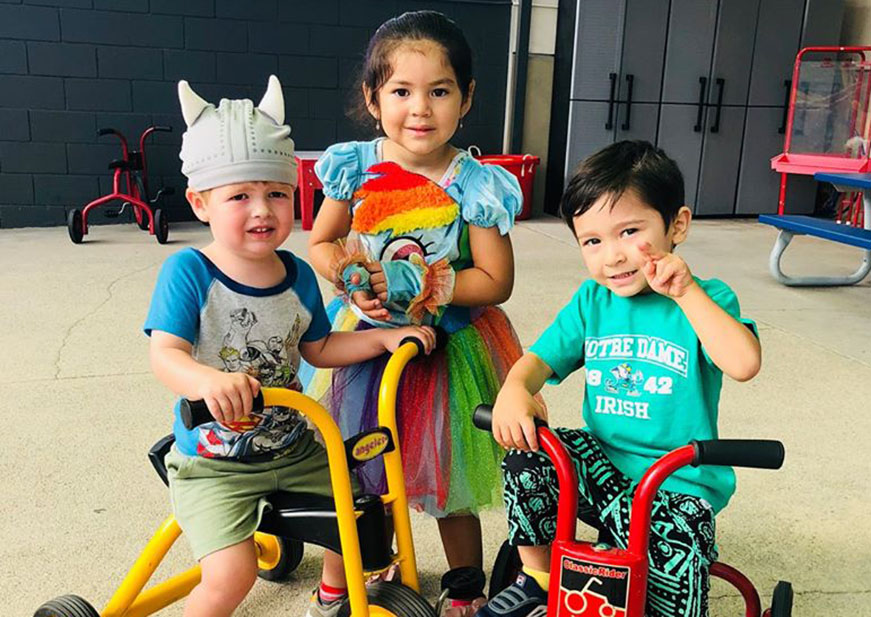 Build A Foundation For
Strong Relationships
At this age, our goal is to help your sweet toddler to feel their big feelings in a safe and loving space so they can learn how to self-regulate. This skill is essential to how your child will eventually build and maintain relationships with other people.
Handling Difficult Moments With Love And Kindness
Conscious Discipline® and Love & Logic® guide our teachers as they see your precious little one through any meltdowns or conflicts with friends. Redirection, encouraging self-control, and compassionate consequences are all used in favor of punishments or time-outs.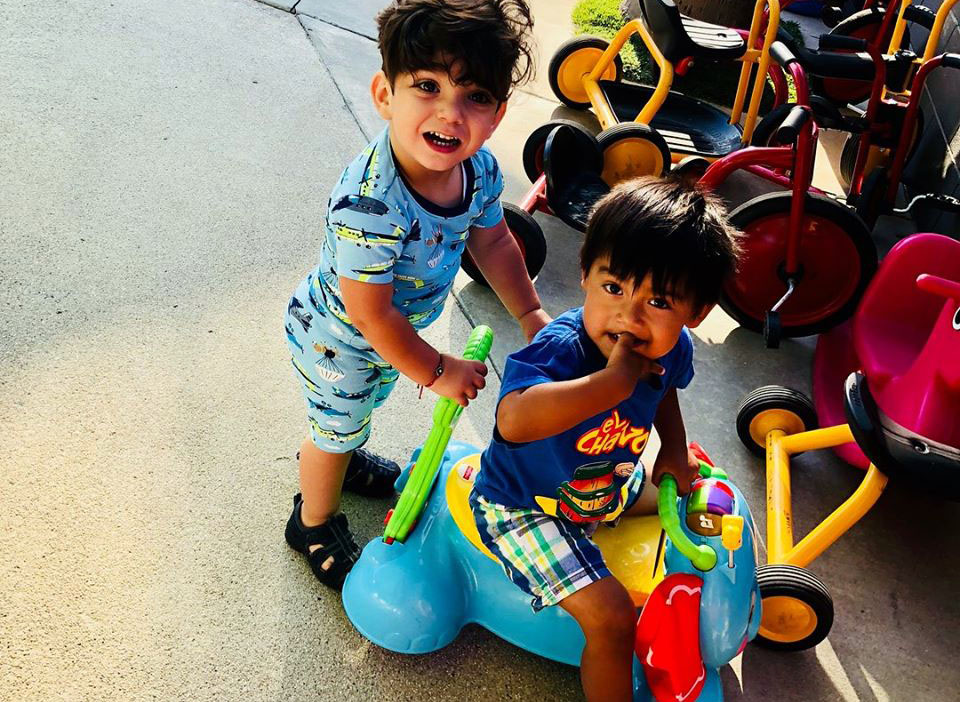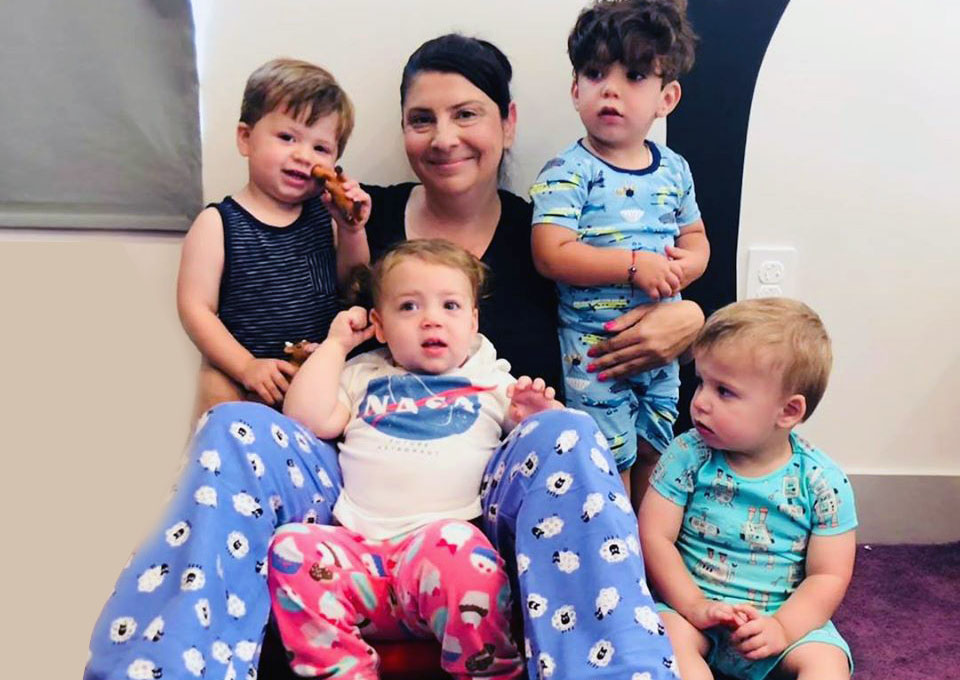 More Teachers Per Class
Means More Attention
Toddlers are a high-energy group, and our teachers love to keep up with them. We have more teachers in our classrooms than are required by the state, which means more individual attention for your child.
We Are Serious About
Your Child's Safety
Your precious toddler is safe and secure in our facility. The property itself is completely gated and requires an access code to enter. Every inch of our school is monitored by CCTV cameras to ensure your child's safety at all times.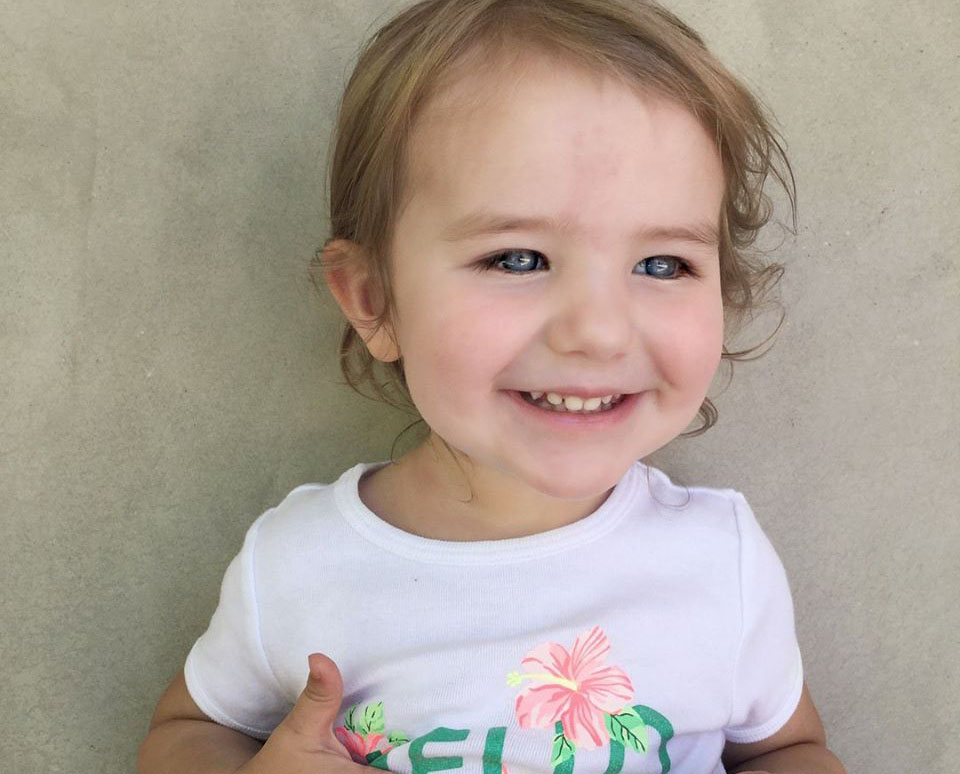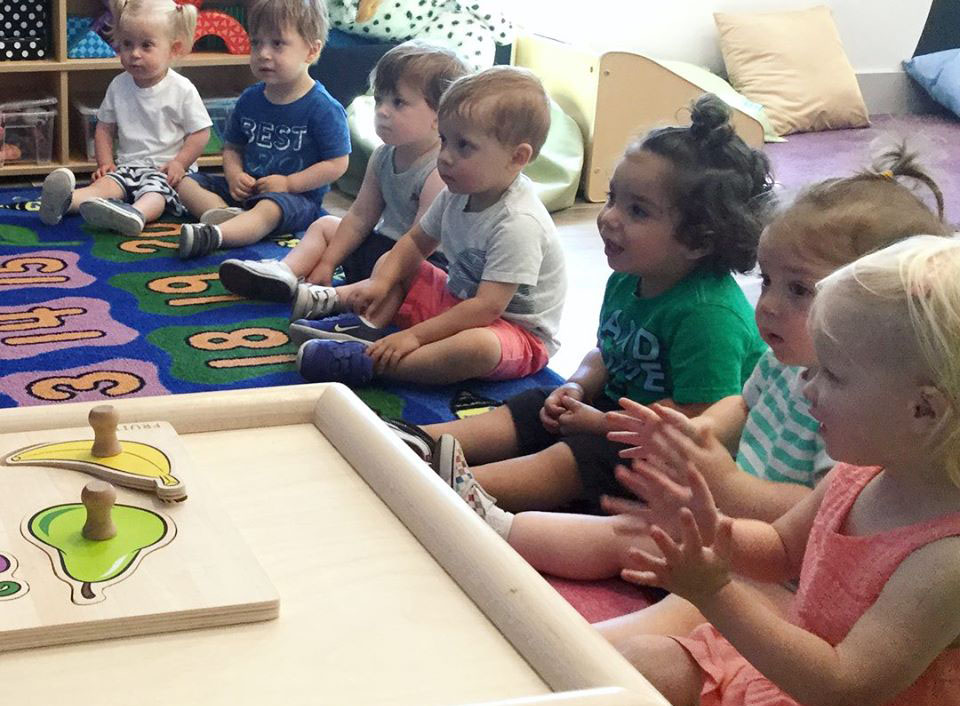 On-Site Cleaning Staff For Sparkling Clean Classrooms
Toddlers like to get messy and spend lots of time on the floor. You don't have to worry about germs or dirt in your child's environment. We keep our classrooms immaculate with in-house staff dedicated to cleaning the school throughout the day.
Learning Is Always
Fun With Friends
During our daily circle time, your toddler will sing songs, dance, actively listen to stories, create art, and express themselves through dramatic role-play. A strong emphasis on social skills, such as sharing and cooperation, will prepare your child for the preschool classroom.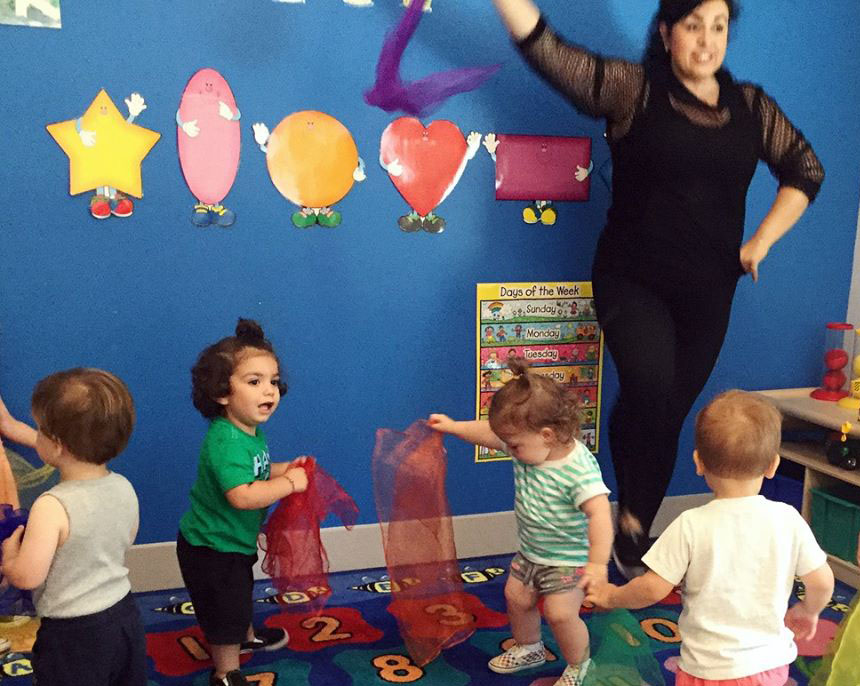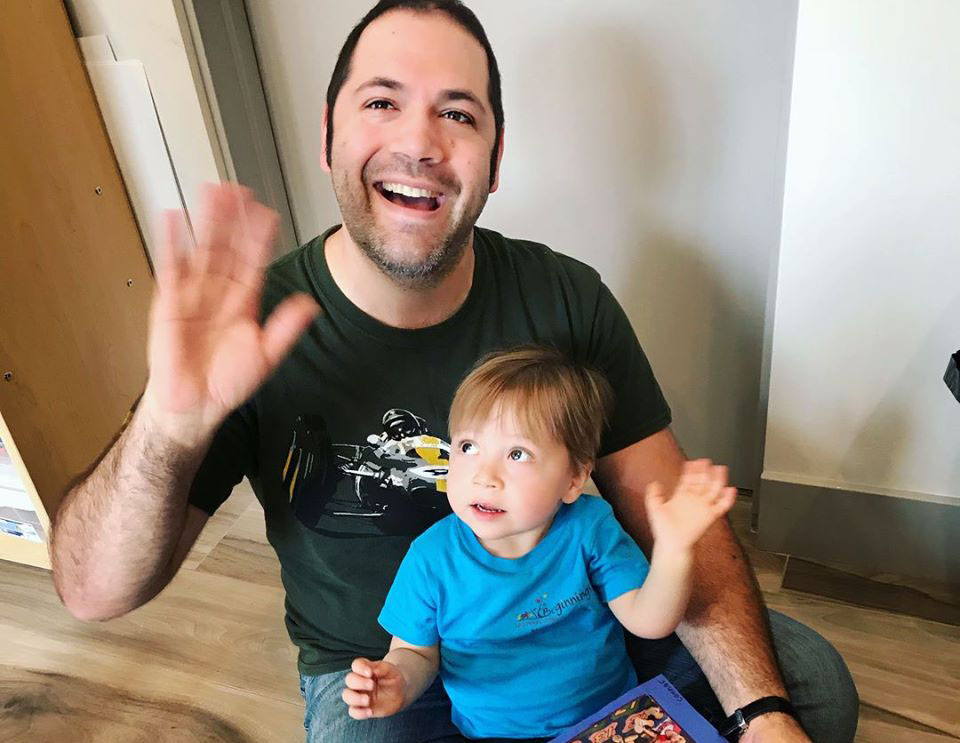 Bridging The Gap
Between Home And School
Parental involvement in a child's education has shown to make a significant impact on that child's success in school. We work closely with you to track and customize your child's learning experience. Volunteering in the classroom and participating in school events are other great ways parents can get involved.
Loving, Educated Teachers Inspire Your Toddler
Our toddler teachers have the knowledge and experience needed to deal with the different developmental stages of toddlerhood. Armed with degrees in early childhood education and lots of love and patience, our teachers will guide your child through all of the learning opportunities that come their way.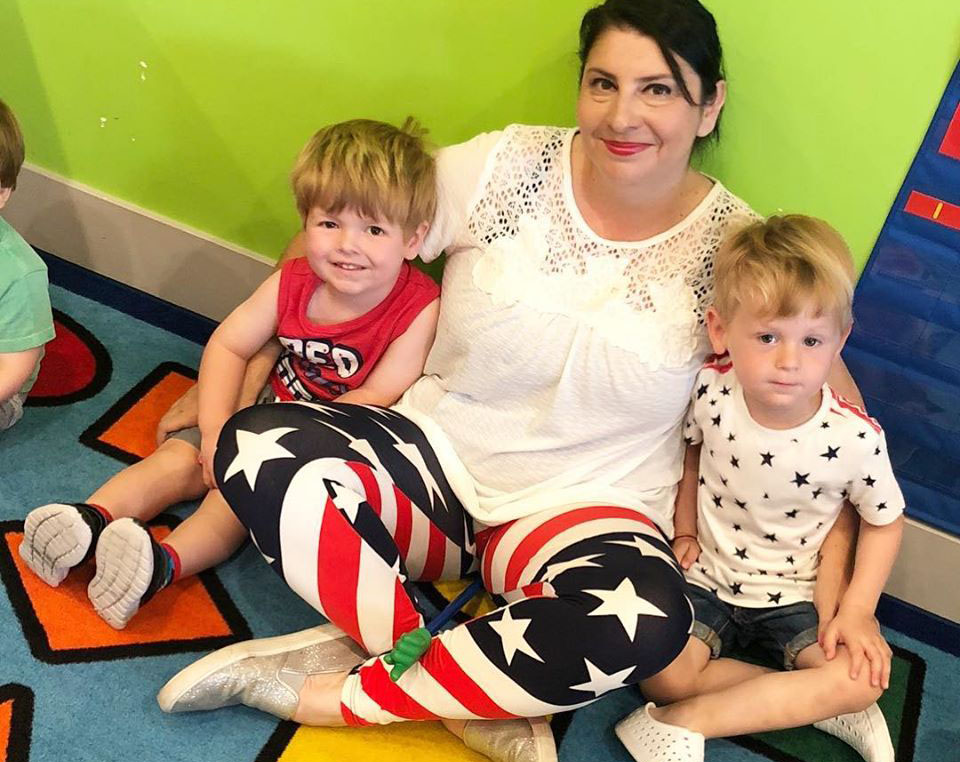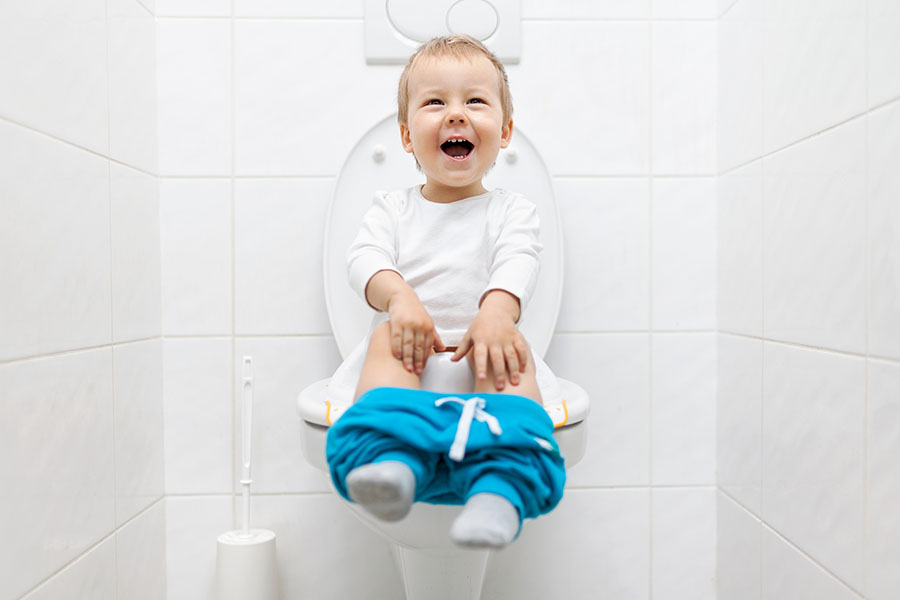 We Are Here To Help You
With Potty Training
When your child starts showing signs of being ready to toilet train, our teachers will come up with a plan with you to facilitate the process. With consistent training at home and school, your child will be out of diapers in no time!
Yoga, dance, gymnastics,
soccer, And More
Your child will get an exceptionally enriching and well-rounded educational experience with enrichments such as daily Yoga, music, and dance. Gymnastics, soccer, and karate classes are available for a nominal fee.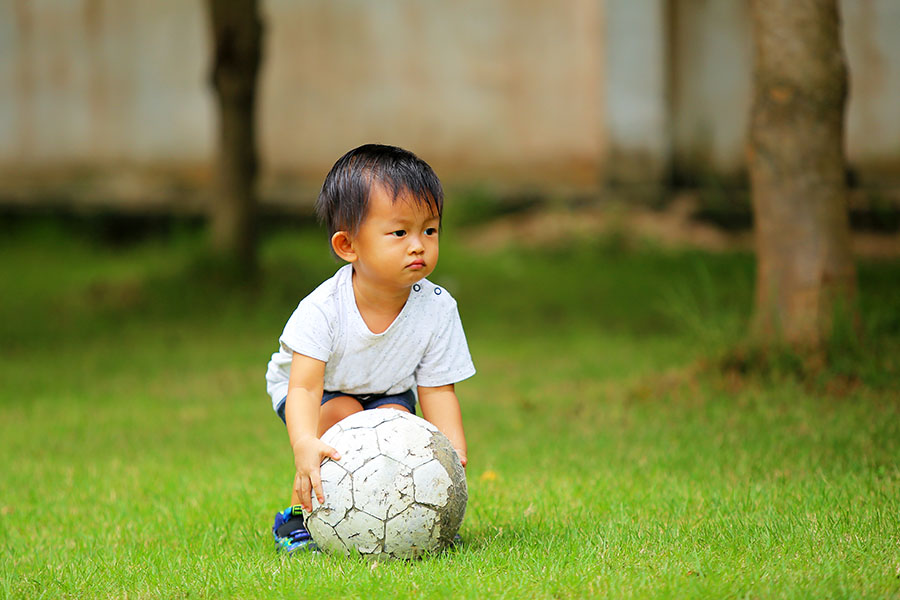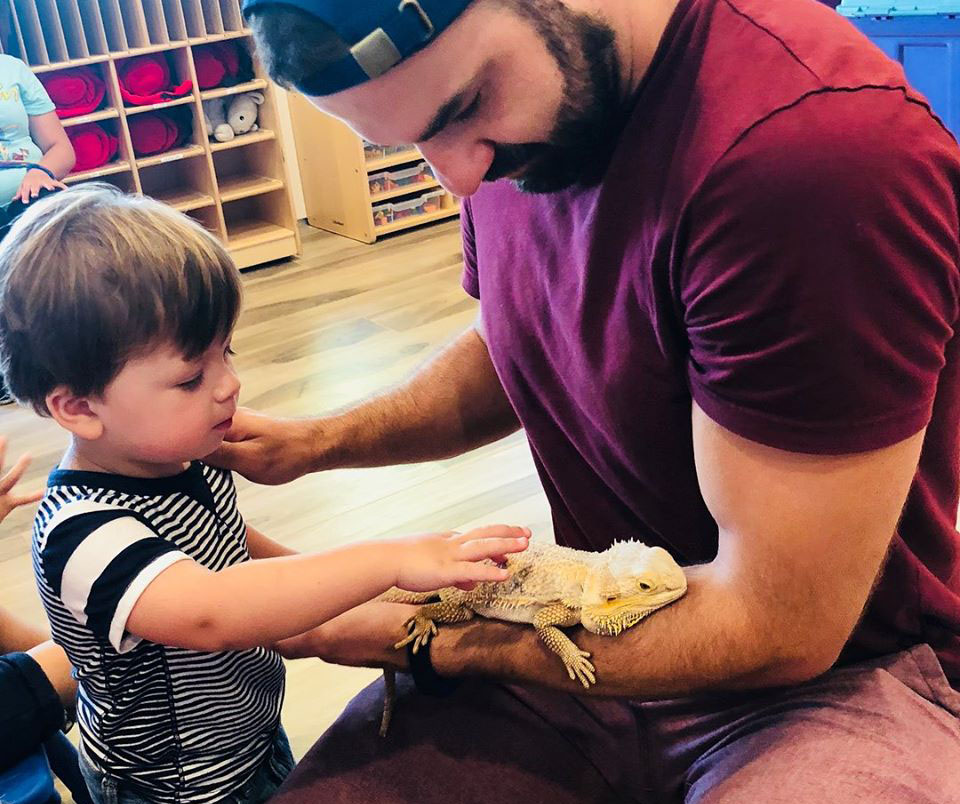 On-Site Field Trips To Learn About The Neighborhood
Your child will love in-house visits from magicians, police officers, and the local librarian. Kids will take short walks around the neighborhood to visit and learn from a local business, like the pet store. Our big annual trip to the pumpkin patch in October will be a delight for your child.
We Help Children Achieve Their Full Potential!