Your Child
Gains Independence
With Daily Exploration, Play And Discovery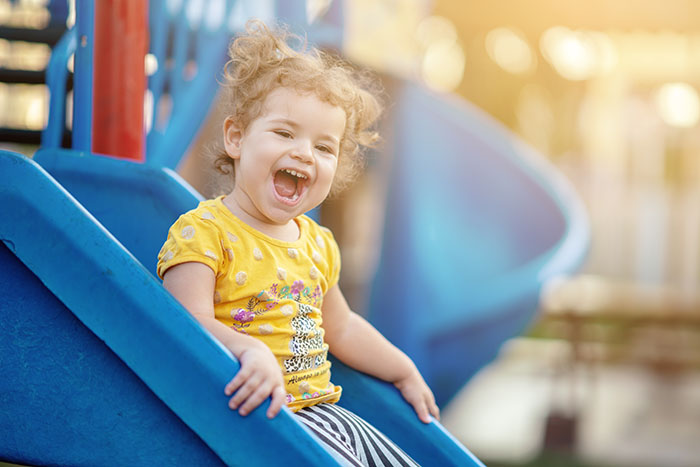 Your Child
Gains Independence
With Daily Exploration, Play And Discovery
Toddler Daycare | 18 months - 2 years | Serving North Hollywood, Santa Monica & Van Nuys, CA

Getting Outside For Play
And Fresh Air Every Day
Toddlers grow fast and are still learning how to walk and run. We help them develop valuable motor skills at our center. We have wide-open spaces and fun play structures where kids can safely crawl, run, jump, and climb.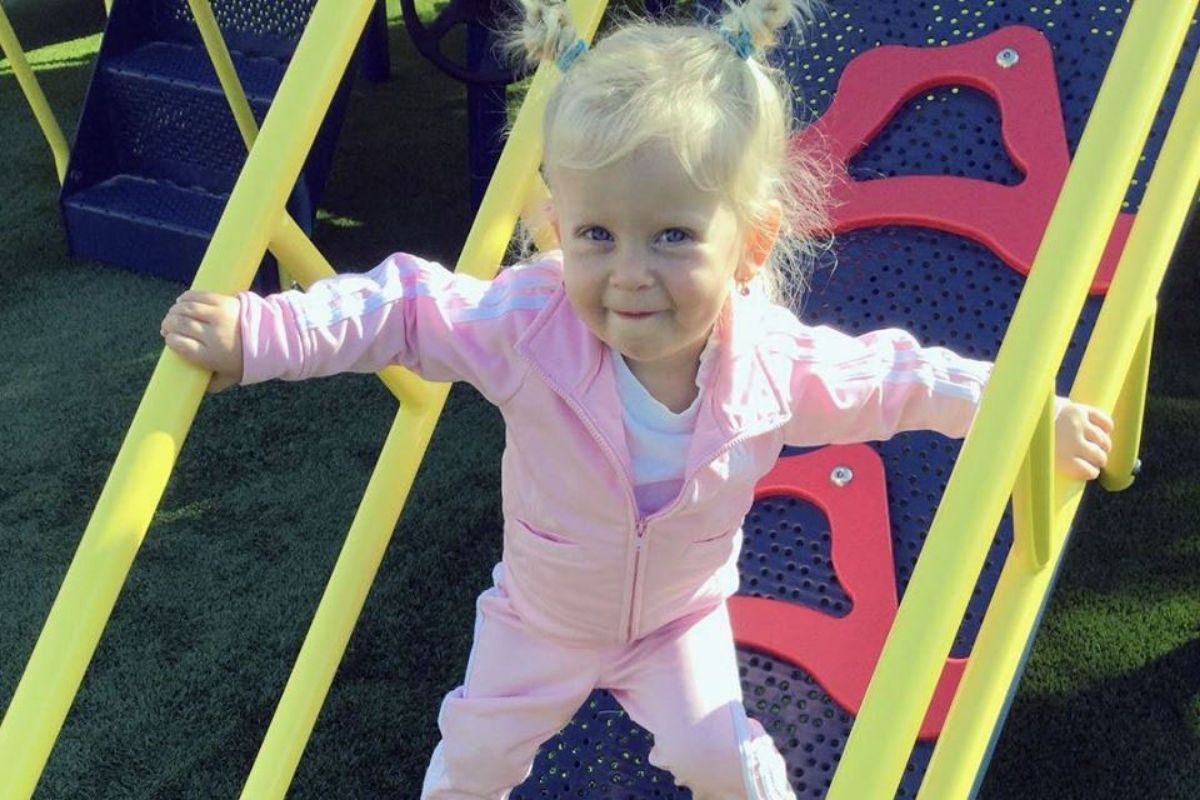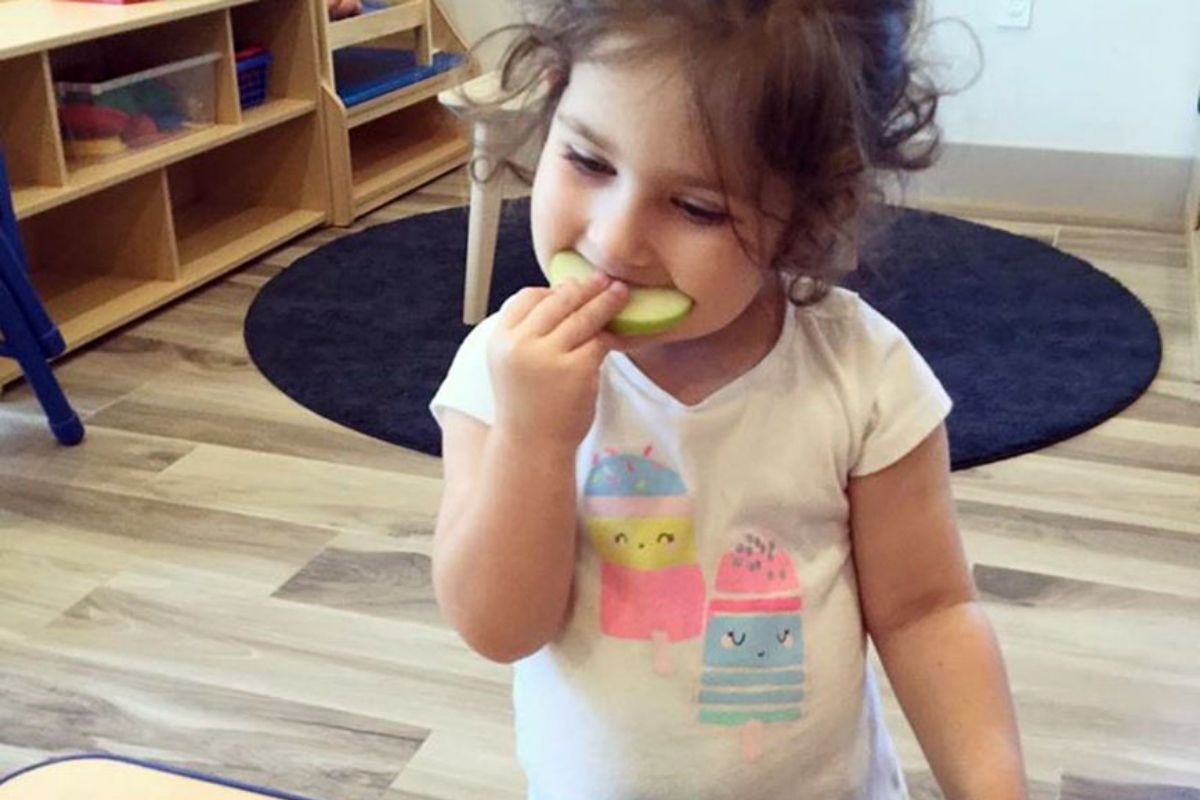 Expect Fresh Fruits, Veggies & A Hot Lunch
An in-house chef serves your child nut-free and nutritious breakfasts, hot lunches, and two snacks daily. Your tot learns to feed themselves and develop table manners and social skills by eating side-by-side with friends and teachers.

Build A Foundation For
Strong Relationships
Your child is free to fully express themselves at our amazing daycare center. We foster a safe and loving environment where toddlers can express their feelings while learning to regulate their emotions. In the process, they'll learn important social skills.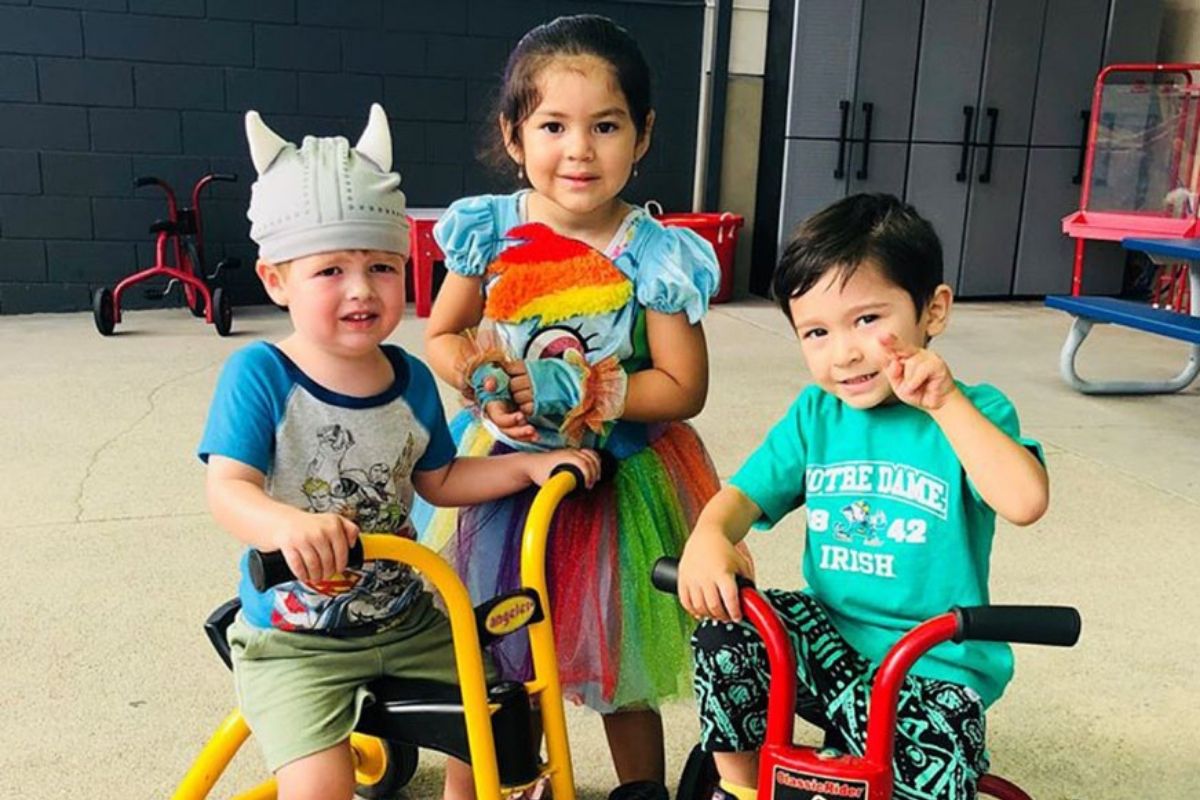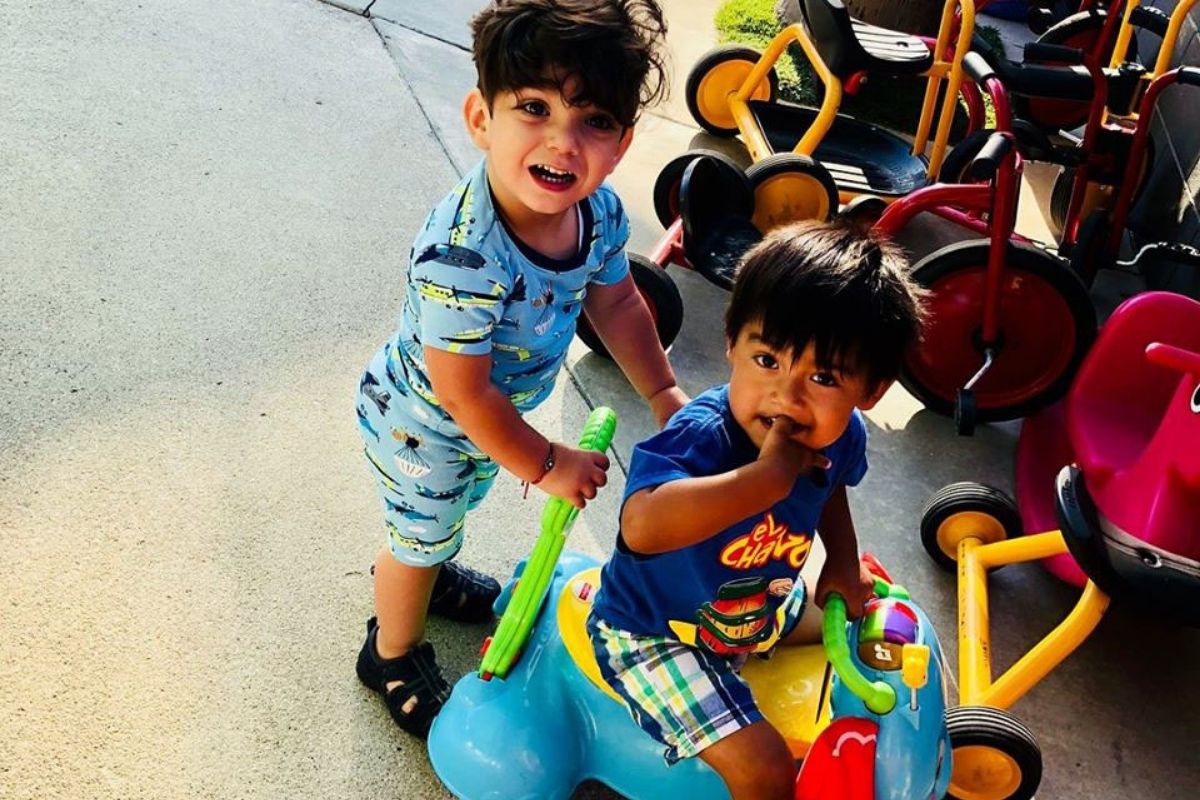 Resolving Tough Moments With Love And Kindness
Our teachers follow caring techniques like Conscious Discipline® and Love & Logic® to guide your tots through conflicts or breakdowns. Instead of punishments or timeouts, we encourage self-control, redirection, and compassionate consequences to help kids flourish out of difficult times.
Personal Care With More Teachers Per Class
Toddlers love running and exploring, and our teachers are always eager to go along with them. We go above and beyond state minimum requirements for the number of teachers in a classroom, so your child can benefit from more hands-on, personal attention.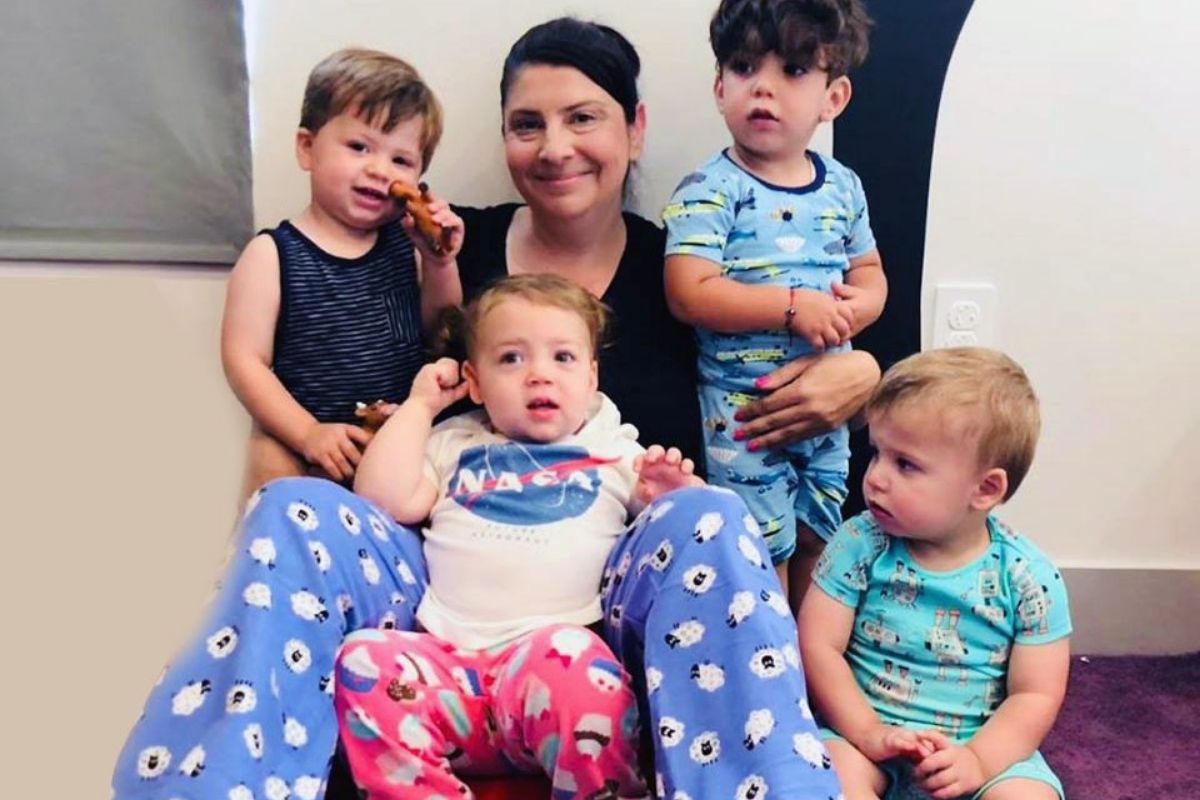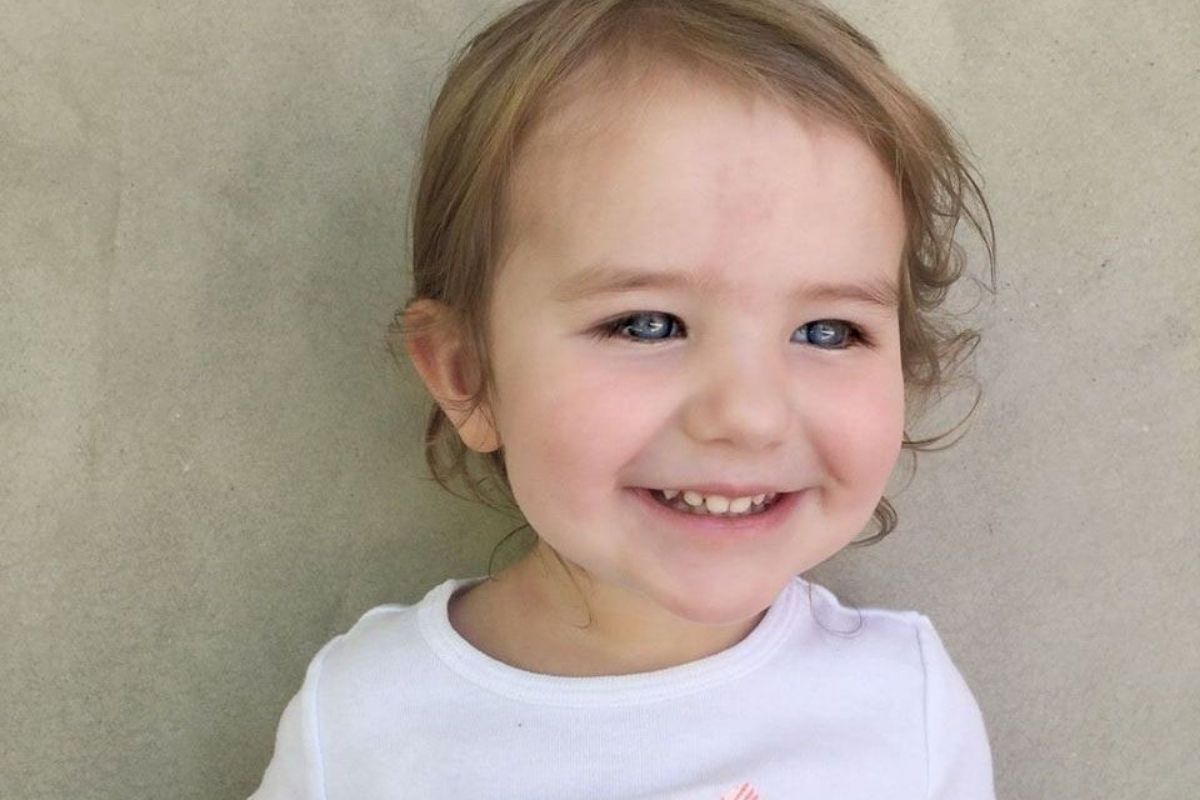 We Take Your Toddler's Safety Seriously
You can rest easy knowing your toddler is always protected at Beginnings Daycare. Our school is completely gated, requiring an access code to get inside. Then, we monitor the whole property with security cameras so your child is always safe and accounted for.
On-Site Cleaning Staff For Sparkling Clean Classrooms
Kids love getting rambunctious during playtime, but you won't have to worry about other tots spreading germs and dirt around your child. Our daycare is staffed with a full-service cleaning staff that keeps every classroom immaculate throughout the week.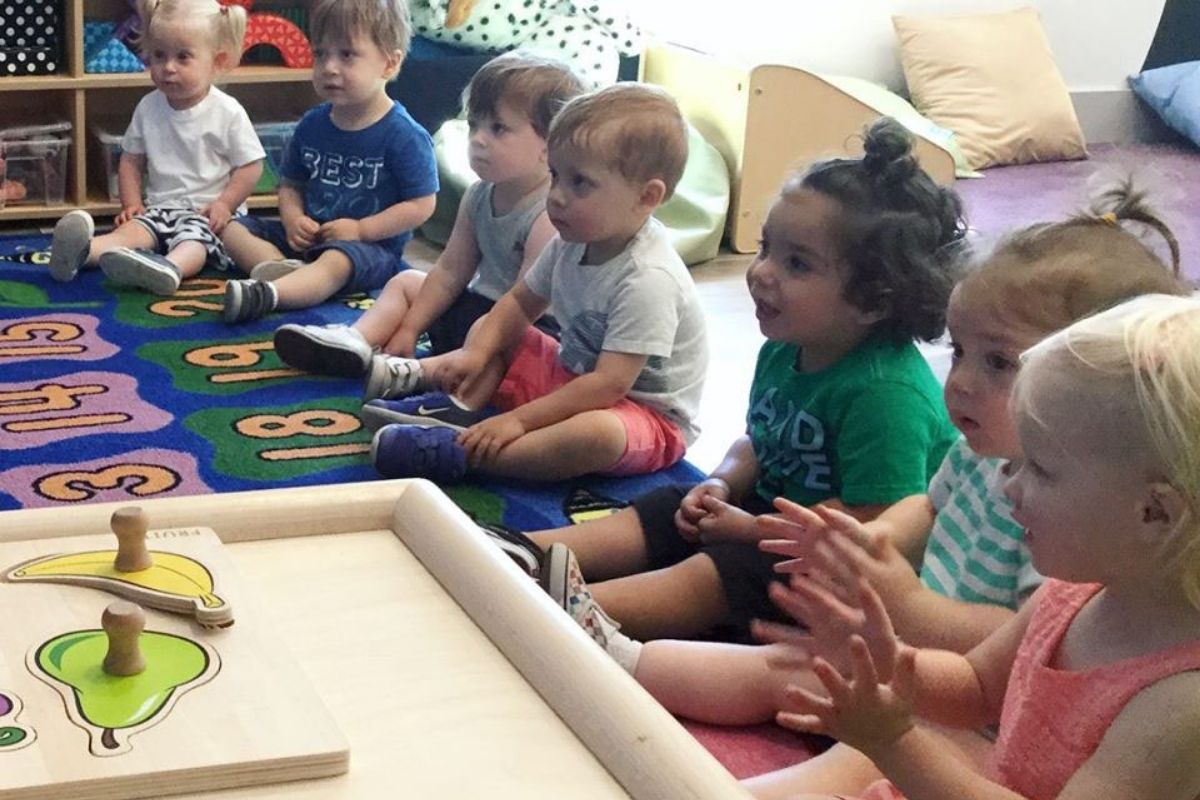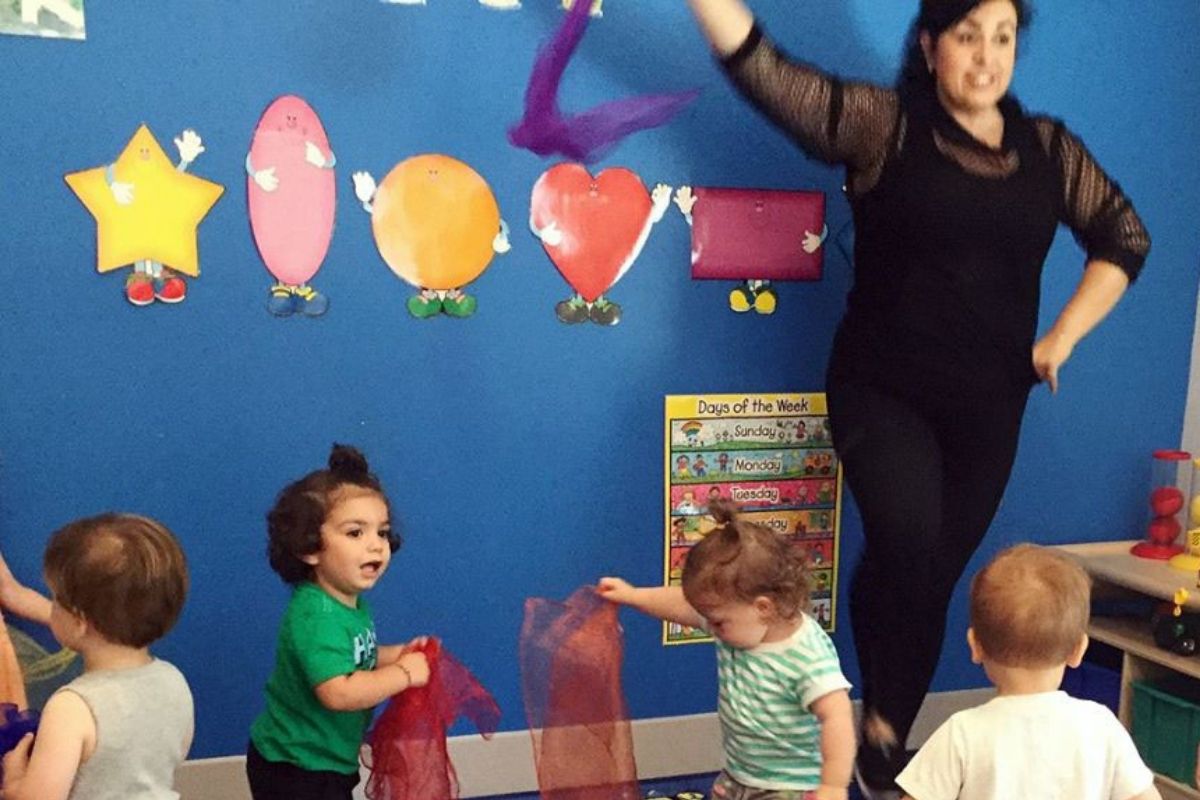 Learning Is Always
Fun With Friends
Every day, your toddler will have fun with their friends by singing, dancing, creating art, and expressing themselves during daily circle times. By helping your child develop social skills like sharing and cooperation, we help them prepare for preschool.
Connecting Home and School
Kids do better in school when their parents are involved. That's why we'll work with you to create a learning experience that meets your child's needs. We also offer opportunities for you to get involved in school by volunteering and helping with events.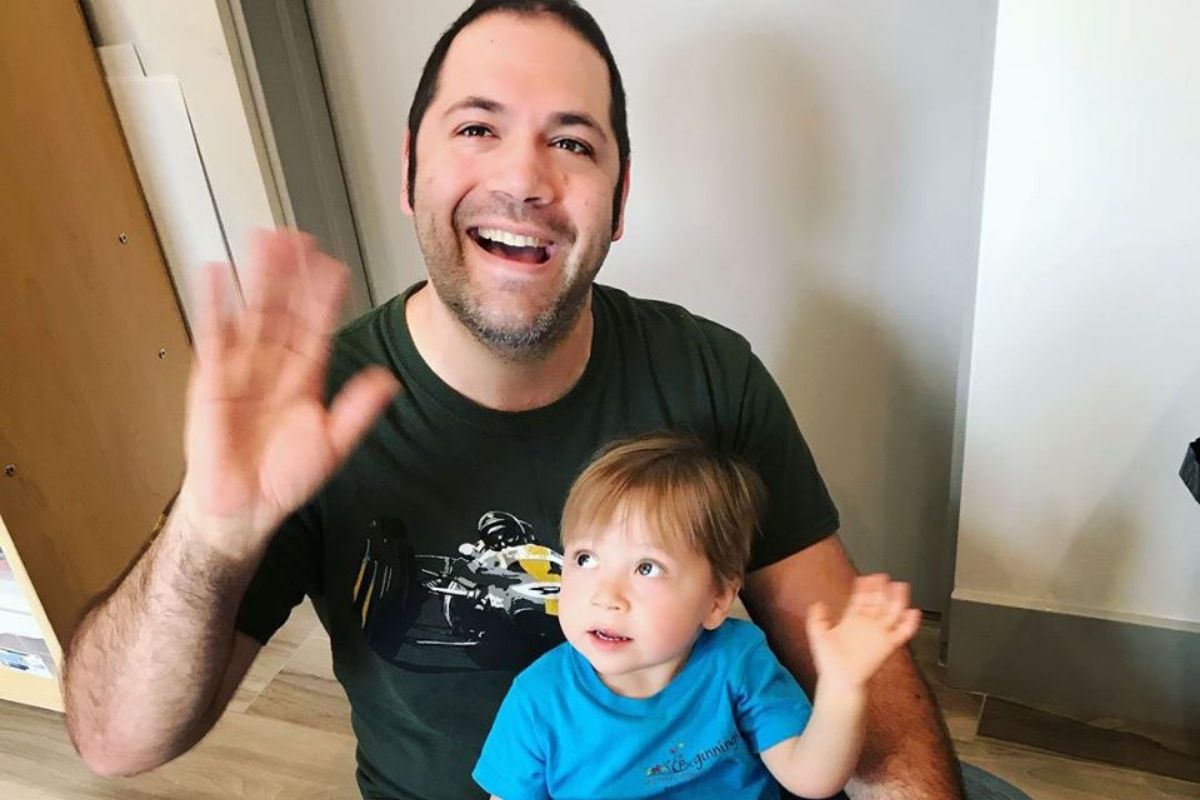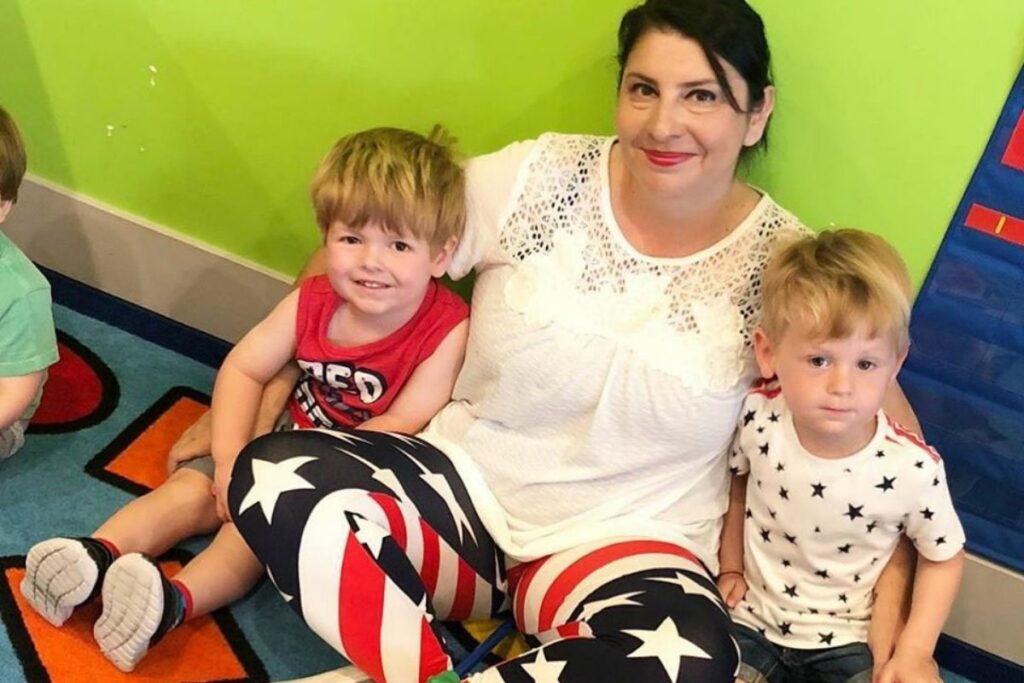 Loving, Educated Teachers Inspire Your Toddler
Our teachers are qualified with hands-on experience, childhood education degrees, and most importantly, lots of love and care. They can guide your child through every developmental stage of toddlerhood and lead them through every learning opportunity that comes their way.
We Are Here To Help You
With Potty Training
Potty training doesn't have to be messy. When your toddler is ready to train for the toilet, our teachers will guide the student through the whole process and make it easy. With reliable training at home and at school, your tot will be going potty like a champ in no time!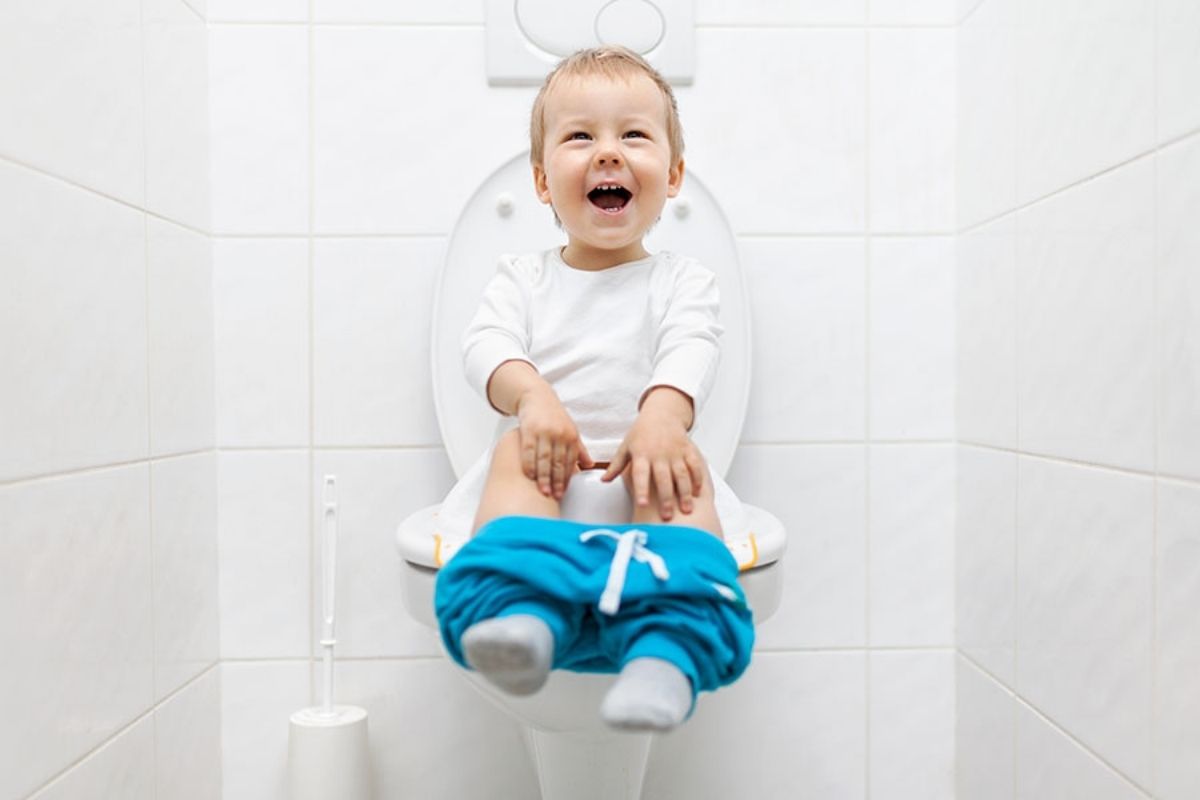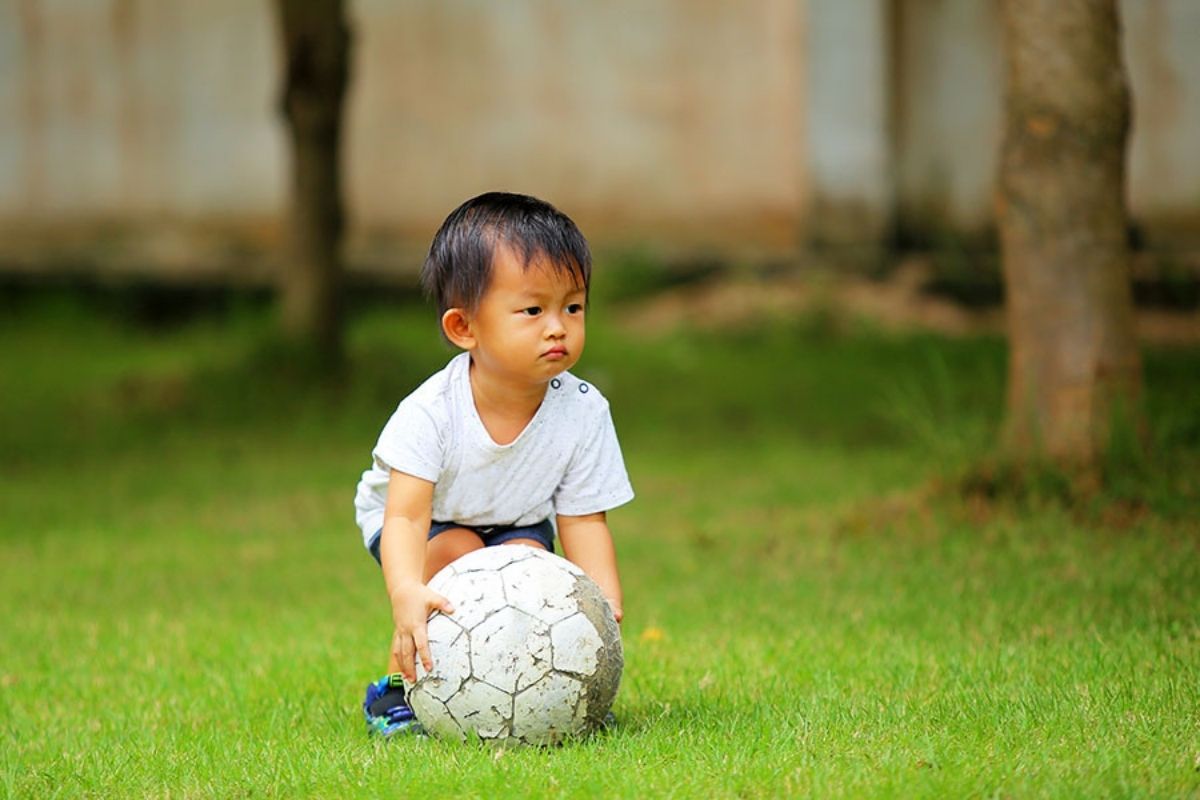 Yoga, dance, gymnastics,
soccer, And More
You can expect an exceptional, well-rounded education for your child at our center. With daily activities like Yoga, music, and dance, your toddler will be exposed to many enriching experiences. We also offer gymnastics, soccer, and karate classes for a nominal fee.
On-Site Field Trips To Learn About The Neighborhood
Your toddler will learn about the world around them with fun-filled visits from community figures like magicians, firemen, and police officers. Short walks around the neighborhood can introduce your children to new locations like pet stores, libraries, and even pumpkin patches.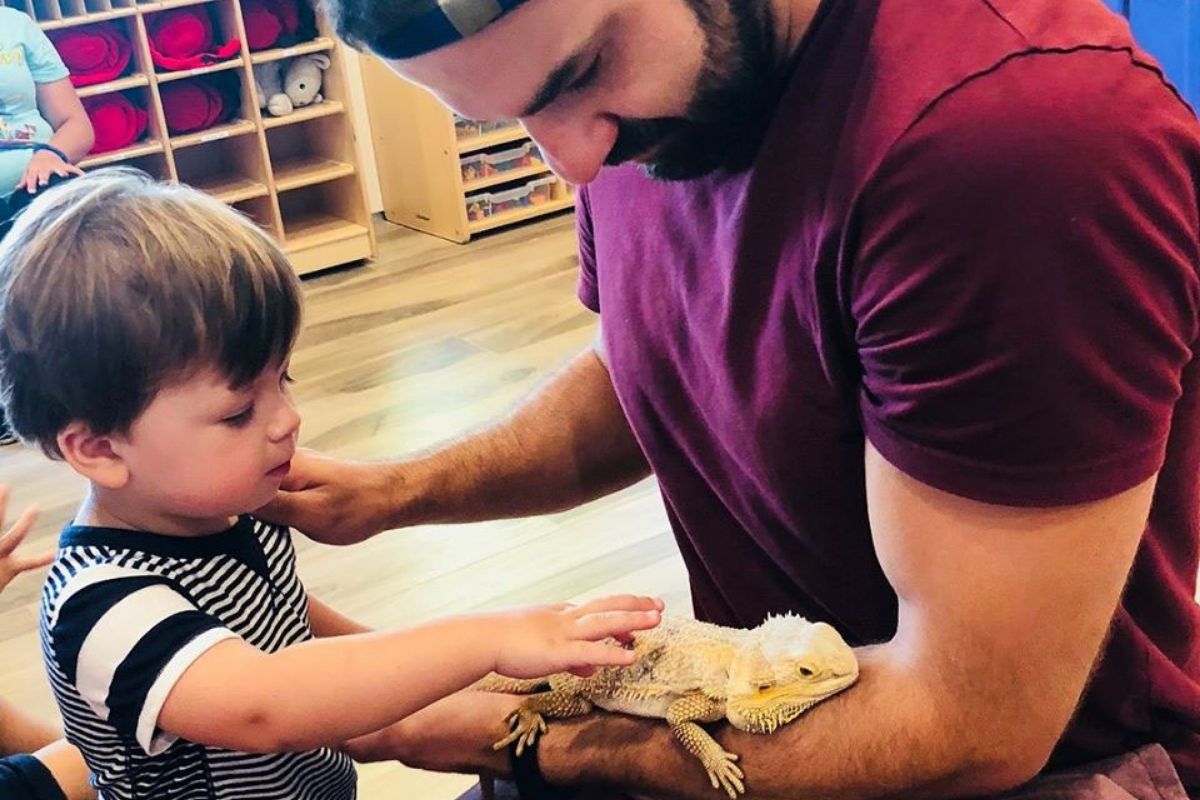 Hear What Are Parents Are Saying
Help Your Child Reach Their Highest Potential