Endless Options
For Recreation
And Minutes Away From
The San Diego Freeway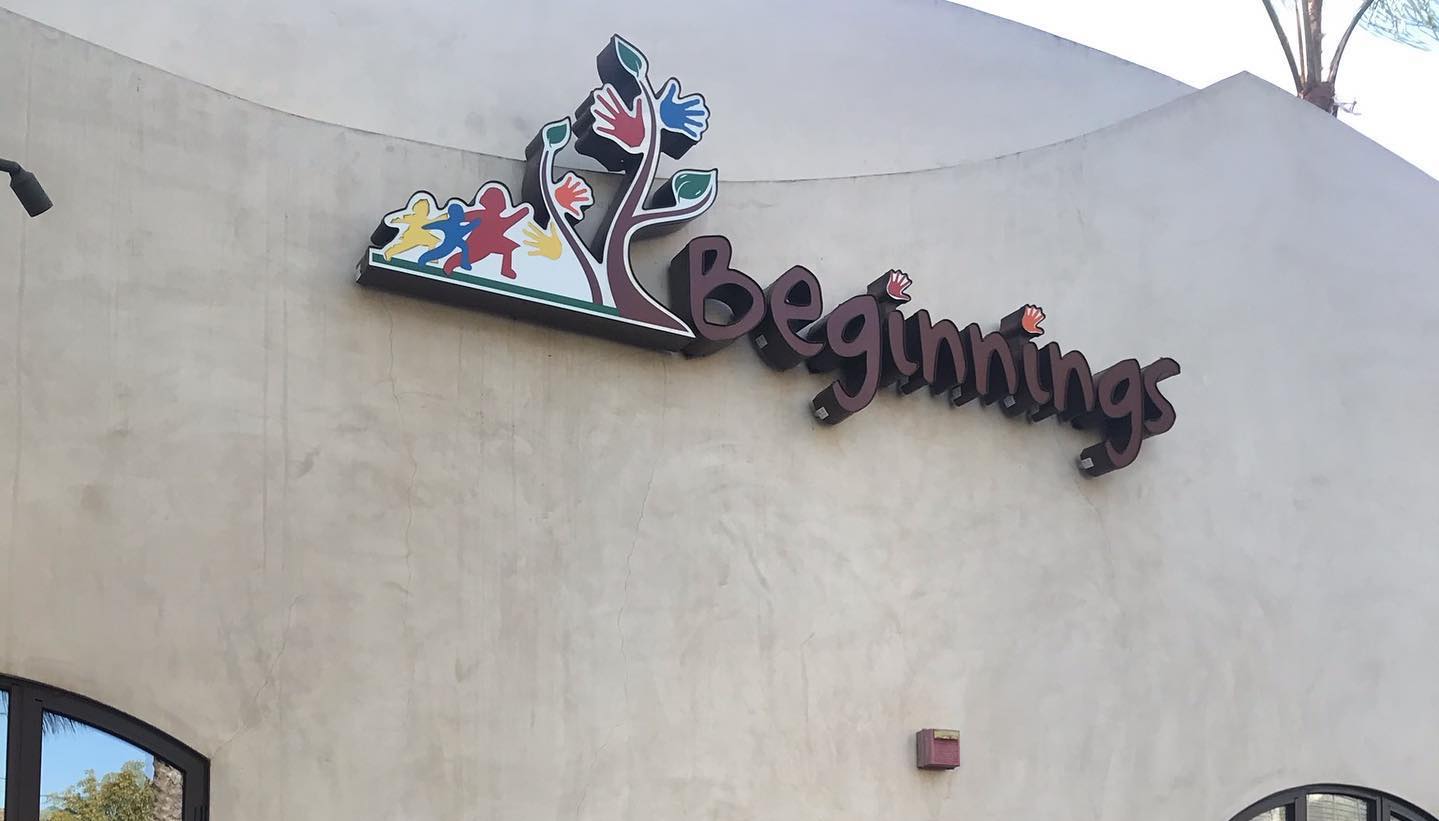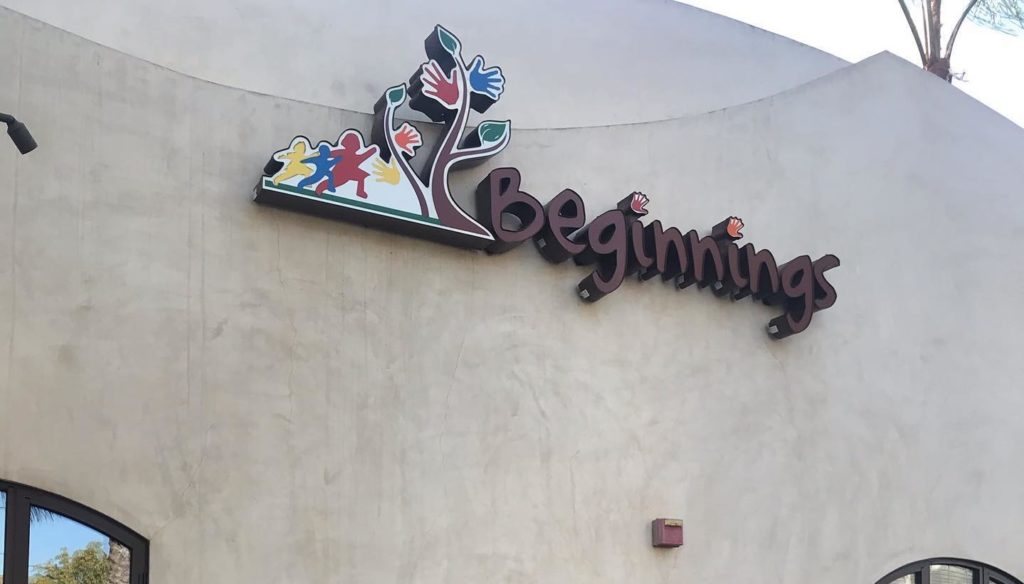 Endless Options
For Recreation
And Minutes Away From The San Diego Freeway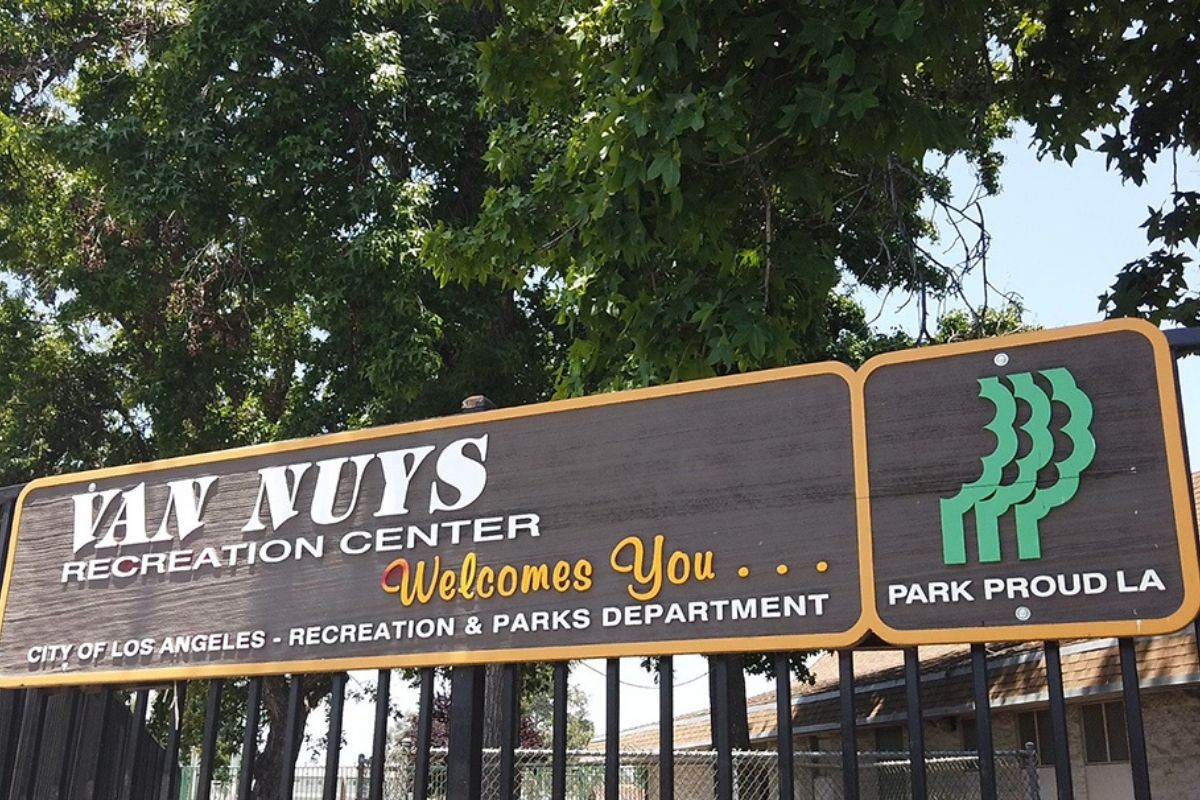 Near A Community
Center And More
We are just a five-minute drive from the San Diego Freeway (Rte 405). Just south of Sherman Way, you can find us right behind to the Van Nuys Recreation Center. Basketball nets, outdoor gym, and a soccer field are readily available.
A Recreation Haven
Is Just Minutes Away
We are only five minutes away from the Sepulveda Basin Recreation Area. A Van Nuys family support center that has access to a wildlife reserve, trampoline park, Japanese Garden, hiking trails, and a universally accessible park.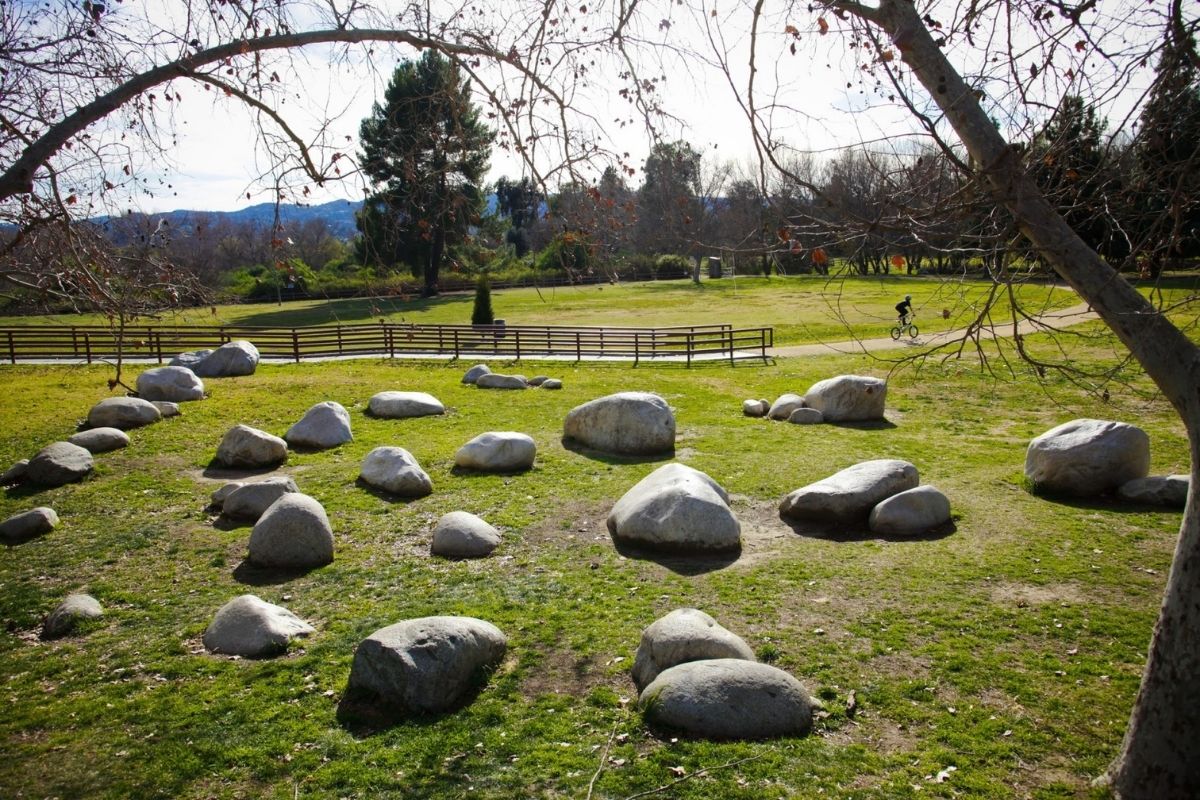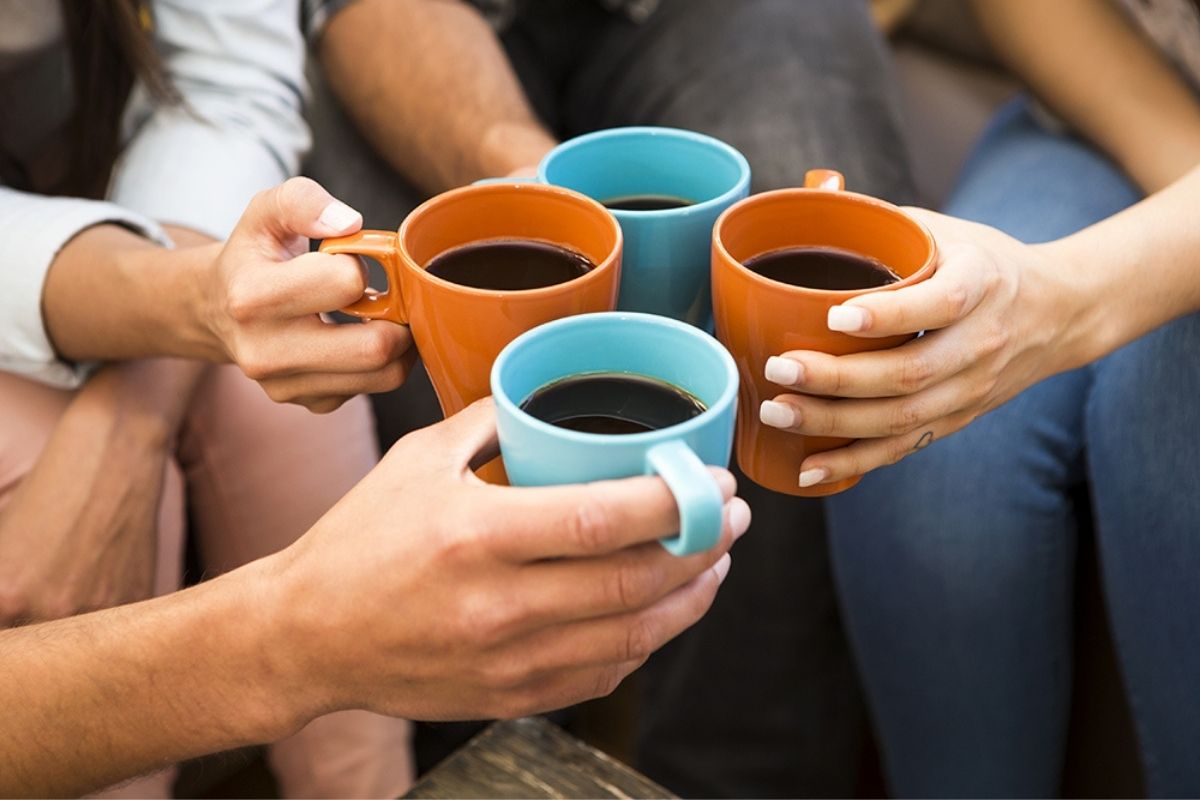 A Warm Welcome
And Hot Coffee For You
Our newly renovated building is spacious, bright, and welcoming. A local daycare, we encourage you to have a cup of coffee from our coffee bar while you chat with one of our teachers about your child.
Tricycles, Slides, And More
Keep Your Child Happy
Your child spends a couple of hours a day exploring our impressive play structure. Kids can dig around in our sandbox or take a ride on a tricycle. Trees and canopies shade and protect your child on the hottest of days.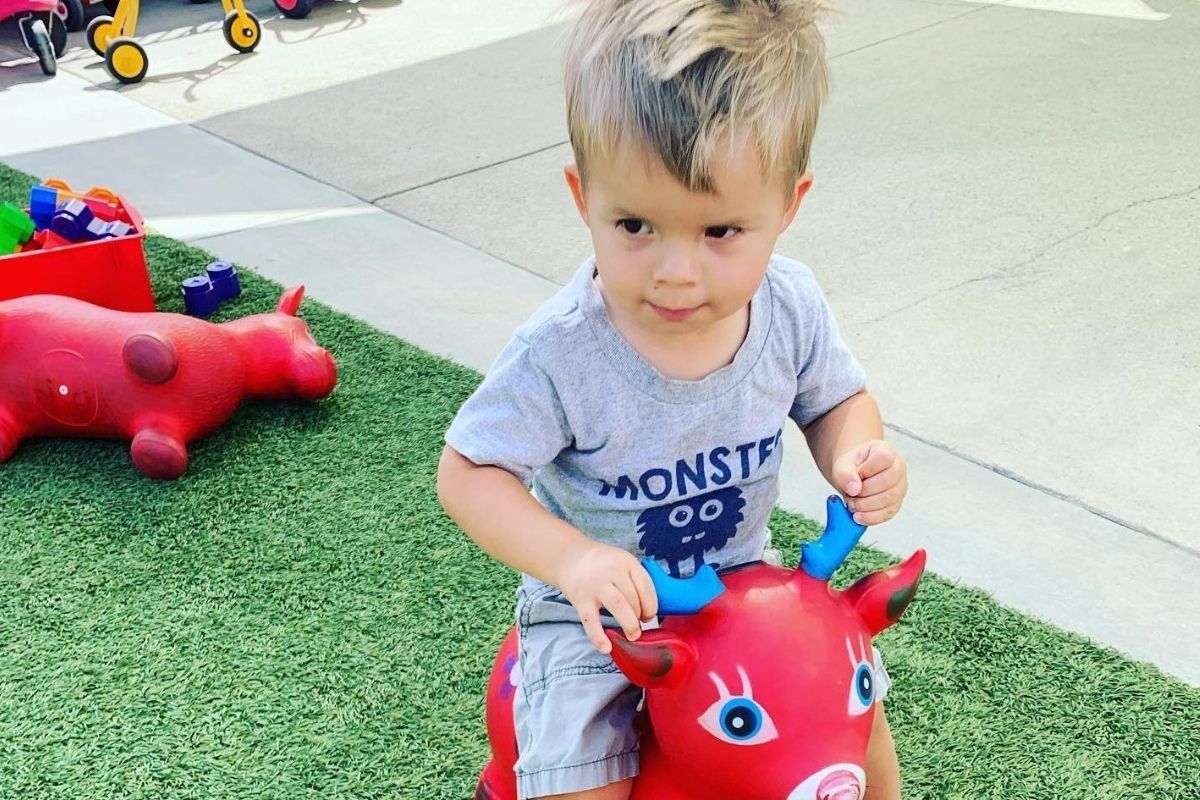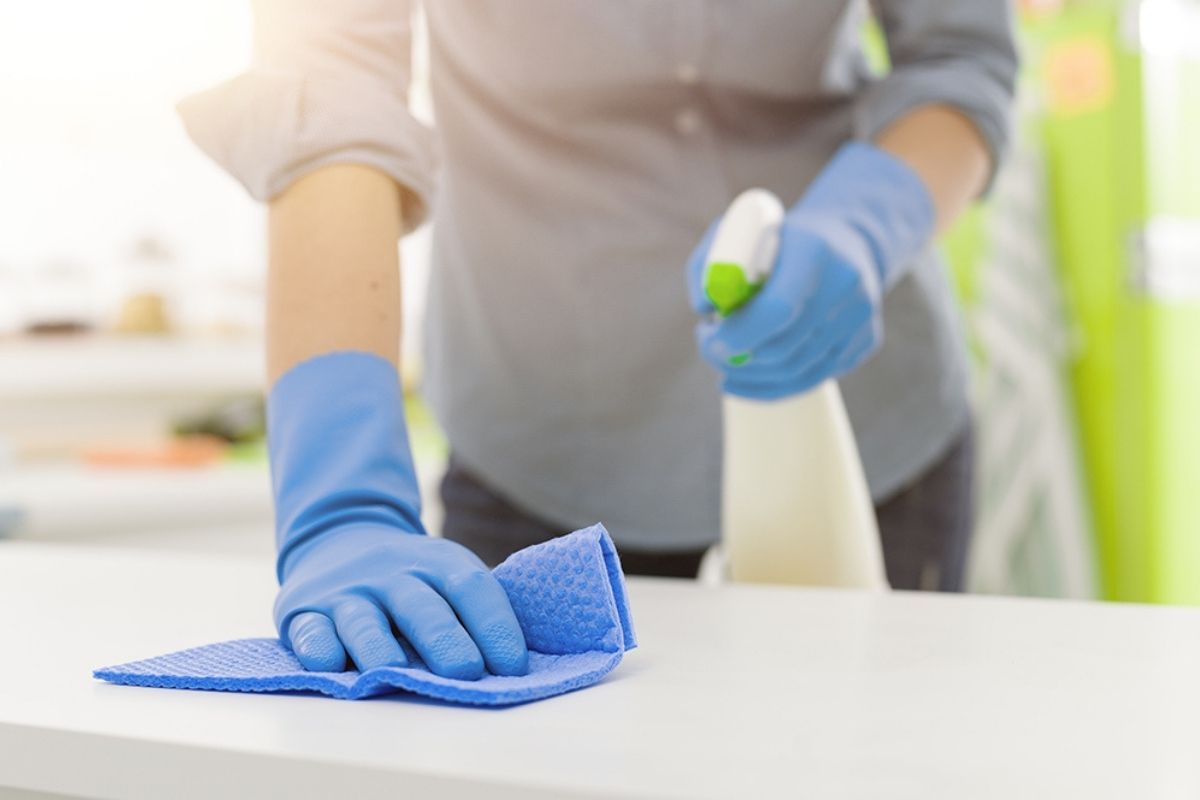 Cleaning Staff On-Site
Keep Classrooms Clean
Our school has dedicated cleaning staff to make sure all of our classrooms are immaculate throughout the day. We sterilize all countertops, desks, and touchpoints at least two times a day to protect your child from harmful germs.
Strict Security Measures
Keep Your Child Safe
Your child is kept safely in our care behind privacy fences and doors with highly restricted access. We use security cameras to monitor our property and give us an extra eye to watch over your child.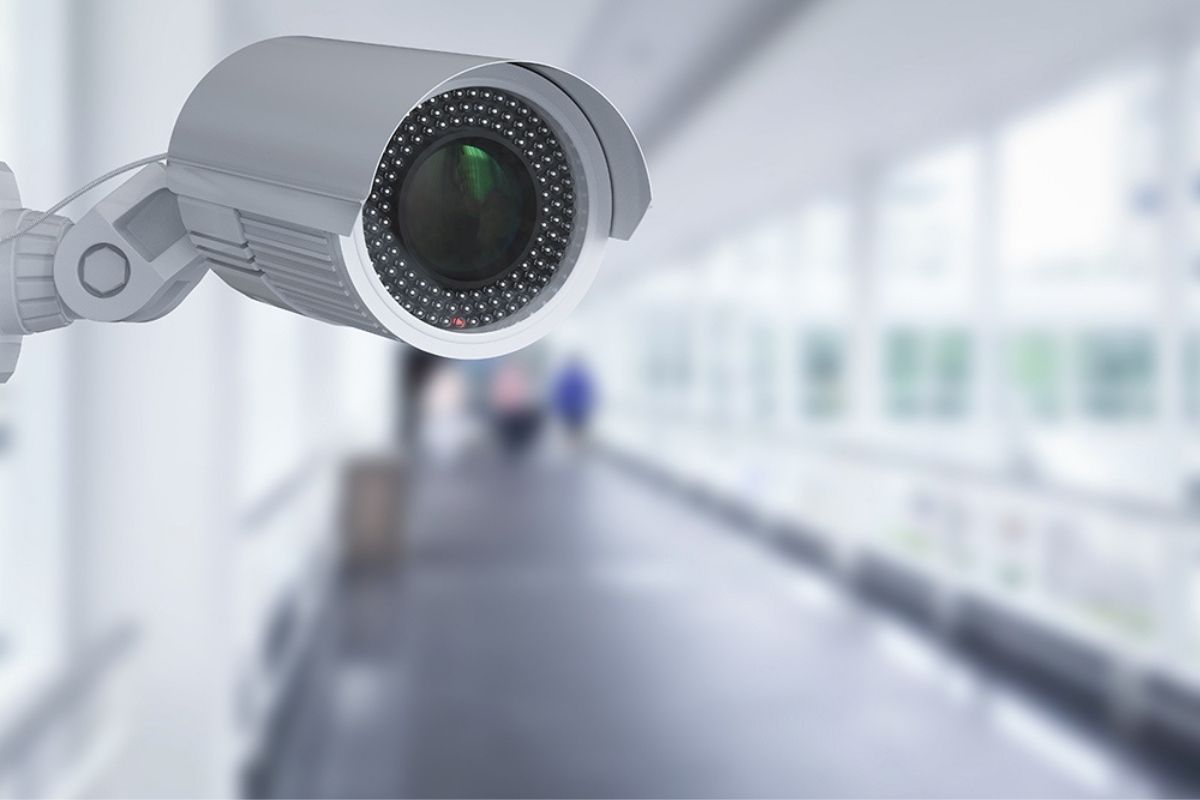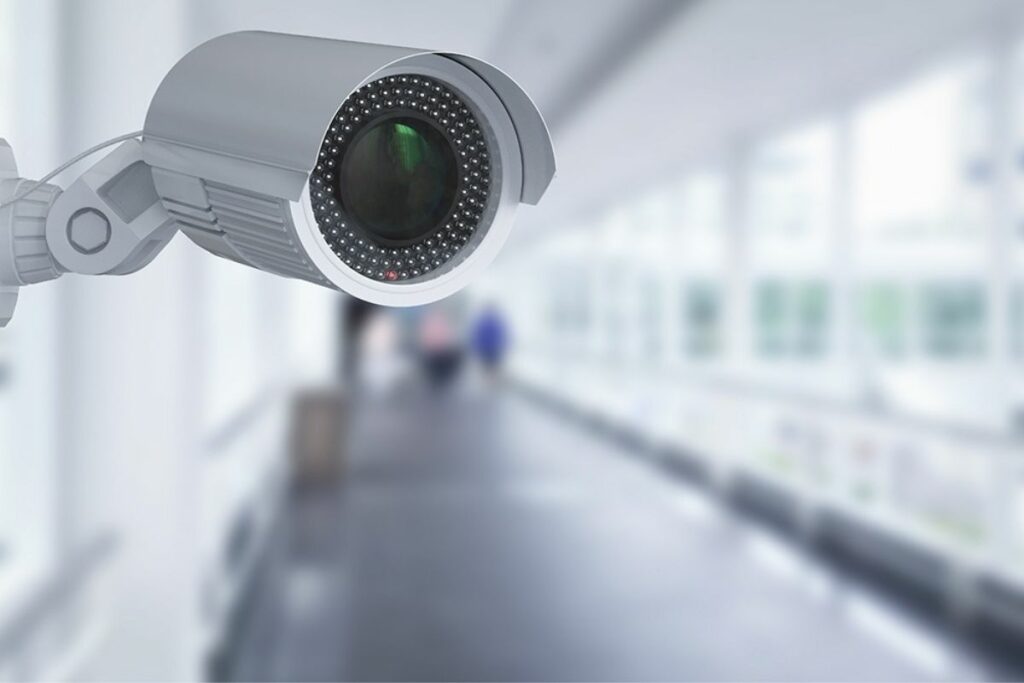 Help Your Child Reach Their Highest Potential