A Green Oasis
For Your Child
Located In The Heart Of Santa Monica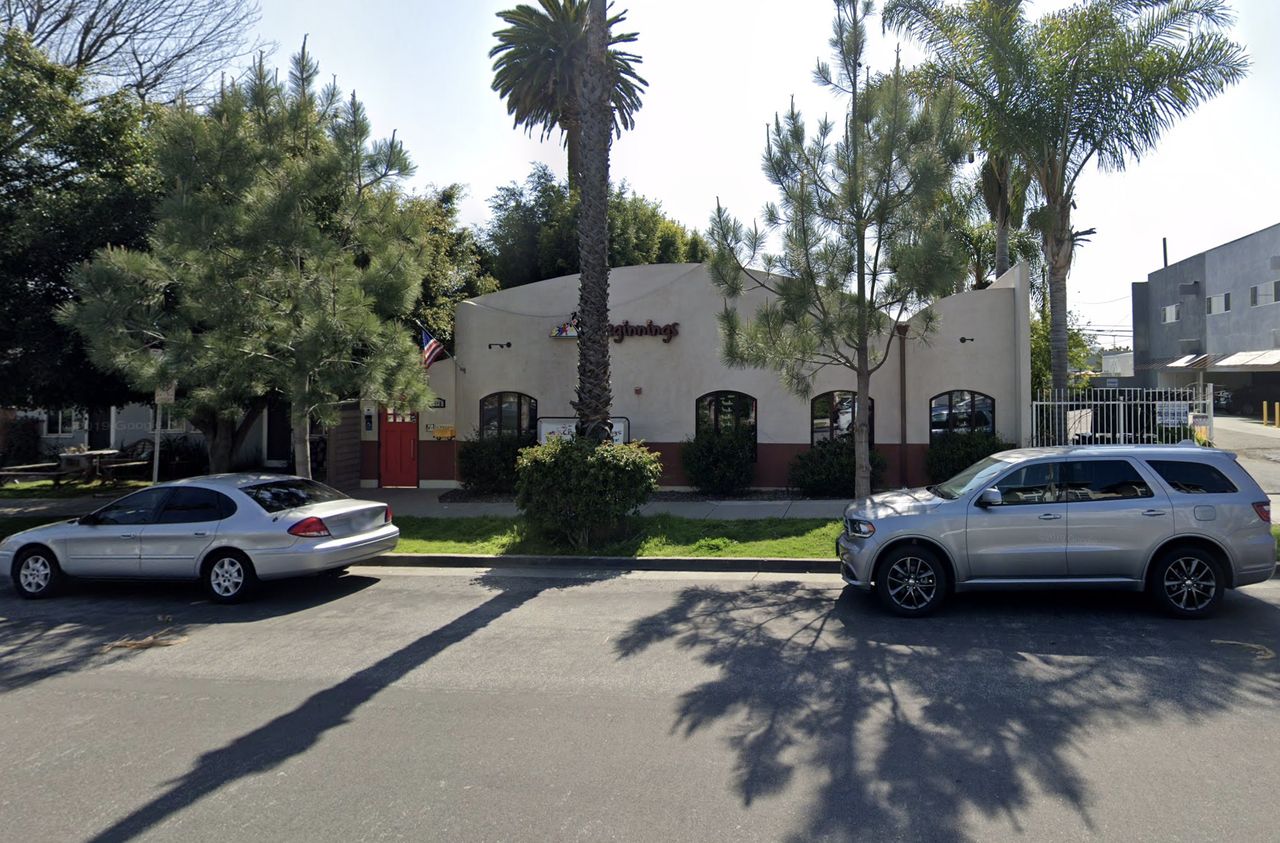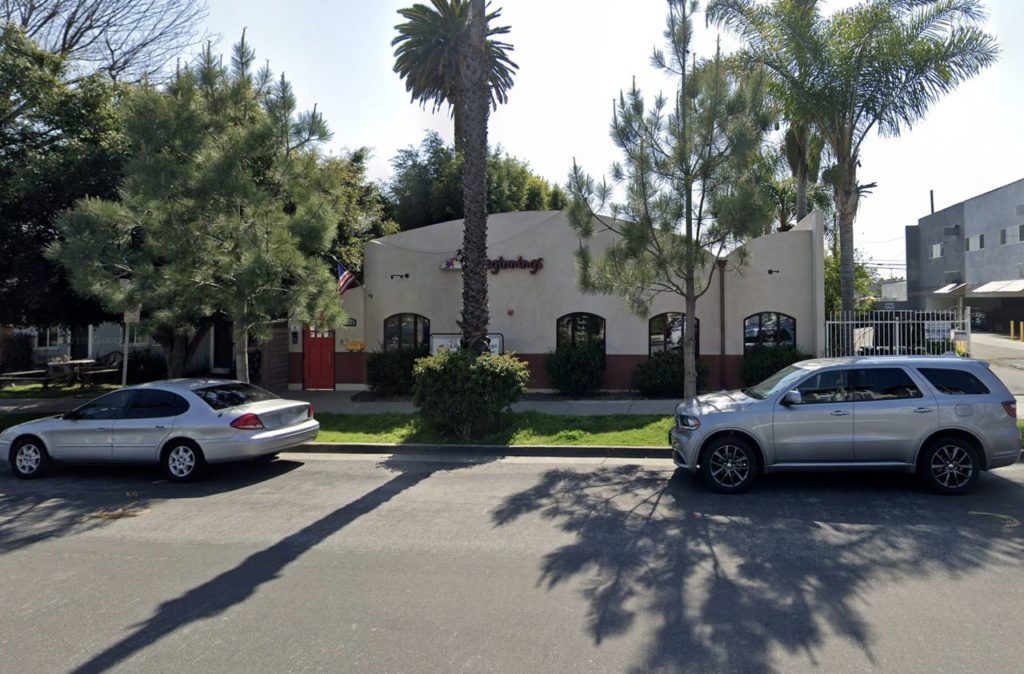 A Green Oasis
For Your Child
Located In The Heart
Of Santa Monica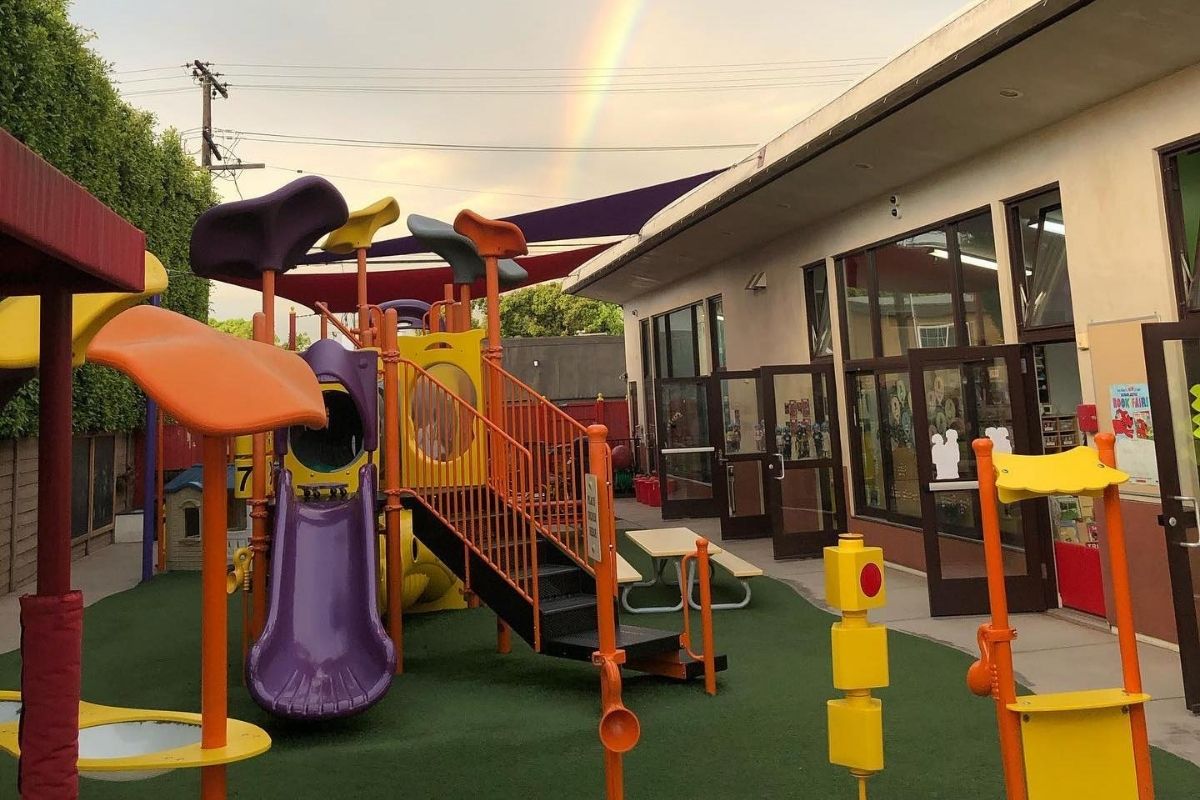 Mid-City Means We Are
In The Middle Of It All
Being less than two miles away from Downtown Santa Monica, you have access to all the unique shops that Santa Monica has to offer. You can get groceries and essentials before picking up your child.
Your Child Is Welcome
To Enjoy Our Green Space
Surrounded by tall palm trees and lush greenery, our school is a true oasis in the city. We are less than a mile away from Memorial Park so that you can take your family for a nice walk after school.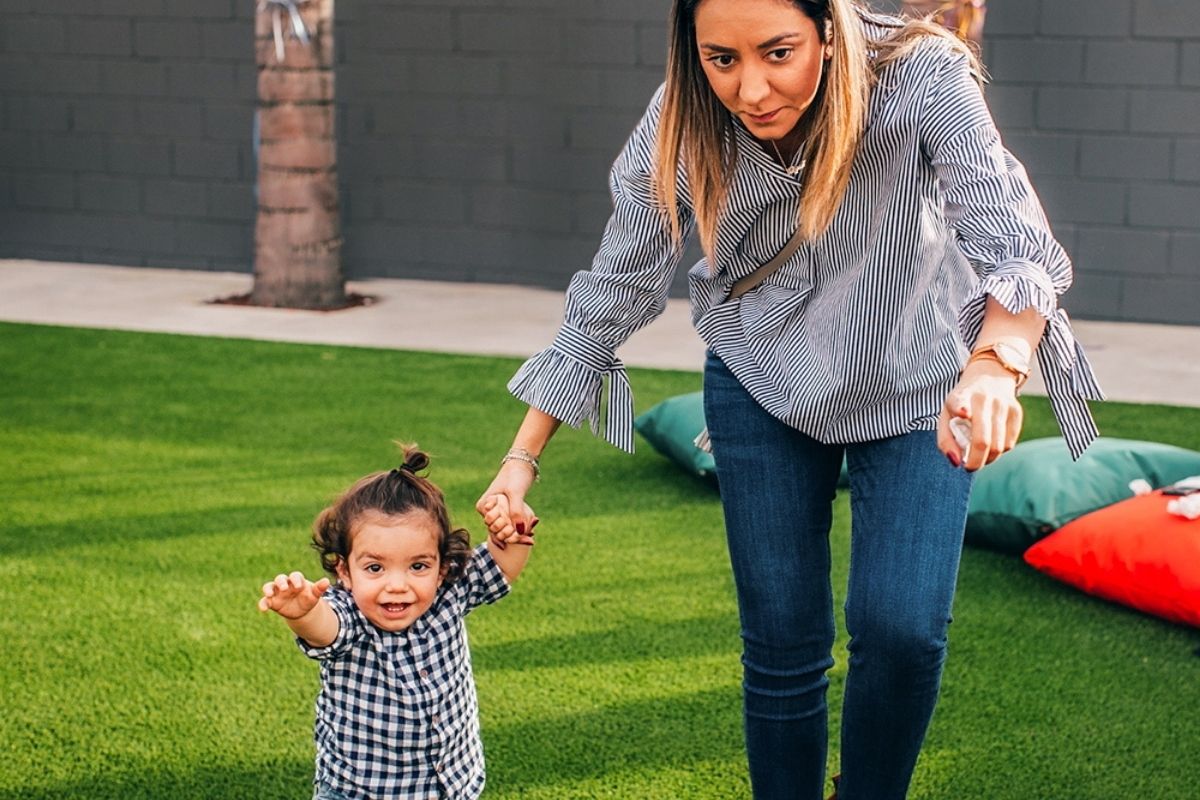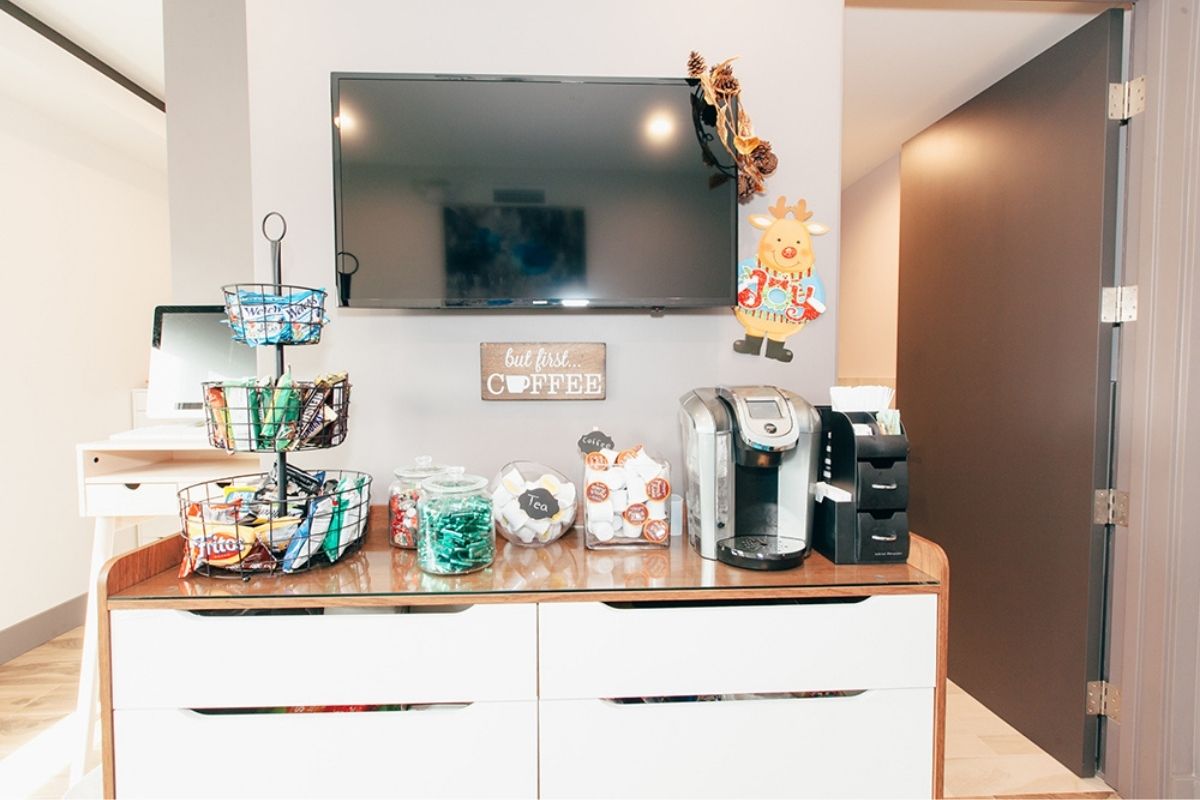 On-Site Amenities Like A
Coffee Station For Parents
Our building is inviting and warm, with large windows that let in lots of light. Parents are welcome to grab a hot beverage at our coffee bar and chat with our teachers about your child's progress at drop-off or pick-up.
Climbing Structures, Tricycles, And More For Outdoor Fun
Our exciting playground has a large play structure that your child can climb, crawl, swing, and jump on. Shaded with trees and canopies, your child can pedal around on a tricycle or kick a soccer ball in our wide-open space.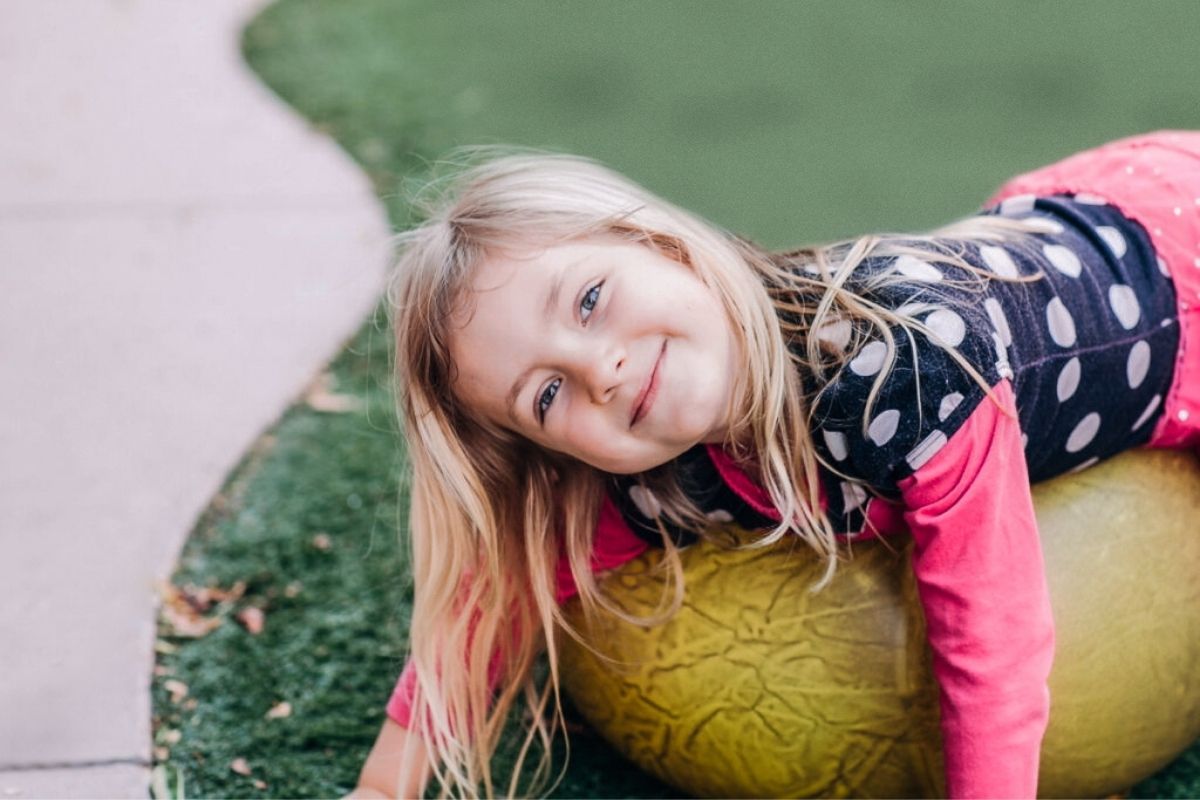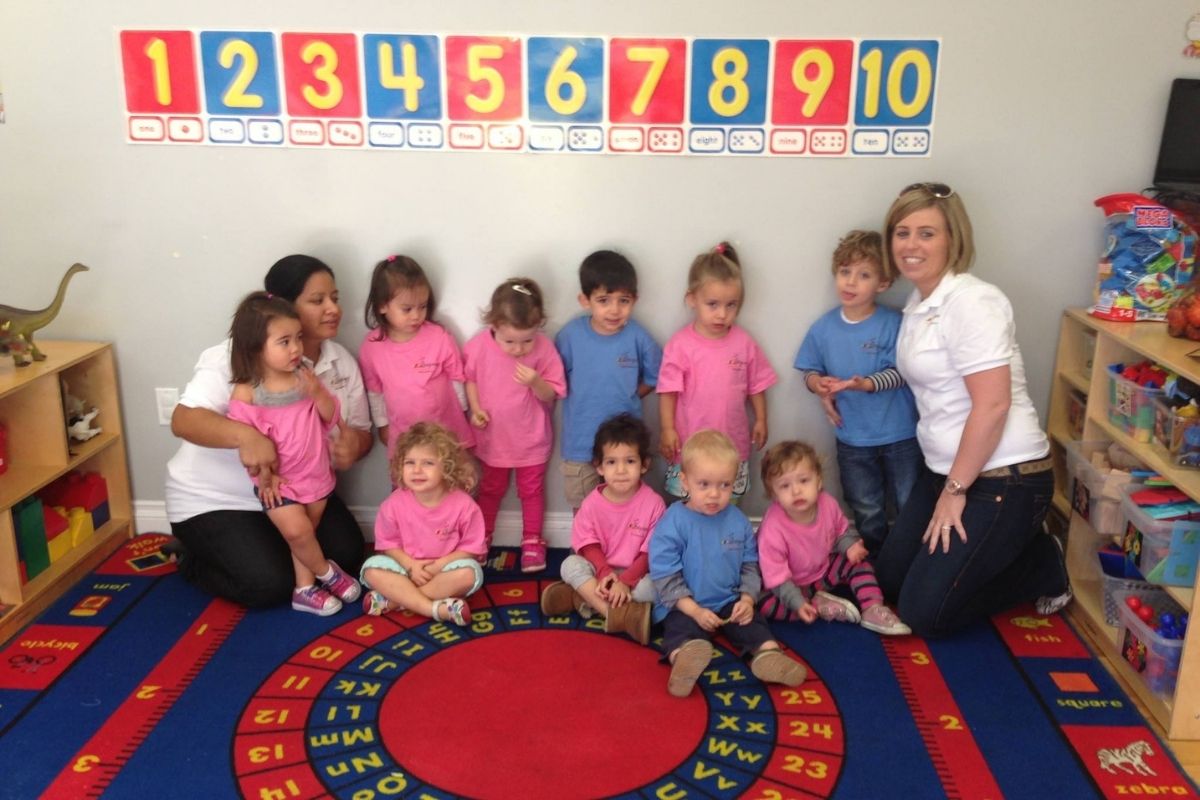 Classrooms Kept Immaculate
By Dedicated Cleaning Staff
Parents notice how clean our school is from the moment they walk in the door. We have cleaning staff on-site, so the classrooms are continually cleaned throughout the day.
Your Child Is Safe
And Secure With Us
Enveloped by tall trees and a privacy fence, our schoolyard is not visible from the street. Our daycare in Santa Monica has electronic access system that only allows authorized staff and parents into our school. Security cameras monitor all areas of our property as an extra added measure.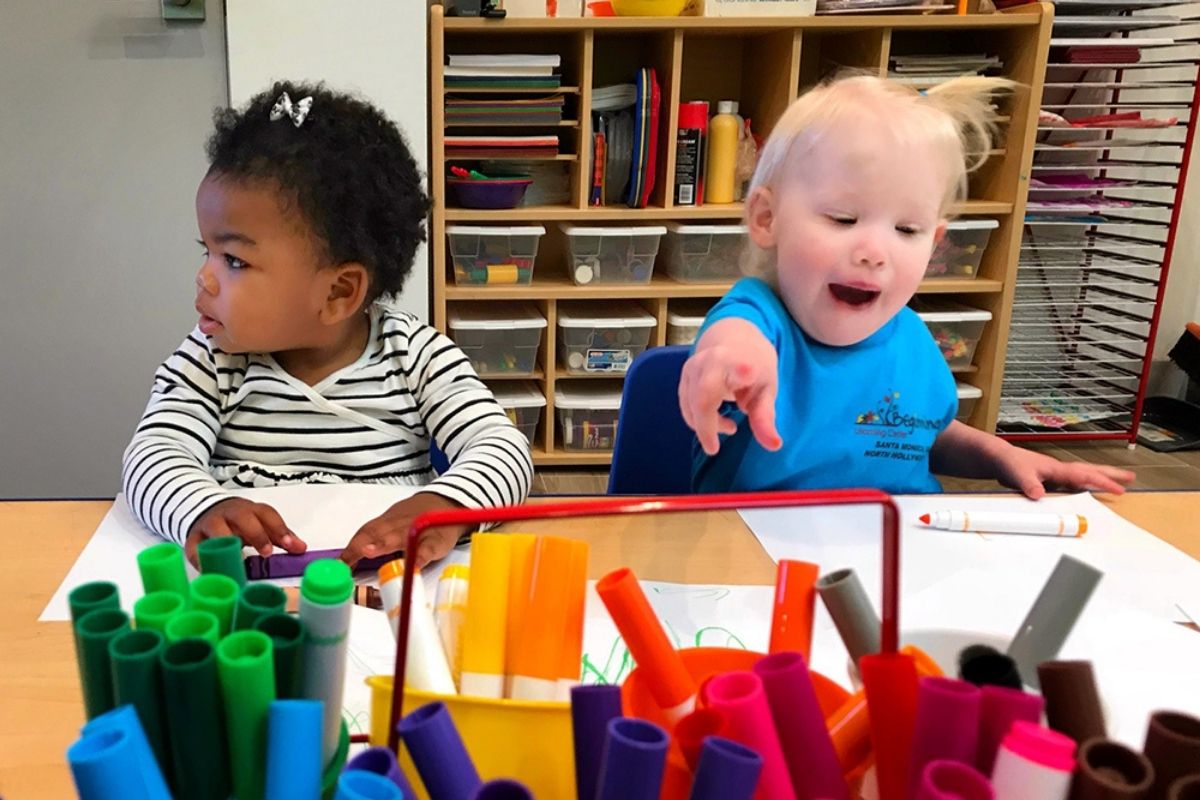 Help Your Child Reach Their Highest Potential