Gaining New Skills
And Making Friends
Getting Ready For
The World Beyond PreSchool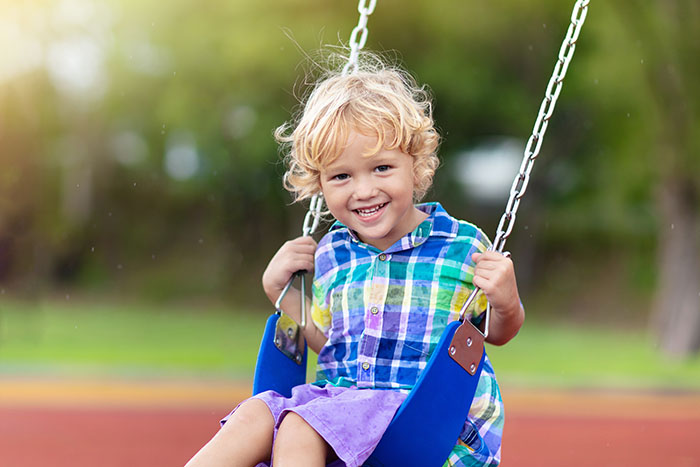 Gaining New Skills
And Making Friends
Getting Ready For The World Beyond PreSchool
Pre K | 4 - 5 years | Serving North Hollywood, Santa Monica & Van Nuys, CA

3 Hours of Sunshine,
Fresh Air, And Exercise
Our spacious yard and the remarkable play structure is a terrific place for your kid to burn off energy and keep their body healthy! Pre-K kids spend between two and a half to three hours moving and exploring outside every day.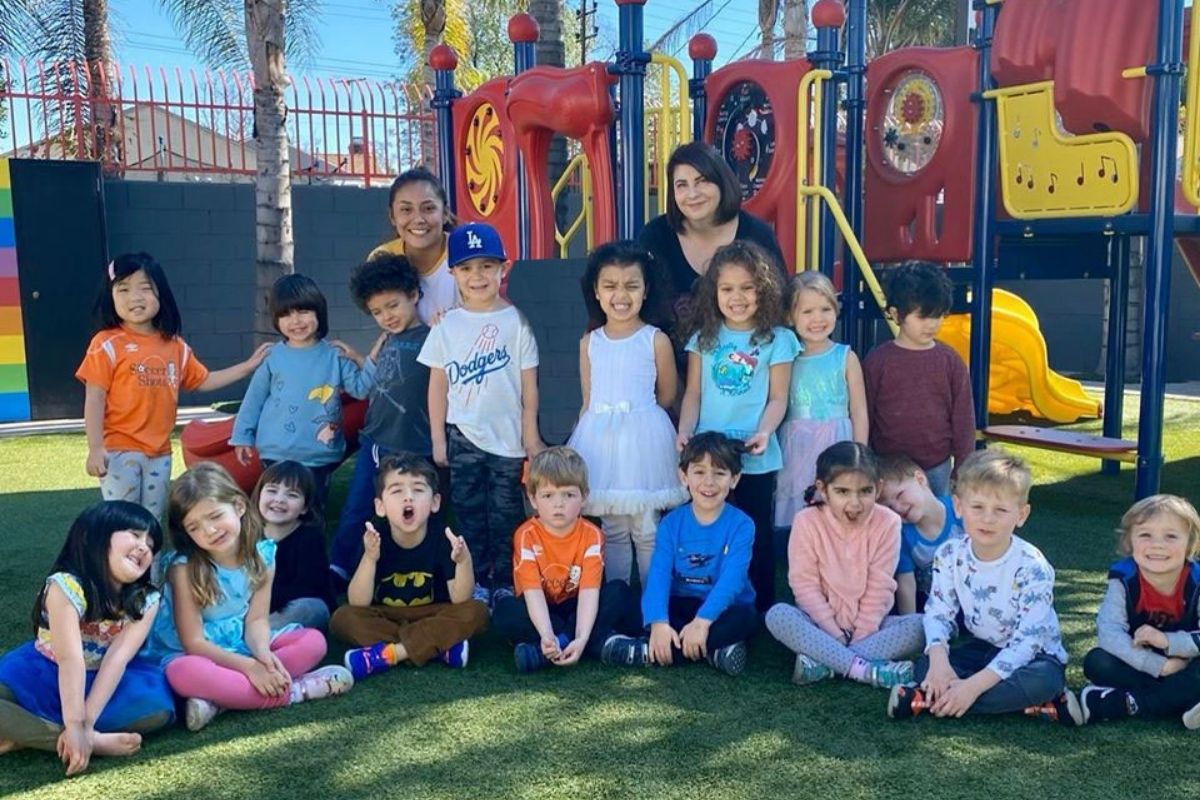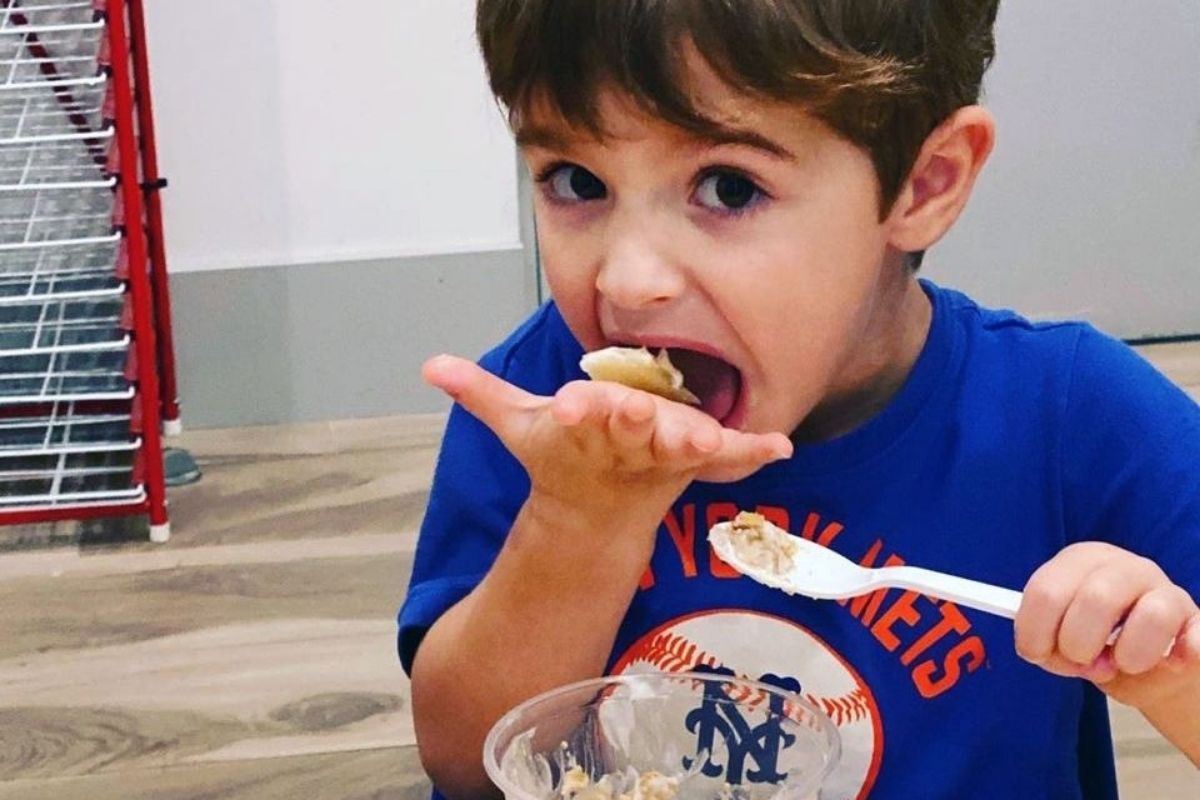 Wholesome Meals And A
Hot Lunch Included
We serve nutritious and nut-free breakfast, hot lunch, and two snacks daily because playing and learning all day requires plenty of fuel! Following USDA food patterns, your child will have fresh fruit and vegetables, and milk or water to drink, no sugary juices.
Resilience And
Self-Regulation Skills For Life
Our main goal is to make sure your child is socially and emotionally ready for kindergarten and beyond. Learning how to build and maintain friendships through communication, cooperation, and sharing are incredible skills your child will have for the rest of their lives.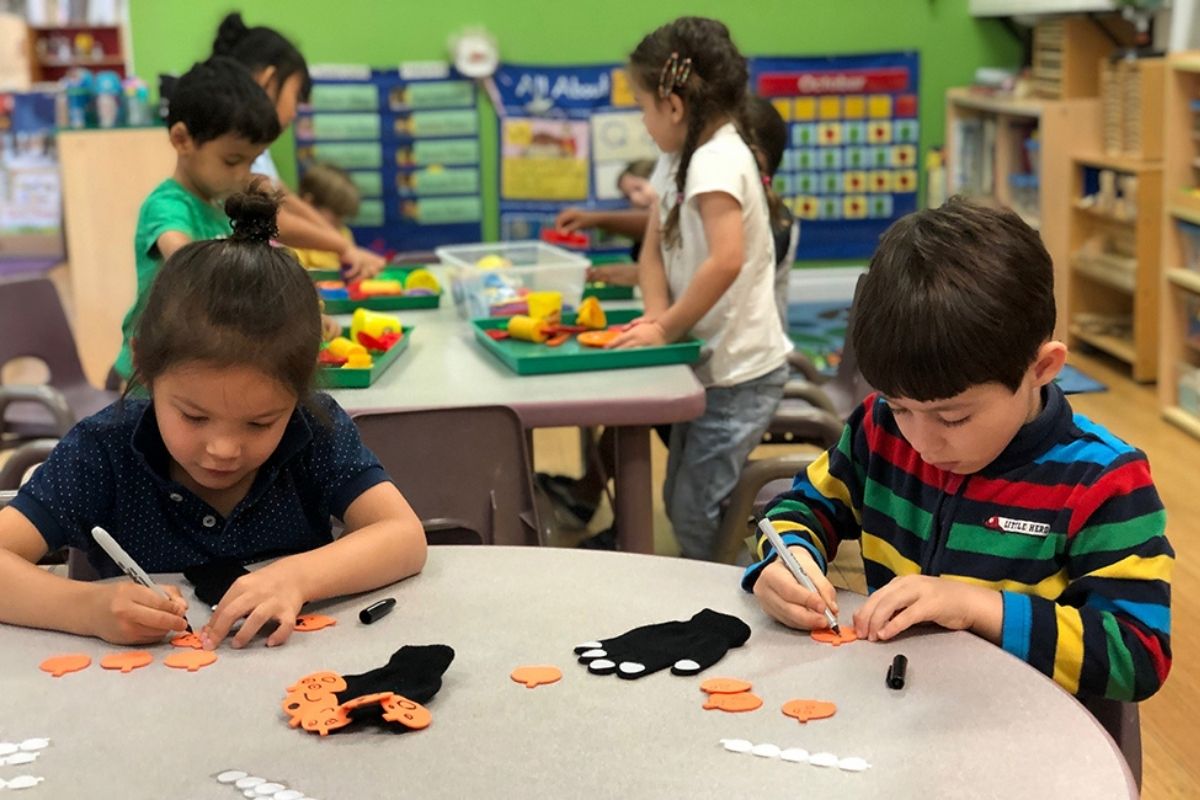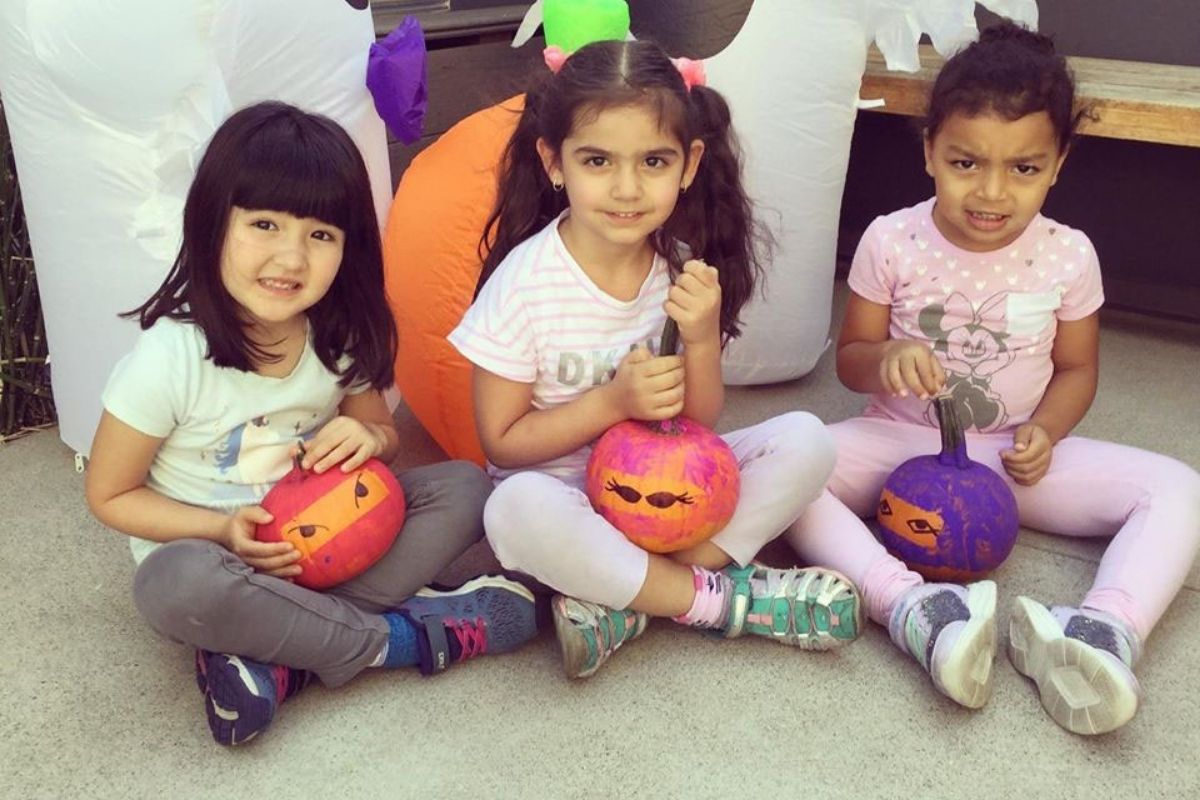 Practicing Cooperation
And Respect Every Day
Our teachers model love and kindness with Conscious Discipline®. This caring atmosphere shows your child how to treat their friends, family, and all the people around them with courtesy and respect.
More Attention With Our
Dual Teacher Approach
Having at least two teachers in each classroom allows for a safer and calmer environment for the children. Your child will receive more individual attention because we have more teachers per student than state ratios require.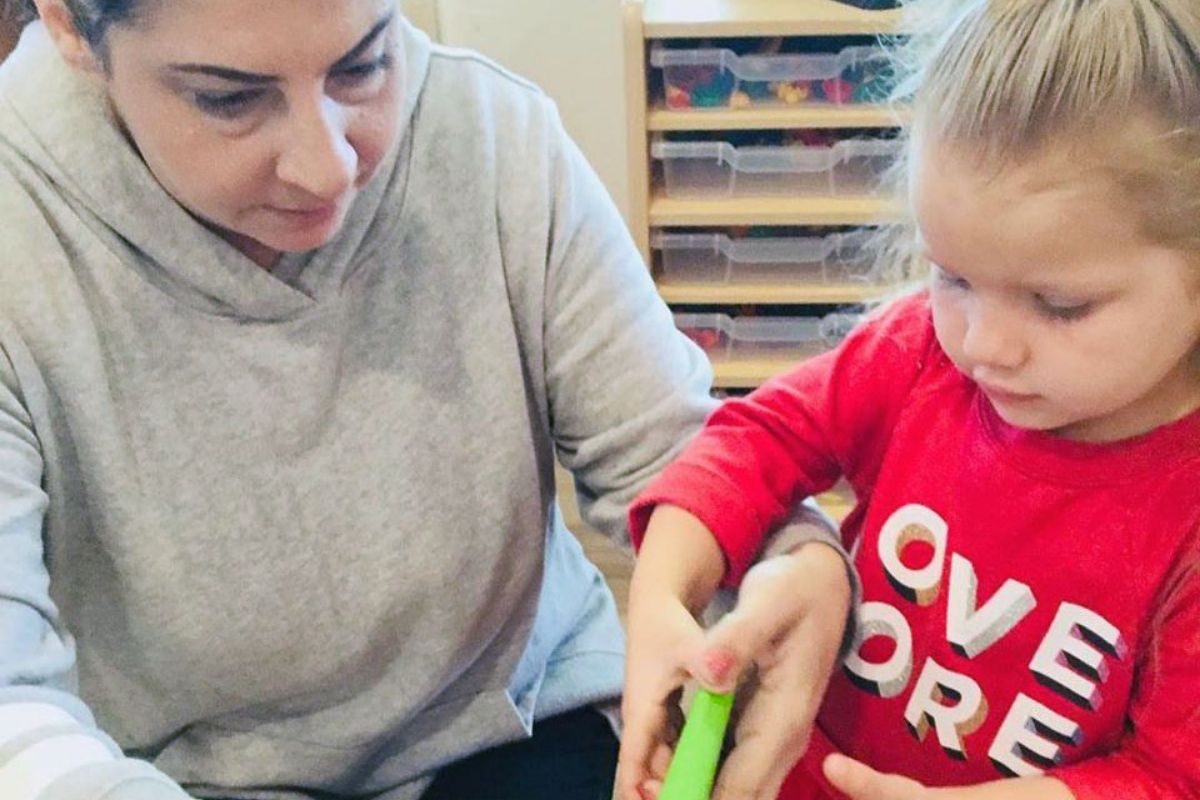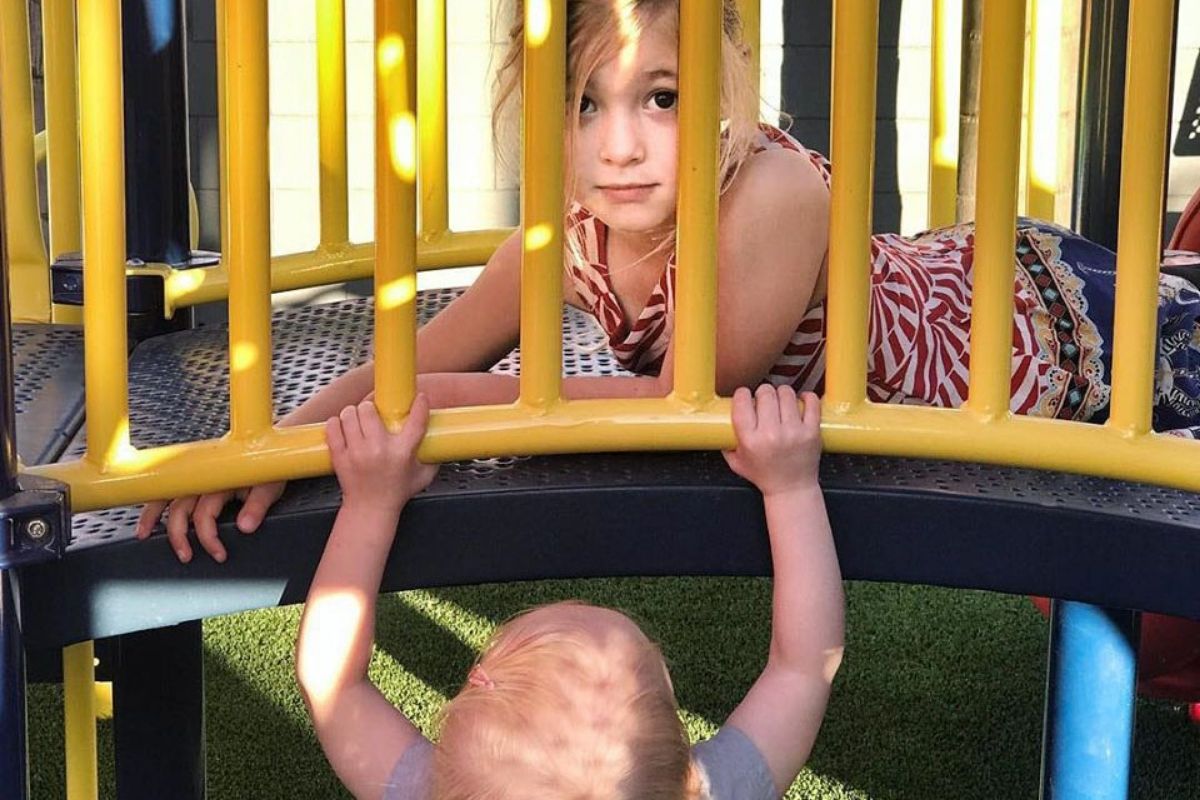 Your Child Is Always
Safe And Sound With Us
Your child can be care-free as they play and learn in the most secure environment. You will have one less worry because you know your child is safe inside our gated property that requires access codes for entry. Security cameras are monitoring every corner of our school, so you know your child is secure.
Our Rooms Are Thoroughly and Professionally Cleaned
Our on-site cleaning staff keeps our classrooms pristine, cleaning, and sanitizing as the day goes on. A neat and tidy space gives your child a sense of comfort and security, so they can concentrate on learning incredible new things.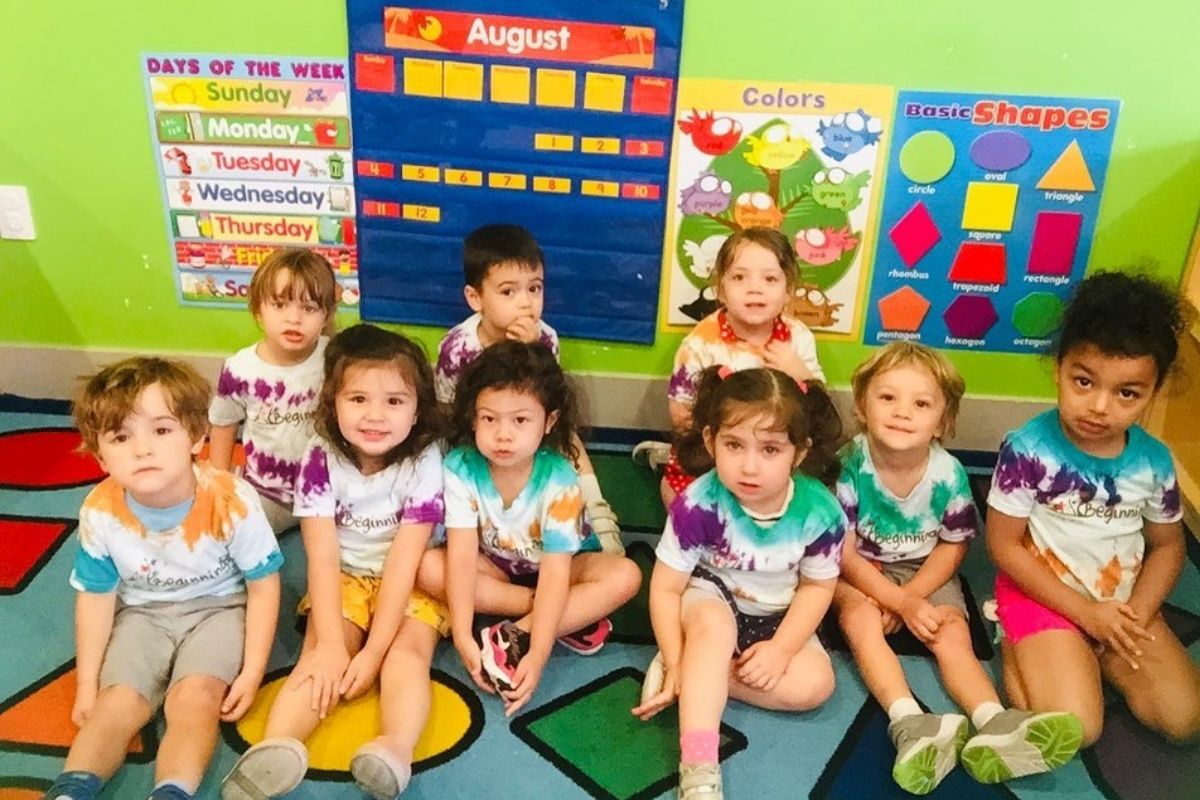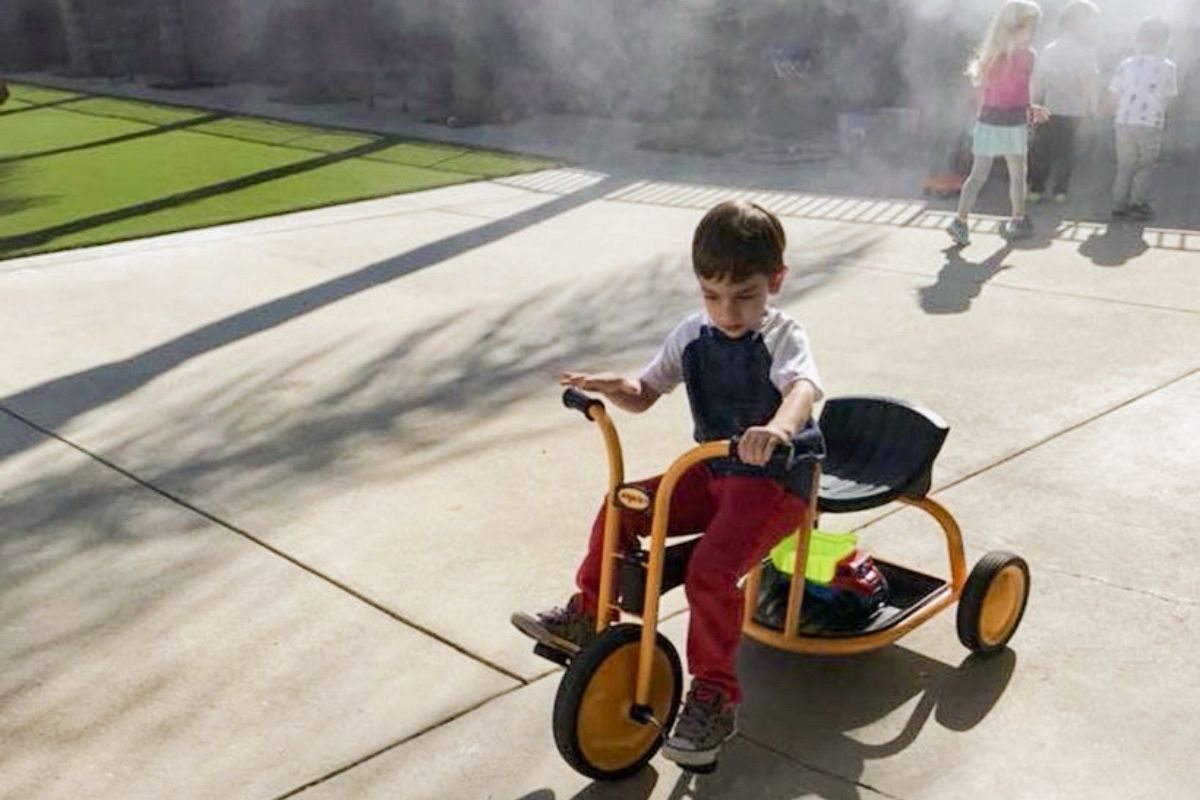 Playing Is The Best
Learning Opportunity
Even in our Pre-K room, play is still the best vehicle for learning. Circle time, hands-on activities, singing, dancing, and dramatic role-play are examples of how your child will assimilate pre-literacy, science, math, and physical skills.
A Seamless Connection
Between Home And School
Your participation in your child's education is an essential part of our program. Spending time in the classroom, on field trips, and community events will strengthen your bond with your child and contribute to their academic success.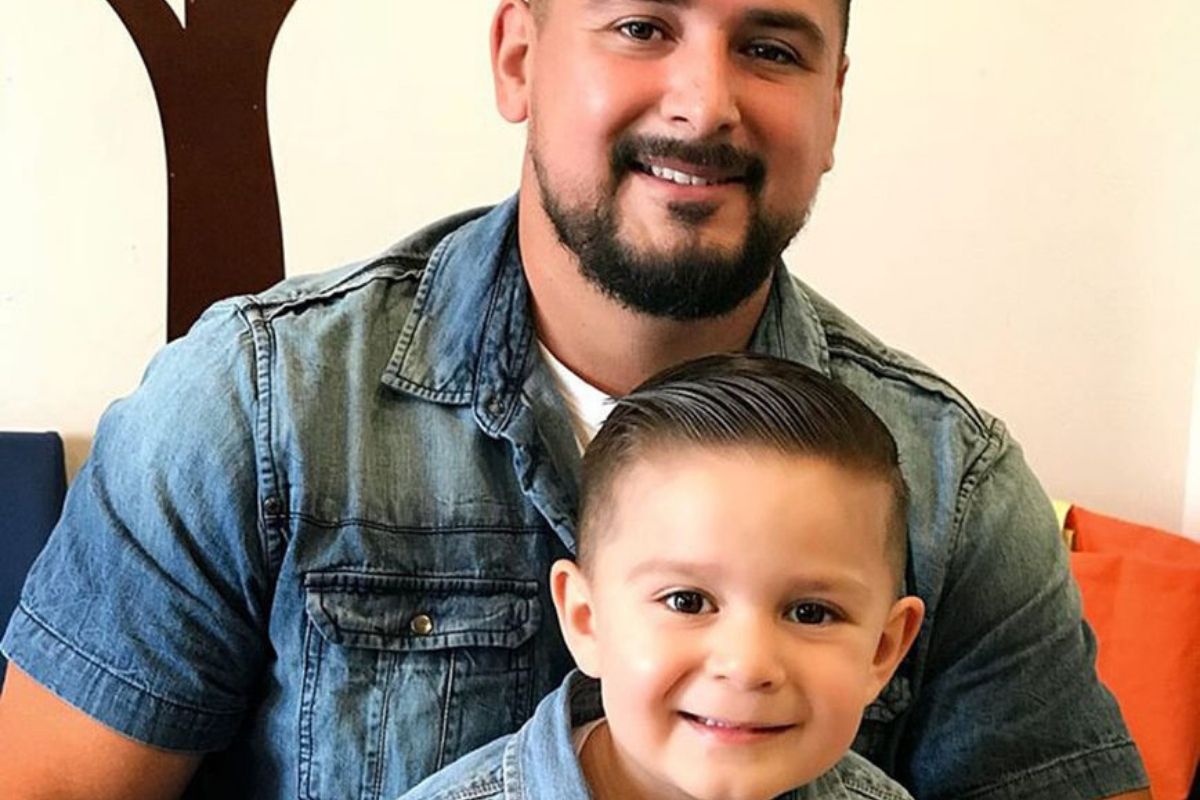 Consistent Staff That
You Can Count On
Our fantastic teaching team is highly-educated. They love to keep learning and are continually upgrading their skills. Most of our staff have tenures of 5 or more years with us, which gives your child a long-standing bond with someone that offers them consistent care.
Exciting Extras For
Your Child's Education
Help your child find a fascinating new interest or uncover a hidden talent with one of our extracurricular programs. Your child can attend karate, yoga, dance, or soccer once a week for eight weeks.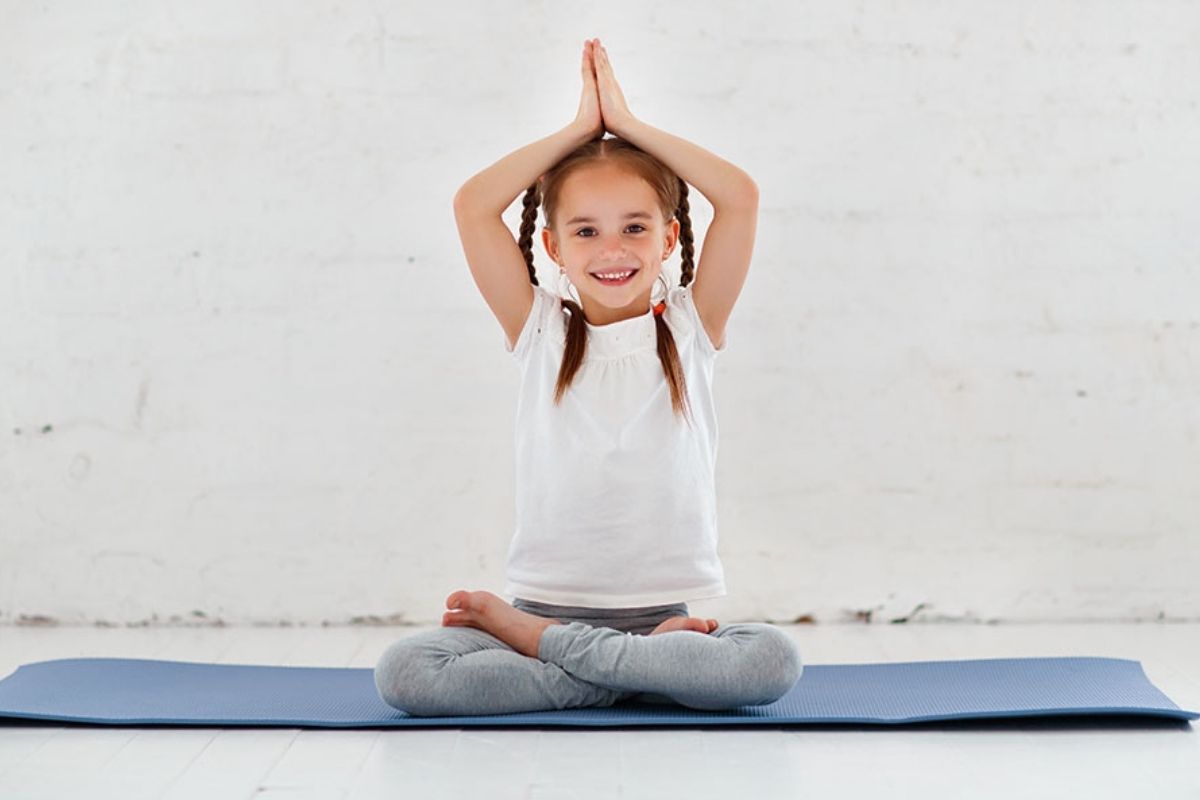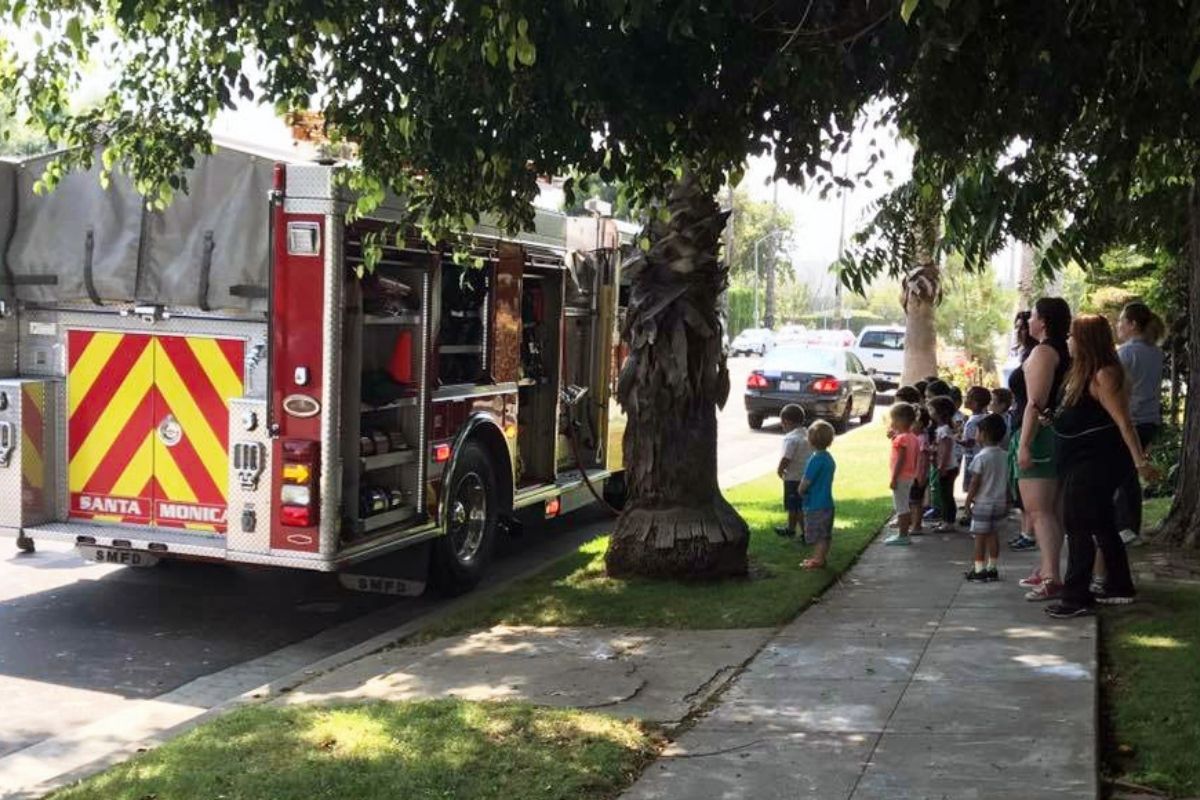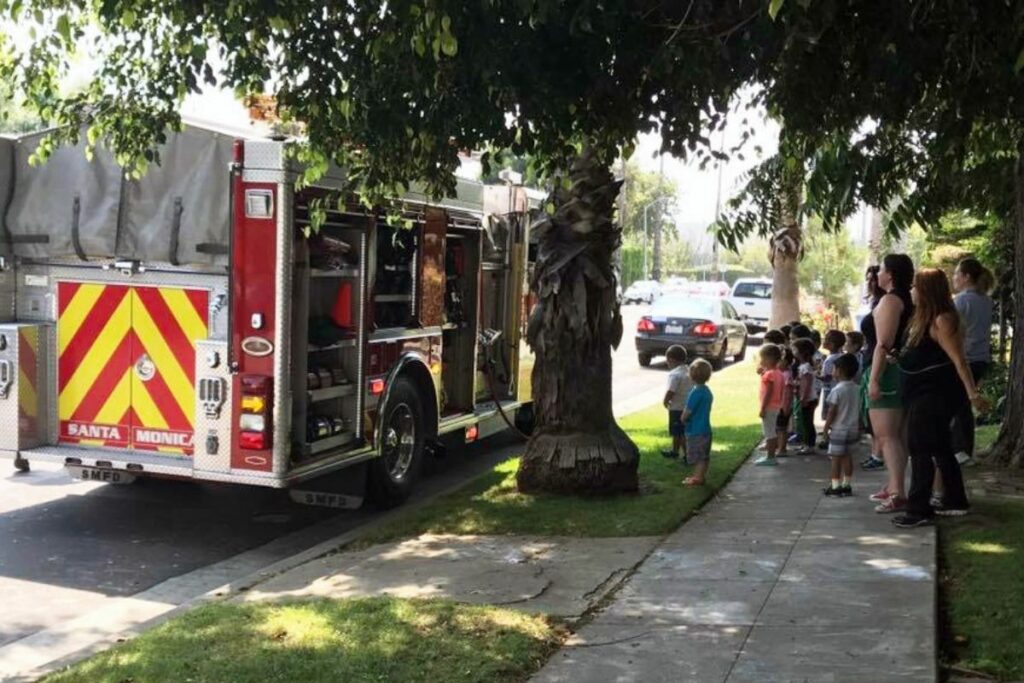 Learning From Our Community
A walk on a sunny day to the local park or grocery store adds interest to our daily routines. On occasion, visitors like musicians or firefighters will come to entertain or educate the children. Each fall, the children look forward to a big trip to the pumpkin patch.
Hear What Are Parents Are Saying
Help Your Child Reach Their Highest Potential